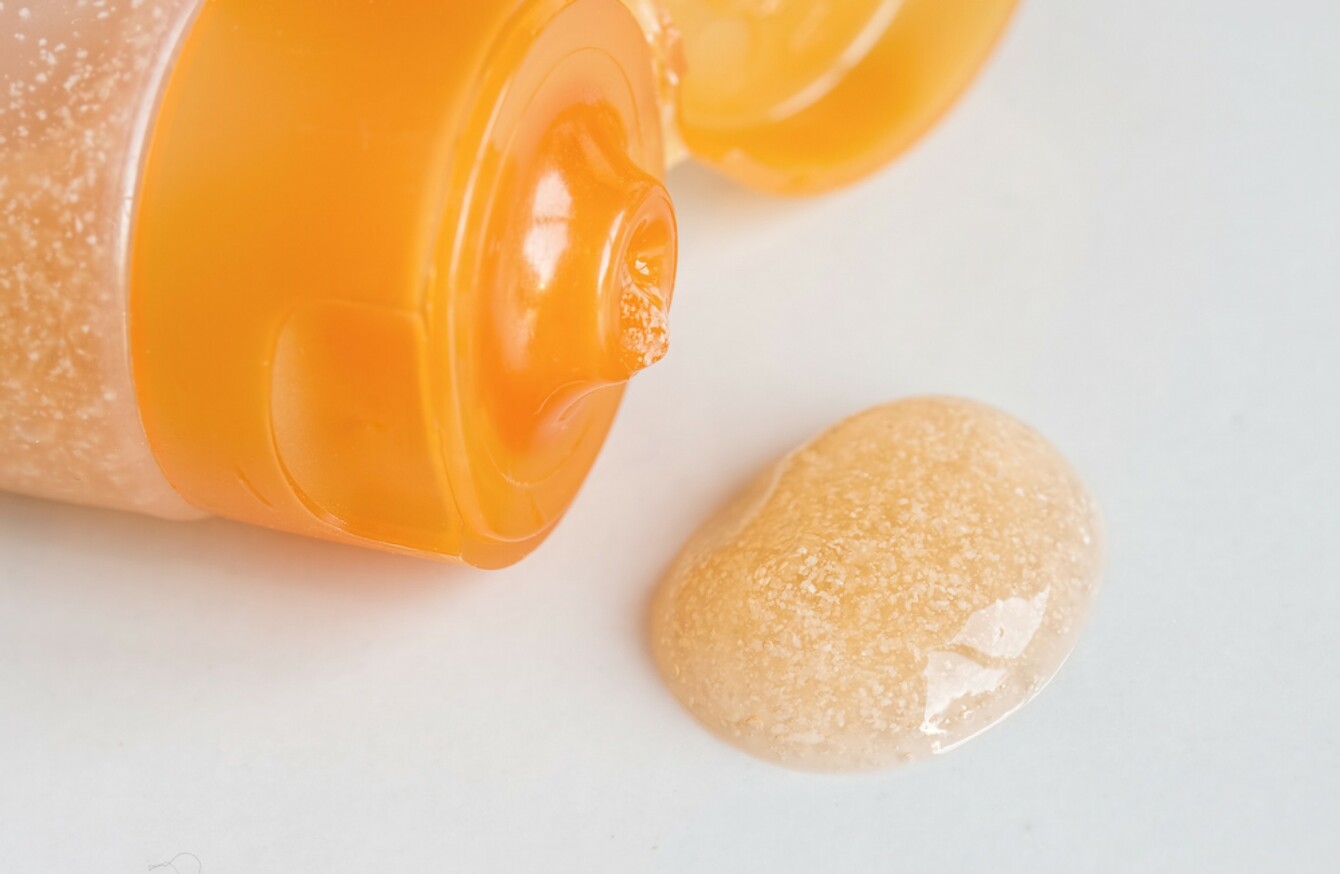 Image: Shutterstock/Steve Cordory
Image: Shutterstock/Steve Cordory
A PUBLIC CONSULTATION ON a proposed legislative ban on certain products containing plastic microbeads has been launched.
The public consultation process will last six weeks, closing on 24 March 2017.
Microbeads are tiny balls of plastic – smaller than 5mm but usually between 0.0004-1.24 mm wide – which are most common in soaps, shower gels and facial scrubs, used to exfoliate your skin. They are also found in some toothpastes and abrasive cleaners.
Once they get in seas and rivers, they can last for centuries without breaking down. Due to their shape and size, they can be confused for food by fish and other aquatic creatures and they cannot be removed once they are in the marine environment.
The Minister for Housing, Planning, Community and Local Government, Simon Coveney is inviting interested parties to submit their comments by completing the online questionnaire on the Department's website.
He said, "I am very worried about the level of plastic litter that ends up in our seas and oceans. This includes plastics microbeads found in some cosmetics, body care products, toothpastes, scouring agents and detergents and I am determined to address this issue.
It is concerning to think that all plastic material which has ever ended up in the marine environment will reside there for many centuries to come, unless it is somehow removed. I regard microplastic pollution as one of most significant marine environmental challenges of the 21st century.
The Minister added, "I am anxious to get the views of relevant stakeholders including public regulatory entities, manufacturers, importers, retailers, consumers, environmental non-governmental organisations and other concerned members of civil society on this very important issue."
The US and Canada banned the use of microbeads last year, while British MPs have called for a global ban of microbeads.
People can complete the online microbead survey or email your observations or comments to msfd@housing.gov.ie.