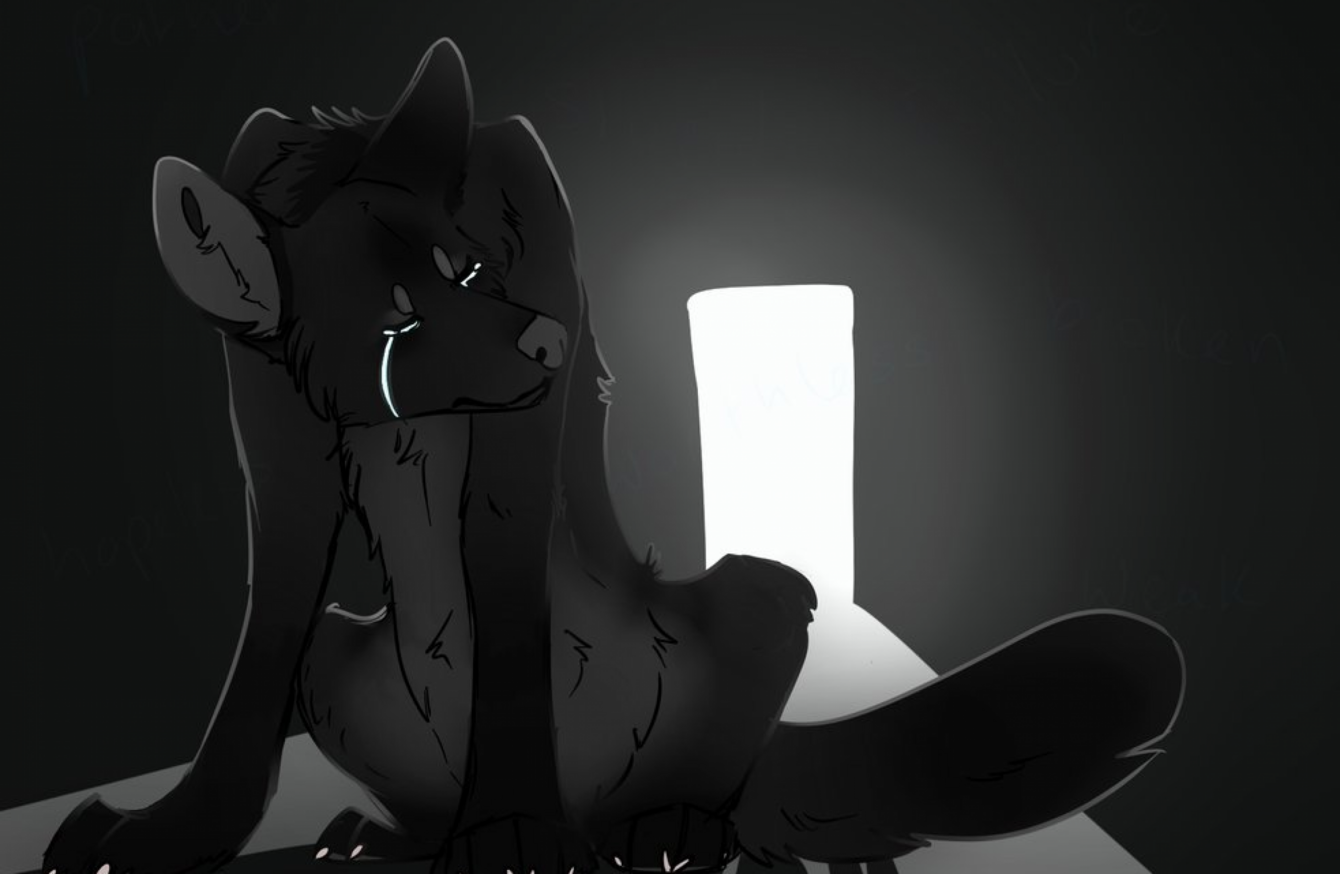 Image: Rowan Maher
Image: Rowan Maher
MIGRAINE HAS BEEN described as an invisible illness.
There are almost no external signs of discomfort, and migraine sufferers are well between attacks.
However, migraine is one of the most disabling illnesses in the world.
Dr Eddie O'Sullivan, director of the Migraine Clinic in Cork University Hospital, explains: "[Migraine] symptoms have the impact that the patient can't function. Patients frequently have to lie down in a quiet, dark room and stay there until the attack has resolved."
It has far-reaching implications in terms of performance, in terms of reaching your potential, which we see from how disabling the attacks are.
According to the Global Burden of Disease Study, published in 2015, migraine on its own was found to be the sixth highest cause of years lost due to disability  worldwide. Headache disorders collectively were third on the list.
Migraine affects an estimated 12-15% of people around the world and approximately 500,000 people in Ireland.
Famous people who suffered from migraine include tennis player Serena Williams, actress Lisa Kudrow, emperor Julius Caesar, painter Vincent Van Gogh, French leader Napoleon Bonaparte and writer Charles Dickens.
But what is a migraine? 
The most common symptoms of a migraine are:
An intense, throbbing, one-sided headache
Nausea and sometimes vomiting
Sensitivity to light, noise and smells
Movement sensitivity
Inability to concentrate
Around one in five migraine sufferers experience an 'aura' which includes seeing dark spots, flashing lights and zigzag patterns.
Some other symptoms include slurring of speech, confusion, and loss of coordination. Attacks can last from four to 72 hours.
O'Sullivan said most of his patients describe the pain from a migraine headache as being an eight or nine out of 10.
Chronic migraine
While most of those with migraine will get infrequent attacks, spaced out by weeks and months, around 10% sufferers have chronic migraine, where they are affected for more than 15 days a month.
Rowan Maher, 22, developed a permanent headache in 2012, which, while not always severe, is always there.
She also finds it hard to concentrate and speak coherently, describing her brain as "muddled".
While preventative medications improved some symptoms, others became worse. The situation has led to a number of side-effects including paranoia, hallucinations, weight gain, hair loss, and a build up of spinal fluid.
Migraine impacted heavily on Rowan's education and led her to drop out of college. She is also unable to earn a living, and less able to enjoy life overall.
She now uses her artistic skills to express the impact that migraine has had on her.
Treatment
There is no cure for migraine, but it can be managed. Drug treatments include painkillers, such as aspirin, paracetamol and ibuprofen, and triptans – specific migraine drugs, available on prescription only, that target serotonin receptors in the brain.
These medications relieve migraine attacks, but they do not prevent them. Part of the problem with taking these drugs for migraine is that it can lead to medication overuse headache.
This can result in a daily, or almost daily, headache which is caused by the body craving more painkillers, and also triptans to a lesser extent.
There are preventative treatments, such as beta-blockers, certain epilepsy medications, and tricyclic antidepressants, available on prescription for patients with frequent attacks who don't respond to other treatments.
However, none of these medications was specifically developed for migraine, with a reduction in attacks being a fortuitous side-effect. These medicines often have side-effects.
Dr O'Sullivan notes: "I've seen all of these drugs work for individuals, and I've seen all these drugs fail for individuals. They're a long, long, long way from being the ideal choice or the ideal treatments for migraine."
The search for a migraine prevention medication
For the first time, medications are being developed specifically for migraine prevention, offering new options to people living with chronic migraine.
There are currently four new medications that are going through the stages of drug trials. They are based around the idea of preventing the actions of a peptide, CGRP which plays a role in dilating the blood vessels in the head, causing throbbing head pain.
The drugs either want to block the production of CRPG or block its actions. All of the drugs being trialled are administered through injections.
So far, the results from the studies have been positive, with a significant number of participants reporting that they became headache free.
They also said that any side-effects were less troublesome than the symptoms from migraine itself. The drugs are still likely years off being available for those with migraine.
Clinical trials take an average of 12-14 years before medicines can go on to the market. Although most of the drug testing began in the early 2000s, the drugs are still only in stage two or three out of four.
While they may be a while off, for chronic migraine sufferers who have been failed by other treatments, such as Rowan, these new medications represent hope that their condition might one day come under control.
For more information or advice on migraines, visit the Migraine Association of Ireland's website or phone their helpline on 1850 200 378.