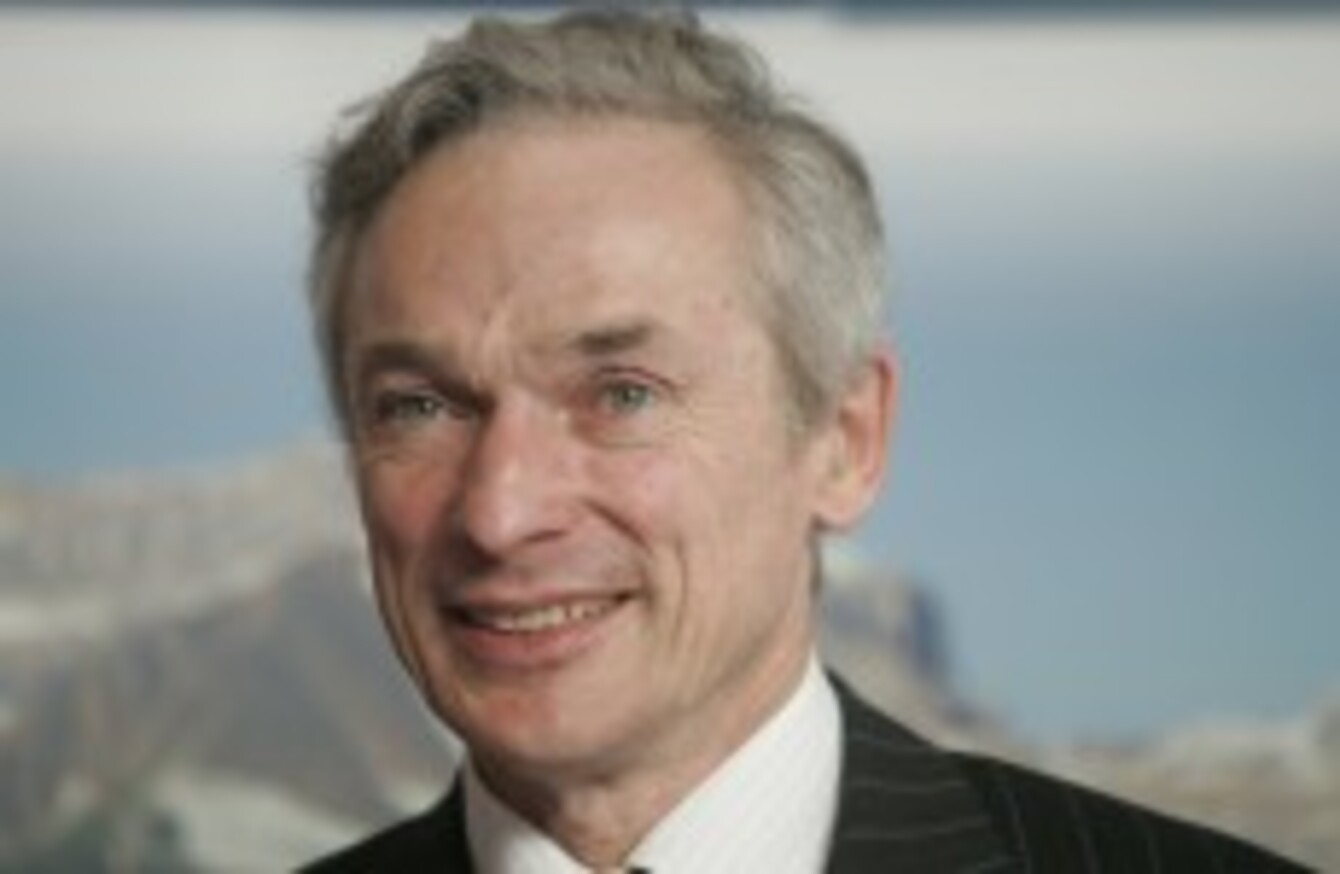 Minister Richard Bruton
Image: Eamonn Farrell/Photocall Ireland
Minister Richard Bruton
Image: Eamonn Farrell/Photocall Ireland
STAFF AT MBNA Ireland in Carrick-on-Shannon will meet with the Minister for Jobs, Enterprise and Innovation, Richard Bruton today.
The Minister is currently on the road to Carrick-on-Shannon to meet with staff and management at MBNA and will also meet with local Oireachtas members and representatives of the local business community.
A spokesperson for the minister said the process of trying to find a buyer for the company is ongoing and Deputy Bruton has been in constant contact with his officials and the IDA who are leading that process.
The minister has also spoken with senior management of the company in the United States and in two weeks' time he will fly to the US to speak to them in person.
This is "all in an effort to do everything possible in order to secure the jobs", said his spokesperson.
Bank of America said earlier this month that it had sold its Canadian credit card business for $8.6 billion, and was planning to sell its operations elsewhere in the world.
Up to a thousand people in Ireland could be made redundant by the decision.
If a buyer cannot be found for its business here it will likely have to shed its entire Irish workforce, the majority of whom are based in the facility in Carrick-on-Shannon. The jobs are not under immediate threat for the time being.
Virgin Money, which is owned by Sir Richard Branson's Virgin Group, said that it will not be attempting to take over the Irish branch of the business.
A spokesperson said it had a longstanding connection with MBNA but will only be "involved with the process" in the UK side of the operation.