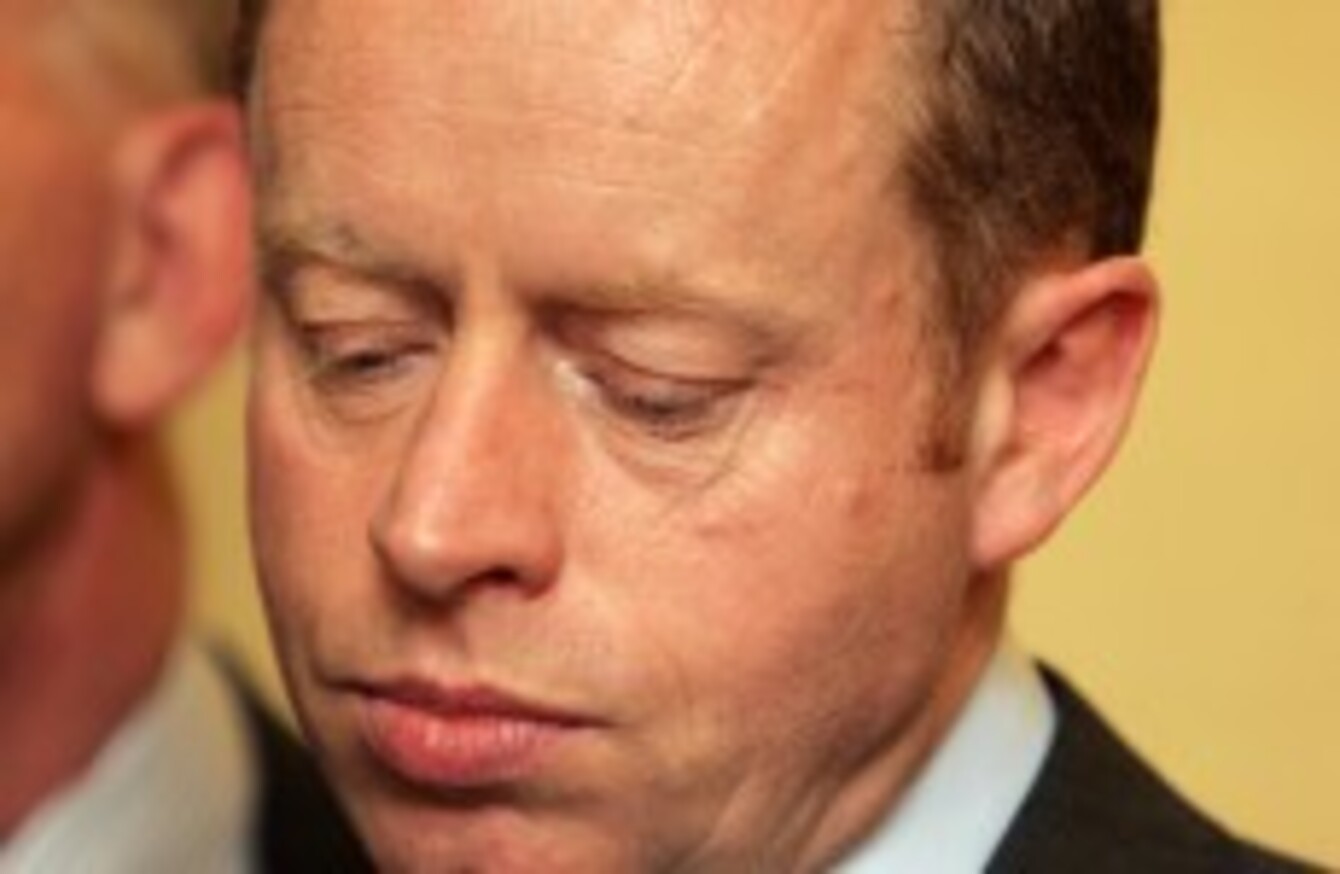 Image: Leon Farrell/Photocall Ireland
Image: Leon Farrell/Photocall Ireland
IRELAND'S LARGEST EVER education mission to India, headed up by Junior Minister Ciarán Cannon, came 48 hours after the doubling of immigration registration fees for non-Europeans. The Immigrant Council of Ireland says it shows an urgent re-think is needed on the issue.
The Minister of State for Training and Skills' week-long mission to New Delhi, Bangalore and Mumbai was also met by consternation because of the continuing controversy over the death of Indian woman Savita Halappanavar at Galway University Hospital last month.
The Indian government last week expressed concern at the death of Savita who died following a miscarriage and subsequent blood poisoning.
Planned well in advance
A statement from the Department of Education said that "the trip was planned well in advance" of the very tragic death of the Indian dentist.
Another statement from the Department of Education about the increase in fees read:
Minister Cannon's trip was planned well in advance of the changed fees.
Minister Cannon set off on the Indian mission yesterday, along with 16 Irish colleges, in the hope of attracting international students. However, the Immigrant Council of Ireland believes hiking immigration fees to €300 just two days beforehand is "unjust, unfair and lacks transparency".
Denise Charlton of the Immigrant Council says these fees, amongst the highest in Europe, are a barrier to the country:
On the one hand Indian students are being encouraged to study here, on the other they are being told if you want to stay for more than 90 days, pay up.

Not only are Irish fees amongst the highest in Europe, they are a barrier to the country as it attempts to capitalise on the money which such students bring to our economy.

The manner of the announcement was particularly disturbing with people who are legally in Ireland given just five days notice.
The main objective of the mission is to improve Ireland's visibility in India as a destination for high-quality third level and post-graduate study.