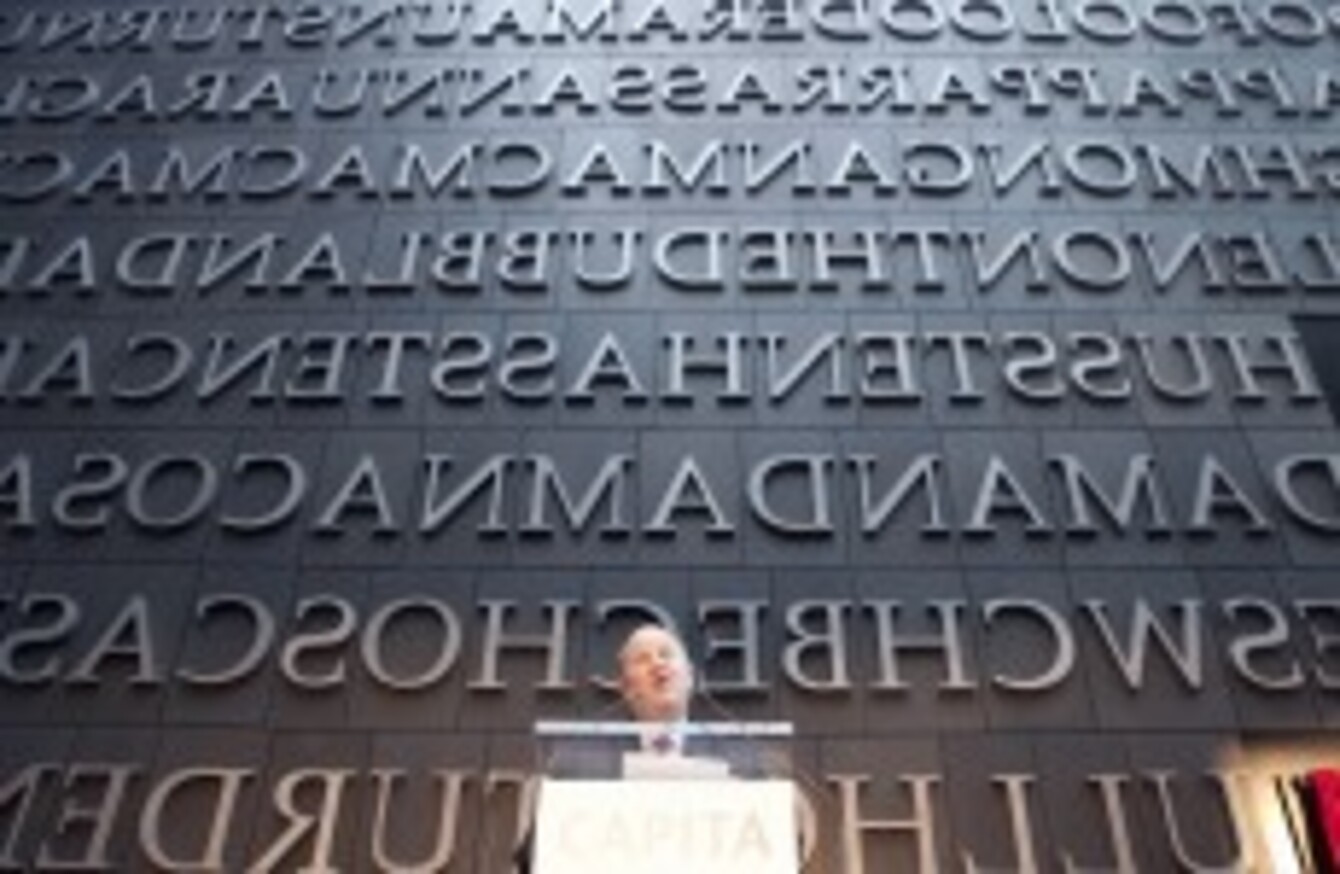 Image: Fennell Photography
Image: Fennell Photography
BUSINESS PROCESS MANAGEMENT firm Capita has just opened a new office in Dublin, citing plans to recruit 800 people over the next three years.
The move has been welcomed by a number of politicians, including Finance Minister Michael Noonan who attended the launch.
Although Capita confirmed its "aspirations" to double its workforce to 1,600 by mid-2016, it could not clarify to TheJournal.ie how many people are currently being recruited.
The hiring process has started in a number of areas, including loan administration and asset management, it said.
The new offices are located at Grand Canal Square in Dublin.
"The scale and ambition of the company's investment in Ireland, and the announcement of their plans to employ 800 more people over the next three years, is a major vote of confidence in Ireland," said Noonan.
"The new office allows us to consolidate a number of business units in one location, as well as providing room for future growth," added country manager Robbie Hughes.