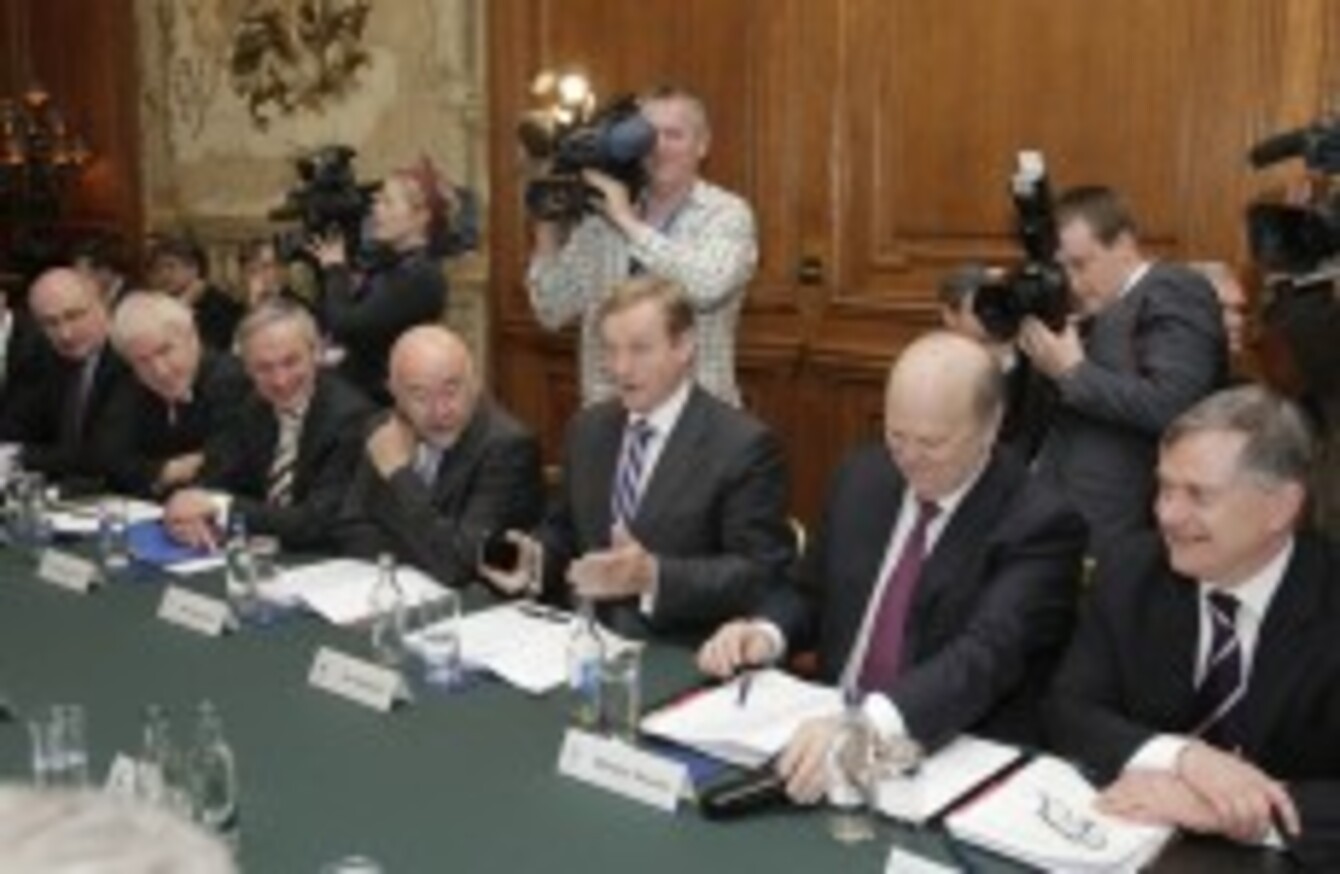 Image: Niall Carson/PA Archive
Image: Niall Carson/PA Archive
SINCE TAKING OFFICE in 2011, government ministers have sent almost a thousand letters to local authorities representing the issues of individual constituents.
Figures published in the Irish Independent today show Communications Minister Pat Rabbitte topped the list sending over 300 letters on behalf of residents in his constituency with Children's Minster Frances Fitzgerald and Tánaiste Eamon Gilmore following behind.
Most of the requests related to housing applications and placement on housing lists but also included requests for help from ministers in securing new doors and windows; showers and cookers; and insect and rodent extermination.
After an elected representative takes office as a government minister do you think their focus should remain on national issues and turn away from local matters?
Should ministers still lobby councils on behalf of individual constituents?

Poll Results:
Only in certain circumstances (433)