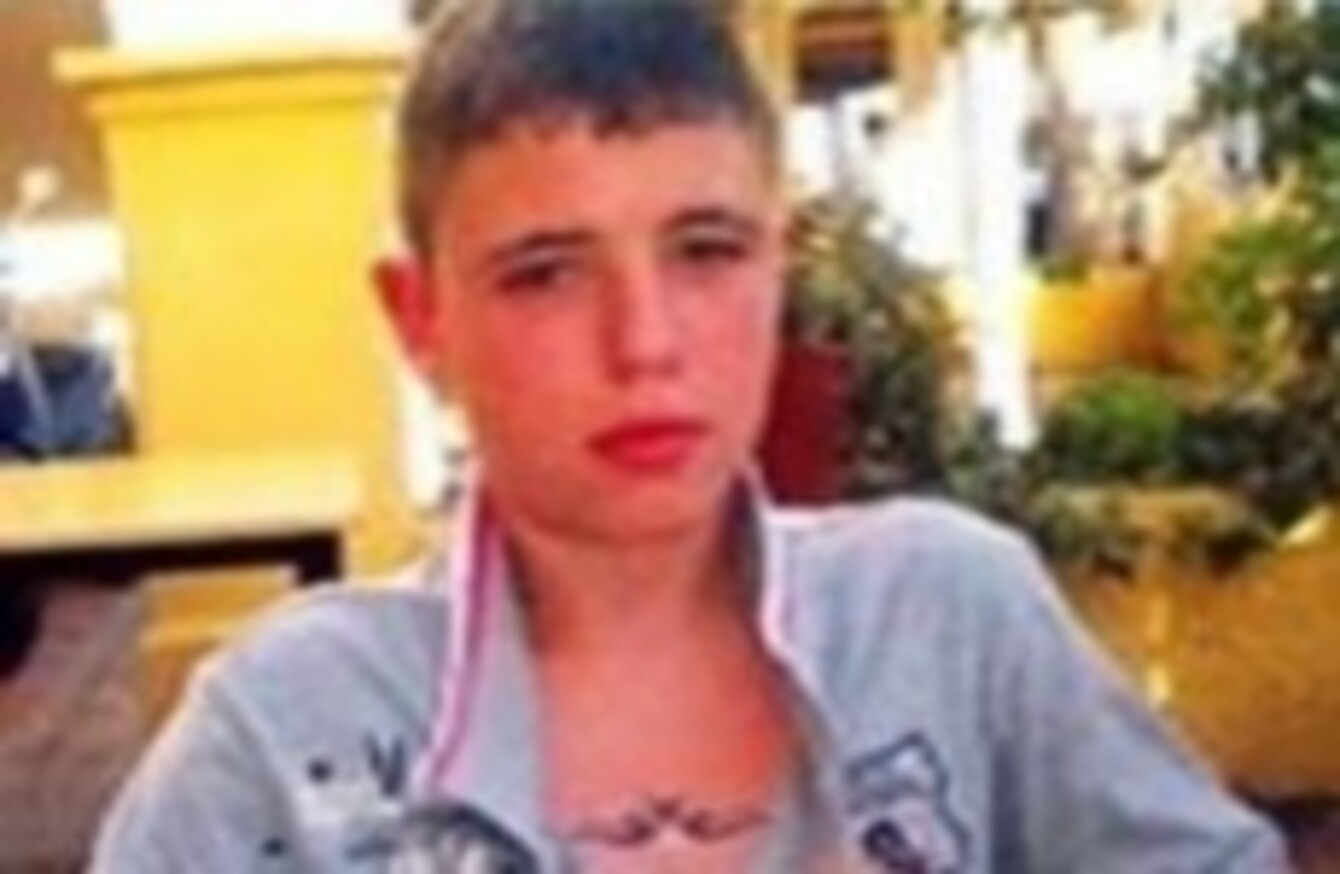 GARDAÍ IN DUBLIN say they have found a 15-year-old boy who had been missing for almost a month safe and well.
Paddy Cash, aged 15, had not been seen since April 13.
Gardaí thanked the public for their assistance in tracing Paddy, about whom information was sought only this morning.