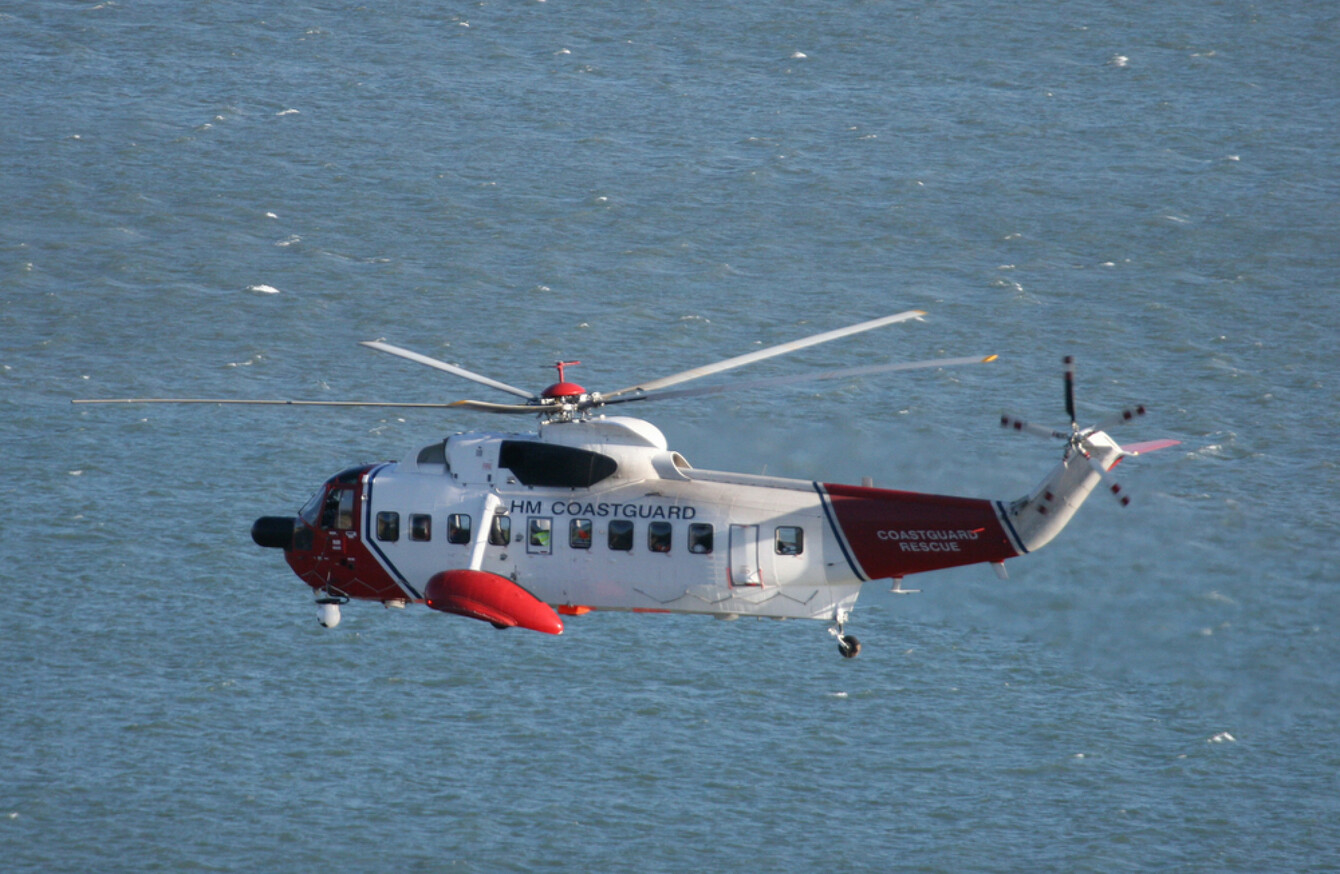 File Photo
Image: Joe Gough via Shutterstock
File Photo
Image: Joe Gough via Shutterstock
THE BODY OF a man has been found after a boat sank in the English Channel in the early hours of this morning.
Another man, aged 45, was rescued from the sea but the search is continuing for two others who are still missing.
The survivor, from London, was found clinging to a buoy by commercial fishermen about two miles west of Shoreham Harbour just after dawn. He was picked up by RNLI lifeboat and landed at Shoreham from where he was taken to hospital.
Sussex Police say the boat is believed to have left Brighton Marina around midnight with four people on board. It went down off Shoreham at around 6am this morning.
The body of a man was recovered from the sea and brought ashore by Coastguard helicopter around 8.15am
The UK Coastguard says a major search operation with lifeboats and helicopters is currently underway.
Maritime operations commander Andy Jenkins told Sky News, "We are led to believe two boats collided but we have no confirmation… it's very much ongoing and there is a large area to search.
"With the tides and the wind the incident and persons will have drifted towards the Brighton area."