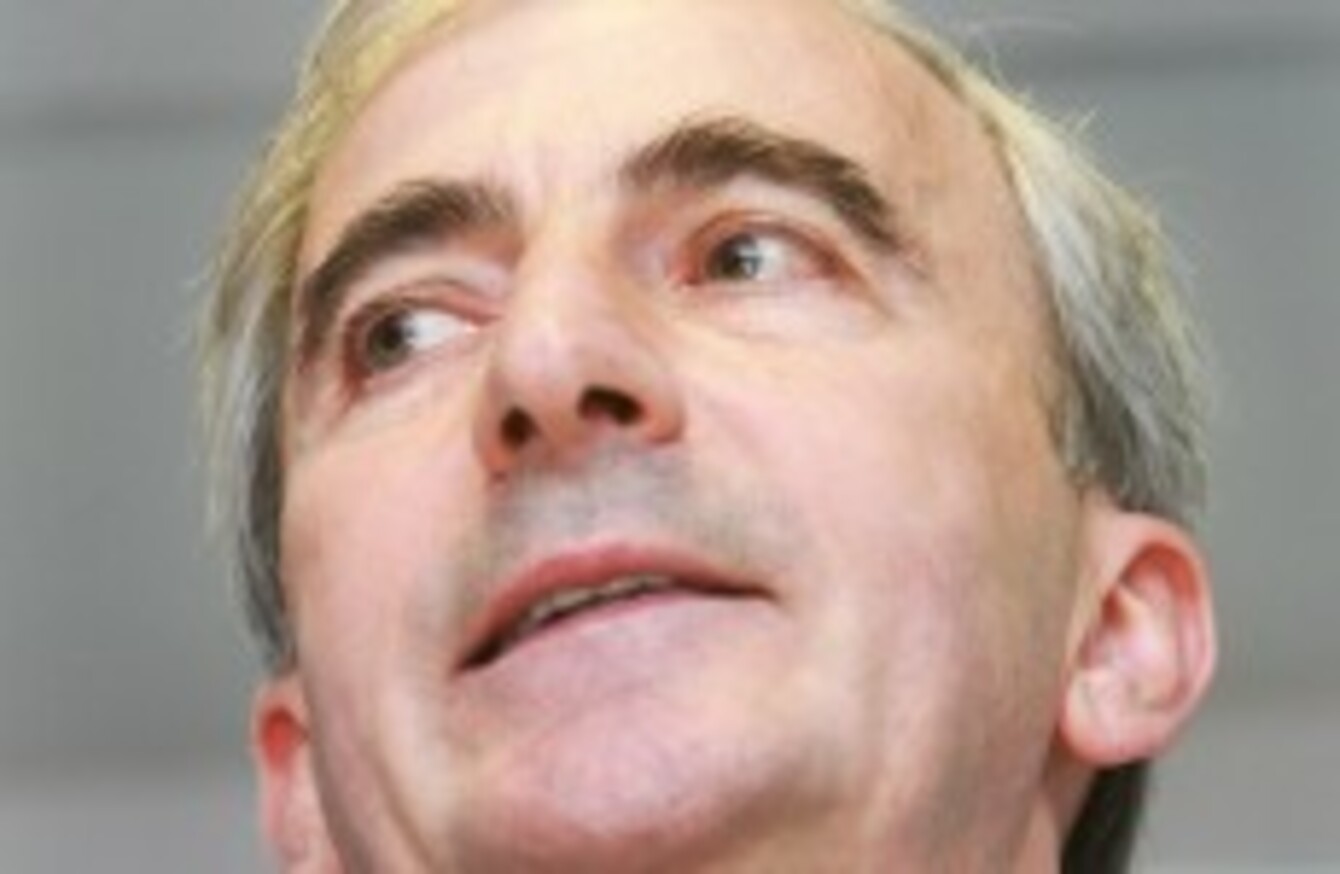 Gay Mitchell
Image: Leon Farrell/Photocall Ireland
Gay Mitchell
Image: Leon Farrell/Photocall Ireland
PRESIDENTIAL CANDIDATE Gay Mitchell says he is confident that he will be elected by the people of Ireland because he is "innovative" and has the energy to "change things".
Speaking during an interview with Newstalk's Breakfast show this morning, Mitchell predicted that he would do well in Dublin particularly – where, he said, he traditionally heads the poll. "I can win and will win. This is down to transfers – I understand how these things work," he said, pointing out that he had been successfully elected on a number of occasions.
When asked if he thought he "suited" the office of president he replied that he did: "This is not some celebrity contest of X Factor thing – this is a job for a political person".
He defended himself over accusations that he had unfairly "targeted" fellow contestant Martin McGuinness, saying that questions about his IRA past were "perfectly legitimate".
On this issue of what salary he would seek if elected as President (as McGuinness has recently indicated he would accept the standard industrial wage) Mitchell replied that the salary for the position was "set by law". He also defended his decision to have posters printed for his campaign, in contrast to candidate Sean Gallagher, saying that there were Irish printers out there "looking for work".
Mitchell stood by his suggestion that the Republic should rejoin the Commonwealth in exchange for a united Ireland, saying that such a move would be an "opportunity for business".
"Why did Nelson Mandela bring South Africa back into the Commonwealth?" he asked, "Because it's an opportunity for business. We need to take off the blinkers, leave behind this 19th century thinking," he added.
He was asked if he believed that rejoining the Commonwealth would bring about a united Ireland, to which he responded: "If there is to be a united Ireland… we've got to have mutual respect".
Addressing the issue of abortion, Mitchell reiterated his position as "pro-life", saying that he believed that life begins at conception. On the issue of the letters of clemency he wrote for US death row prisoner Paul Hill, who killed two people outside an abortion clinic in Florida in 1994, he said: "He was a deranged man – how can you be pro-life an kill two people?"
He said that he did not believe in the death penalty, because it "doesn't work as a deterrent".
Mitchell also pointed out that there was a population deficit of 100 million women worldwide because of because of gender-based abortion.
The presidential hopeful said that there were no plans in the pipe-line regarding a possible "voter-pact" with any other candidate – but added he believed he would have to rely on receiving number twos votes in order to be elected.