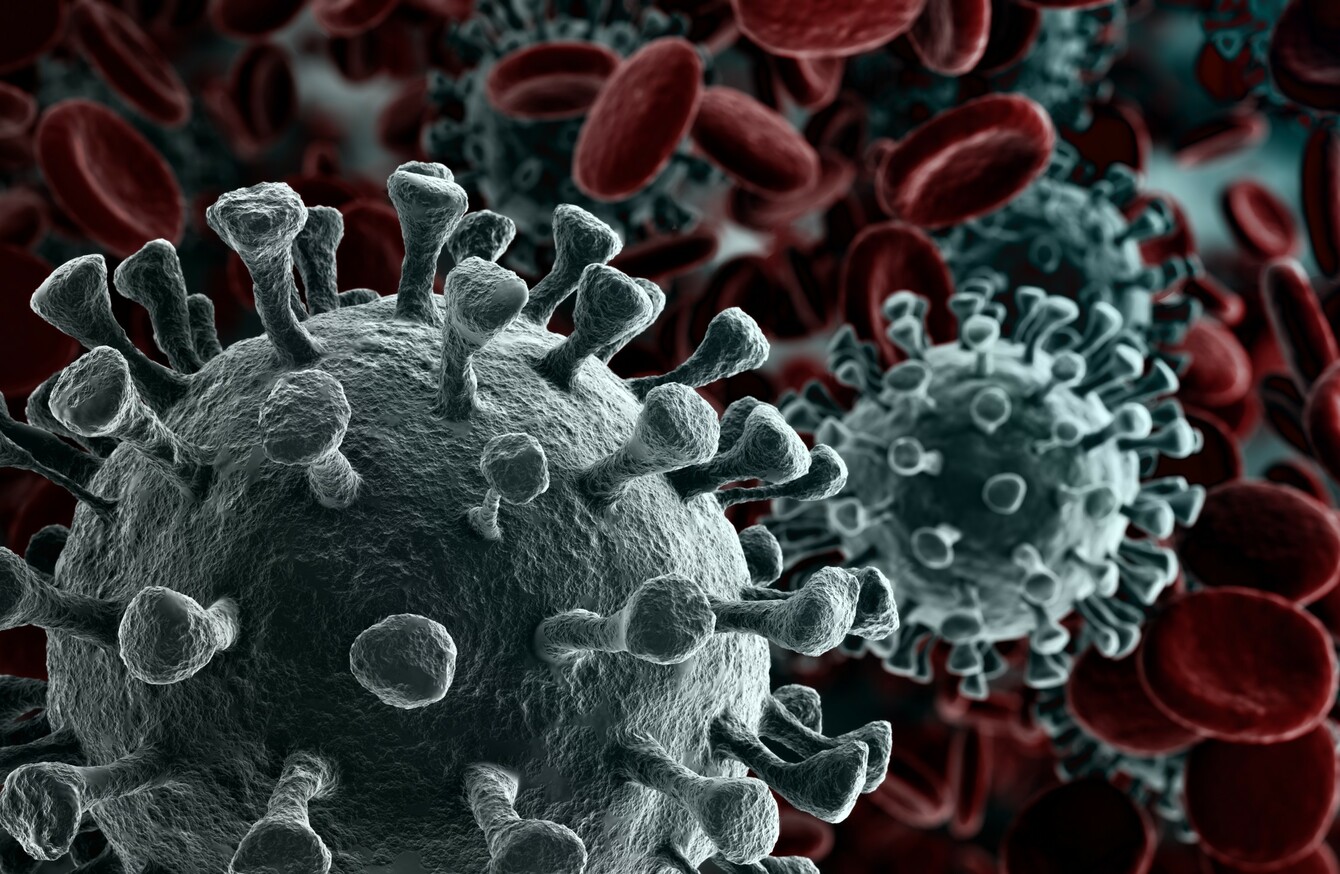 Image: Shutterstock/creativeneko
Image: Shutterstock/creativeneko
MODERNA HAS ANNOUNCED its experimental vaccine against Covid-19 was shown to be 94.5%  effective according to early results from a clinical trial with more than 30,000 participants.
"This positive interim analysis from our Phase 3 study has given us the first clinical validation that our vaccine can prevent Covid-19 disease, including severe disease," said Stephane Bancel, Moderna's CEO.
According to Moderna, there have been 95 cases of Covid-19 confirmed in the trial, with 90 of those observed in the placebo group. There were 11 severe cases of the disease, with all 11 found in the placebo group. 
The company said the vaccine was "generally well tolerated" and the majority of adverse events were mild or moderate in severity. Severe events included pain at the injection site, fatigue, myalgia (muscle pain), arthralgia (joint pain), headache and redness at the injection site. These adverse events were "short lived" according to a statement.
More than 7,000 Americans over the age of 65 were included in the trial and it also included more than 5,000 people under the age of 65 who have high risk chronic conditions such as diabetes, severe obesity and cardiac disease.
The vaccine is one of ten at the Phase 3 clinical stage. It requires two doses and is a messenger RNA (mRNA) vaccine. This approach does not expose the immune system to the actual virus but can still cause the immune system to produce antibodies against it.
The news follows an announcement from Pfizer and BioNTech – also an mRNA vaccine – last week that  results from their vaccine trial so far show it is 90% effective.
Modern also announced today that its vaccine can remain stable at standard refrigerator temperatures of 2 degrees Celsius to 8 degrees Celsius for 30 days. The company added it could be kept in long-term storage at standard freezer temperatures of -20 degrees Celsius for up to six months.
Pfizer's vaccine, on the other hand, needs to be stored in deep-freezer conditions of -70 degrees Celsius which could complicate supply chain logistics, particularly in less developed countries.
On the downside, Moderna's vaccine has about three times more genetic material per dose than its Pfizer counterpart, Zoltan Kis, a research associate at Imperial College's Future Vaccine Manufacturing Hub, said. This would raise production costs and make it harder to scale-up.
Moderna intends to submit for emergency use authorisation with the US Food and Drug Administration in the coming weeks. It also said it plans to submit applications for authorisations to global regulatory agencies.
The European Commission has concluded successful exploratory talks with Moderna and President Ursula con der Leyen today said she hoped an agreement with the company would be finalised soon.
By the end of 2020, the company said it expects to have approximately 20 million doses ready to ship in the US and it remains on track to manufacture 500 million to one billion doses globally in 2021.
#Open journalism No news is bad news Support The Journal

Your contributions will help us continue to deliver the stories that are important to you

Support us now
- With reporting from AFP.