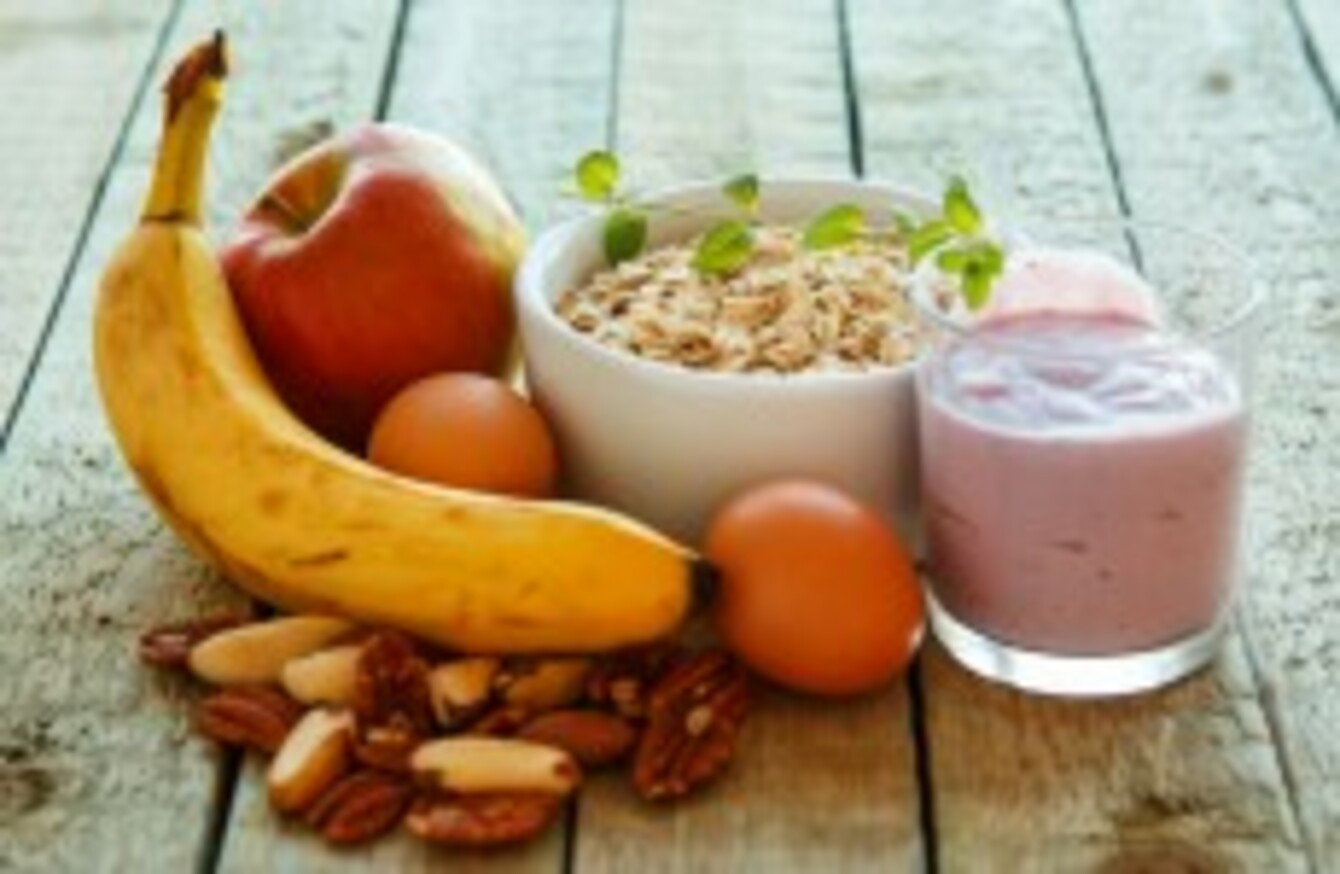 Image: Shutterstock/BLACKDAY
Image: Shutterstock/BLACKDAY
EVERY MORNING, TheJournal.ie brings you the stories you need to know as you wake up.
1. #FREE GP CARE: As of this morning parents around the country will be able to sign up their under-sixes for free GP care.
2. #FACEBOOK: Planning permission has been submitted for the company's new data centre in Meath.
3. #FIRE: A fire in a derelict building in Dublin has been causing traffic problems around the city. 
4. #JURASSIC WORLD: The film has had the most successful international opening weekend ever, taking more than $500 million (€446 million) internationally.
5. #ASLEEP: A man who may have fallen asleep at work on three separate occasions has been awarded €4,000 for unfair dismissal. 
6. #CLERYS: One worker at the Dublin store put down a €600 deposit on furniture hours before the store closed, it has been revealed.
7. #SINN FEIN: There has been an dispute within Dublin City Council about Sinn Fein taking the position of Lord Mayor for 2016. 
8. #ABUSE: A lot of older people in Ireland are having money stolen from them by their relatives, bank officials have said.
9. #WEATHER: Things are looking up for the week ahead, with Met Éireann saying that temperatures could be set to go above 20 degrees.