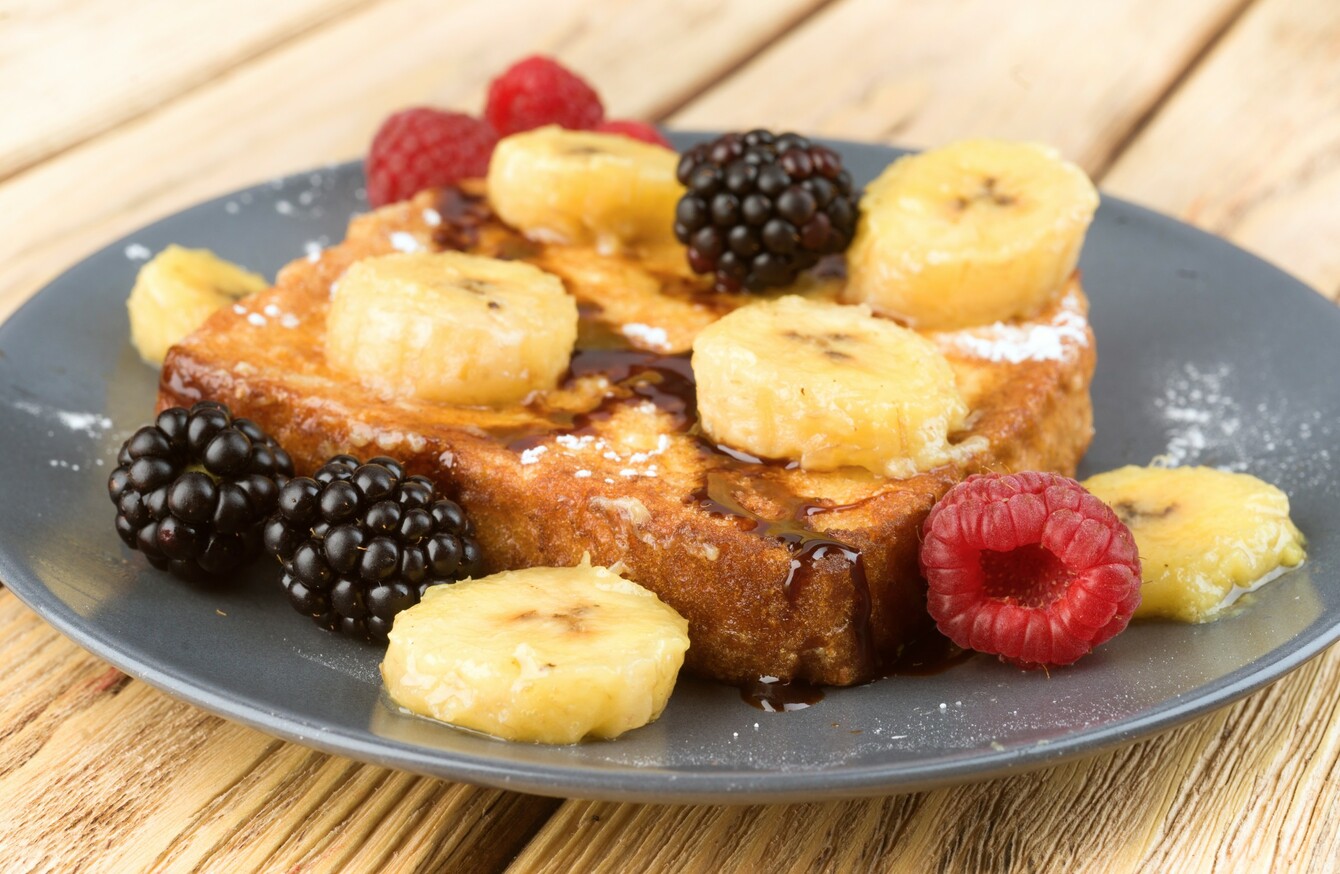 Image: Shutterstock/Jultud
Image: Shutterstock/Jultud
EVERY MORNING, TheJournal.ie brings you the stories you need to know as you wake up.
1. #AGSI: Gardaí have called for closed garda stations to reopen, saying their loss has led to a rise in crime. 
2. #KAREN BUCKLEY: A memorial for the Irish nurse who was murdered in Scotland last year will take place in Glasgow later today. 
3. #COURTS: A man stabbed to death after being mistaken for a gang member had a "heart of gold", the Central Criminal Court has heard. 
4. #BOOKS: These are the 10 books nominated for a €100,000 prize by Dublin City Council.
5. #LED ZEPPELIN: Two members of the legendary rock band will face court over claims they allegedly partly stole the opening to 'Stairway to Heaven'. 
6. #LABOUR: Joan Burton is planning to stay on as Labour leader, the Irish Times is reporting.
7. #STAYING UP: Legal services costs have stayed at Celtic Tiger levels despite the recession, the Irish Independent is reporting.
8. #RUBBERNECKERS: Drivers caught recording a video of a serious crash on their phones have received penalty points and a fine. 
9. #AUSTRALIA: A new $5 banknote released down under has been slammed on social media for looking "like vomit".