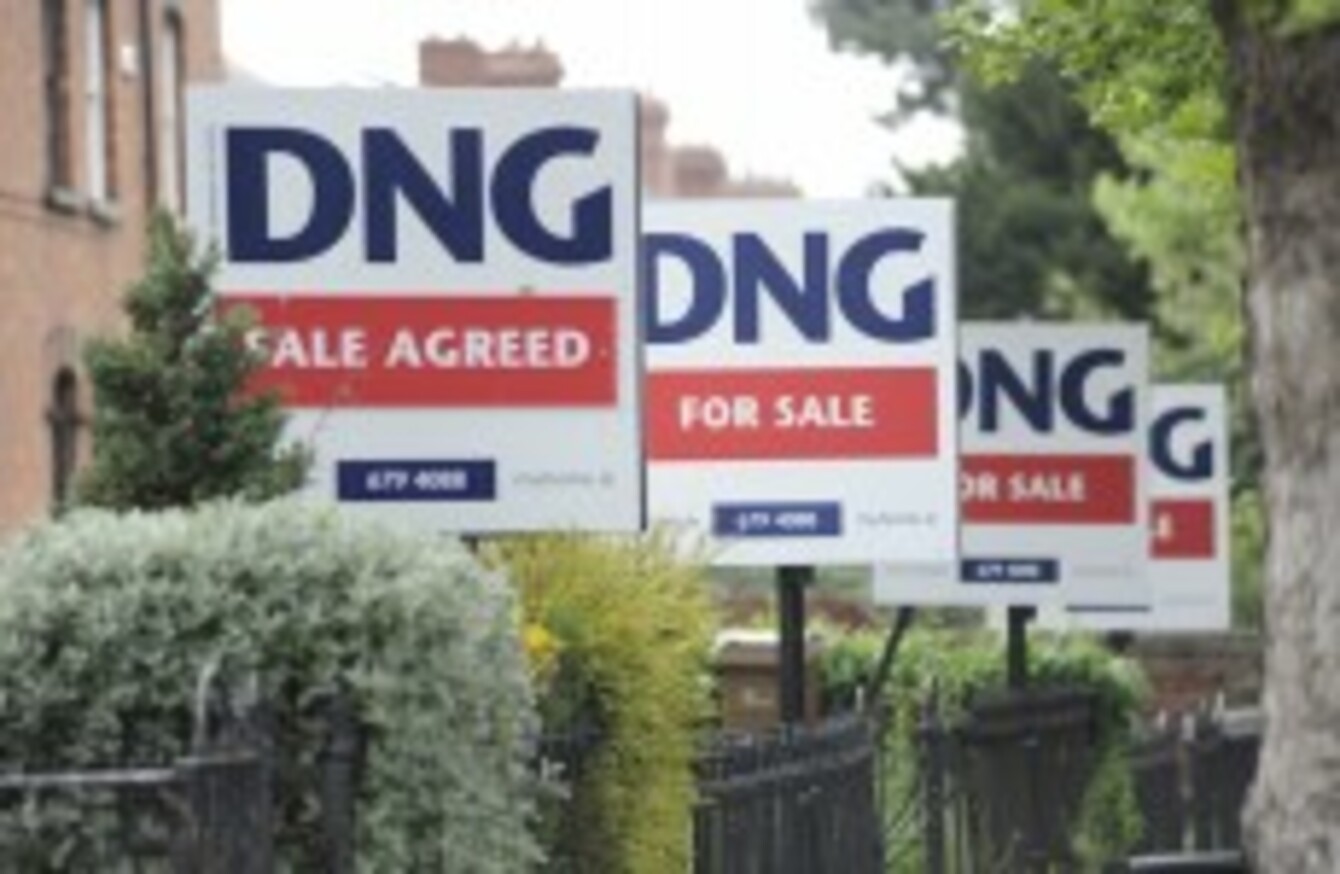 Image: graph: Sasko Lazarov/Photocall Ireland
Image: graph: Sasko Lazarov/Photocall Ireland
THERE WERE 78,000 mortgages in Ireland in arrears of over 90 days, new figures from the Department of Finance show.
That number was slightly down on January, when there were 79,427 mortgages in arrears with the six biggest lenders in the country.
The Department asked the six main banks – AIB, Bank of Ireland, PTSB, ACC, KBC and Ulster Bank – for monthly updates on how they are handling restructures.
The figures returned for February show that the banks have, between them, put 14,693 permanent restructures, with 6,033 temporary restructures having been put in place.
The number of permanent restructures is up by around 200 in February.
However, 57,484 mortgages in arrears of over three months have not entered the process.
In terms of remedy, split mortgages continue to be among  the most popular option, with the current total of 8,723 having been applied by the end of February.
The Department says that the increase in permanent restructures is down to engagement between customers and lenders.
28 per cent of mortgages that have been rescheduled have had their arrears capitalised.