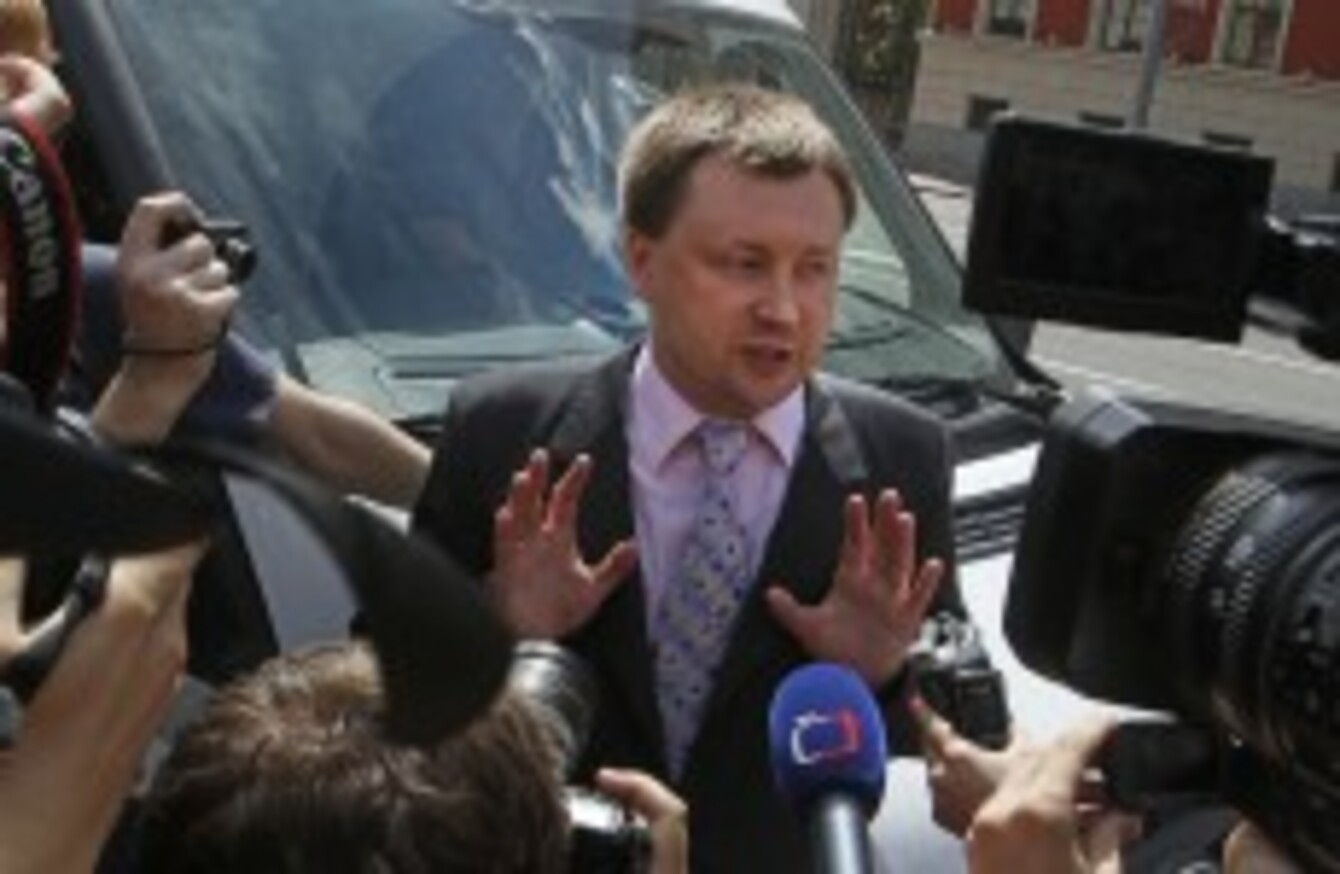 Russian gay activist Nikolai Alexeyev
Image: Mikhail Metzel/AP/Press Association Images
Russian gay activist Nikolai Alexeyev
Image: Mikhail Metzel/AP/Press Association Images
MOSCOW'S HIGHEST COURT has today upheld a ban on gay pride marches in the Russian capital for the next 100 years.
The country's best-known gay rights activist Mikolay Alexeyev,  leader of a Russian gay rights community and the organiser of previous gay pride events, had tried to overturn the recent decision of Moscow council to ban pride parades.
However, the Moscow city government upheld the decision saying that most residents did not agree with such parades and they would cause public disorder.
Alexeyev also opposed the ban on "spreading homosexual propaganda", which the European Court of Human Rights has condemned Russia over, reports the BBC.
Two people in St Petersburg were recently sentenced under the ban for putting up a poster with the message "being gay is normal" on a street near a kindergarten, reports Russia Today.