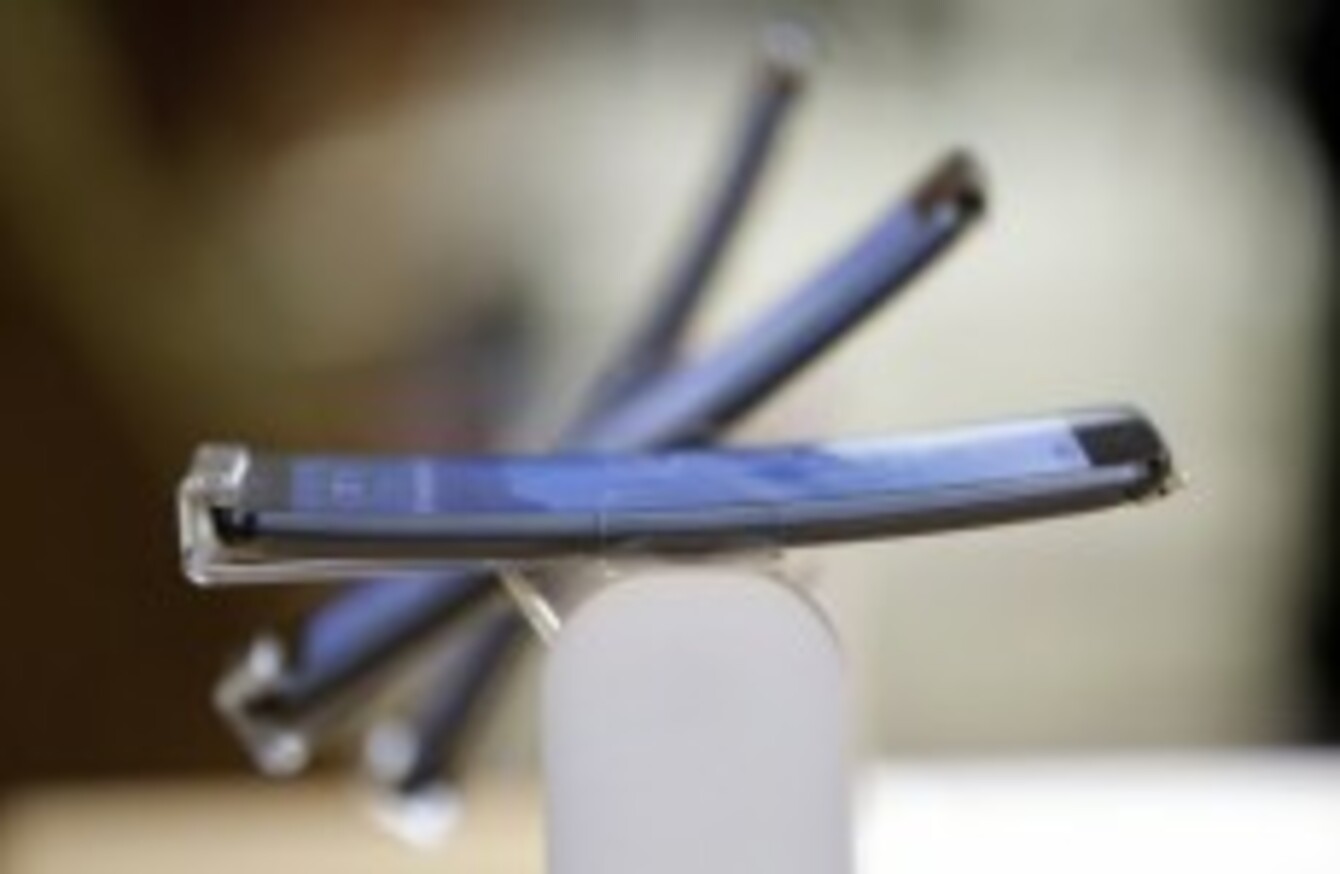 Image: AP Photo/Lee Jin-man
Image: AP Photo/Lee Jin-man
SEVEN OUT OF ten Irish-based technology companies have seen an increase in turnover, with 90% reporting that their outlook on the country has improved.
The Technology Outlook Report, published by AIB today (Thursday, March 27th) and conducted by Amarach Research, reveals surging confidence among Irish Technology companies.
The survey finds that most companies increased their turnover by an average of 30%, with 6 out of ten now looking outside Ireland for their main market.
Almost nine in 10 (87%) believe their outlook for 2014 is better than 2013 and three quarters (74%) plan to grow their workforce this year. There are also challenges facing the sector, the biggest of which are pinpointed as being the issues of scaling their operations to deal with the anticipated growth and expansion, hiring the right staff and accessing credit.
AIB's Head of Business Banking, Ken Burke, said the findings clearly show the growth potential of the technology sector in Ireland and the capacity of Irish companies to compete in a rapidly-changing global market.
"This report demonstrates that start-ups and SMEs in the Technology sector are poised for major expansion and job creation and the banking industry must respond positively to support our indigenous companies to capitalise on the opportunities ahead."