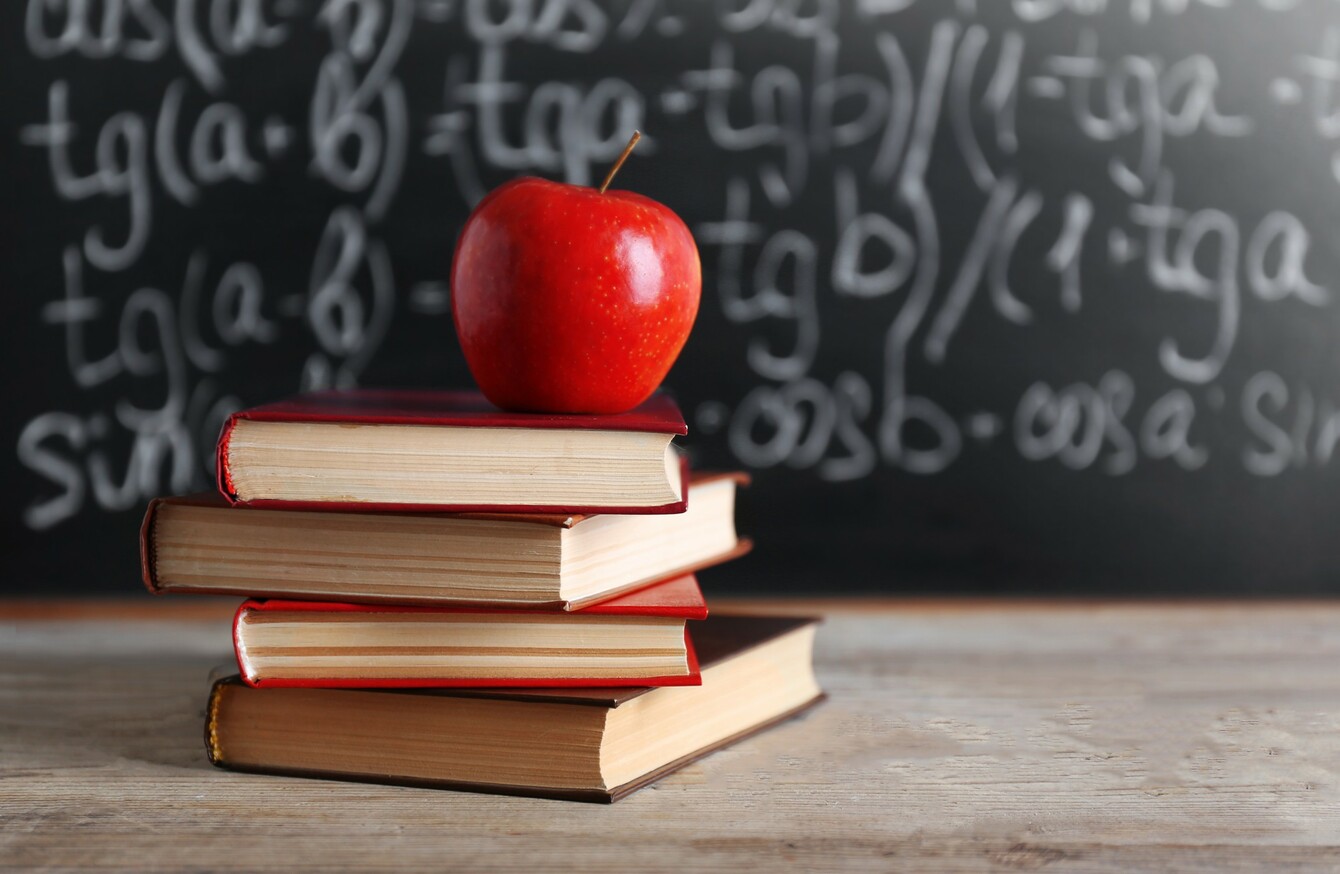 Image: Shutterstock/Africa Studio
Image: Shutterstock/Africa Studio
A MOTHER HAS been jailed for the second time in ten days for allowing her children to miss school.
Yesterday afternoon the woman received two concurrent one month jail sentences for allowing her two daughters to miss school.
On 5 April, she lost an appeal against a one-month sentence, imposed on her last February, for allowing her son to miss nearly 100% of the first term of 2014.
The woman appeared before Limerick District Court this afternoon on foot of two summonses in respect of two of her daughters.
The two girls, aged 15 and 13, had between them, missed 27 out of 31 days of the current school term, the court heard.
The girls' school received a total of 12 certs in respect of their absenteeism.
"The matter was adjourned to today to see if there had been an improvement…but the level of absenteeism is extra high," said prosecuting solicitor Muiris Gavin.
"The agencies are still of the view that (the mother) is still failing to ensure her children are attending school," he added.
Mr Gavin told Judge Marian O'Leary that the threat of prison had not improved the children's' school attendance.
Sarah Ryan, solicitor defending, said: "Her children are contributing to the difficulties."
"In one example the children told the mother they were "off school" and when the mother checked it with the school she was told they were not off," Ms Ryan said.
"On other occasions the mother got them ready for school and they didn't attend. They were found walking around a shopping centre," Ms Ryan added.
Appealing to the court for leniency, Ms Ryan said: "It is (the mother's) responsibility but she can only go so far…what does she do when she packs them off for school but is to be told later on that they are walking around a shopping centre."
Ms Ryan acknowledged any threat of jail was "not working".
Before imposing two one-month sentences for each daughter, to run concurrent to one another, judge O'Leary said: "I'm sure, in time, (her children) will regret what they have done."
On 5 February last, the woman was jailed for one month in respect of her son's near 100% school absenteeism.
Tusla, the Child and Family Agency, brought the prosecution after the boy had missed 23 out of 26 school days.
The mother was subsequently convicted of breaching the Education (Welfare) Act 2000, however she immediately lodged an appeal, and a stay on the prison term was imposed until the appeal was struck out in the Circuit Court on April 6th.
On striking out the appeal and activating a penal warrant for the mother's arrest, Judge Tom O'Donnell said: "The child here is the biggest loser."