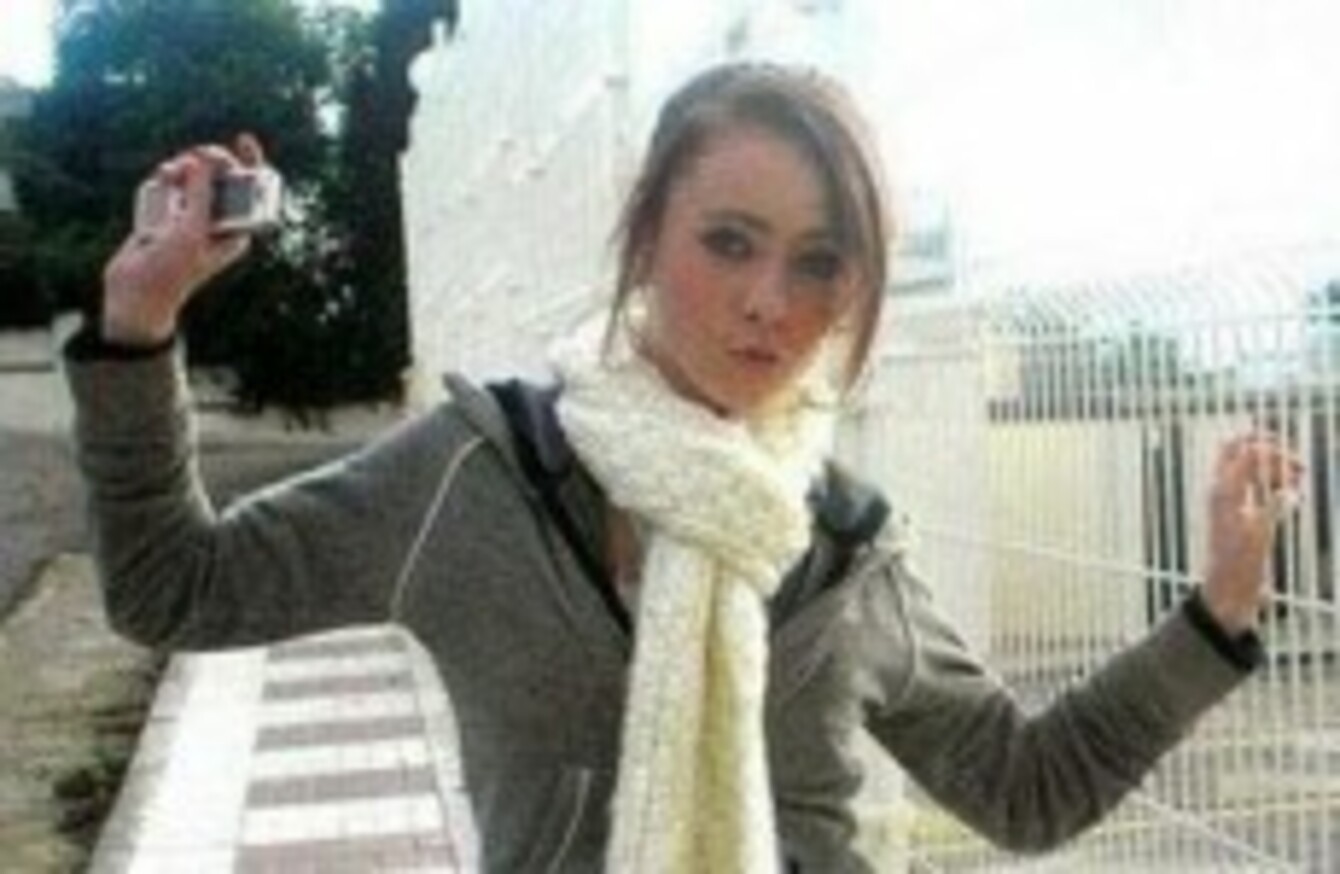 THE MOTHER OF a Dublin-born teenager who went missing from her home in Malaga over three years ago says she has written a new book in the hope of tracing her daughter's location.
Amy Fitzpatrick, then 15, has not been seen since New Year's Day 2008 when she vanished while walking near her home in Fuengirola.
Now her mother Audrey has written a book, to be published later this year, which will feature photographs and written memories of Amy in the hope that they may help jog someone's memory and reveal where her daughter might be.
The Irish Daily Mirror says the book – which will simply be called 'Amy' – is set for sale in airport bookshops, where Audrey hopes the high volume of passengers from around the world can be tapped into.
"I've written about Amy from the day she was born until the day she disappeared, and included stuff about me splitting up with her father and moving to Spain in 2004," Audrey said.
"You never know, someone could be sitting by a hotel pool with a copy of 'Amy' by them, and the person next to them might look over and recognise her picture on the front cover."
Read more in today's Irish Daily Mirror >