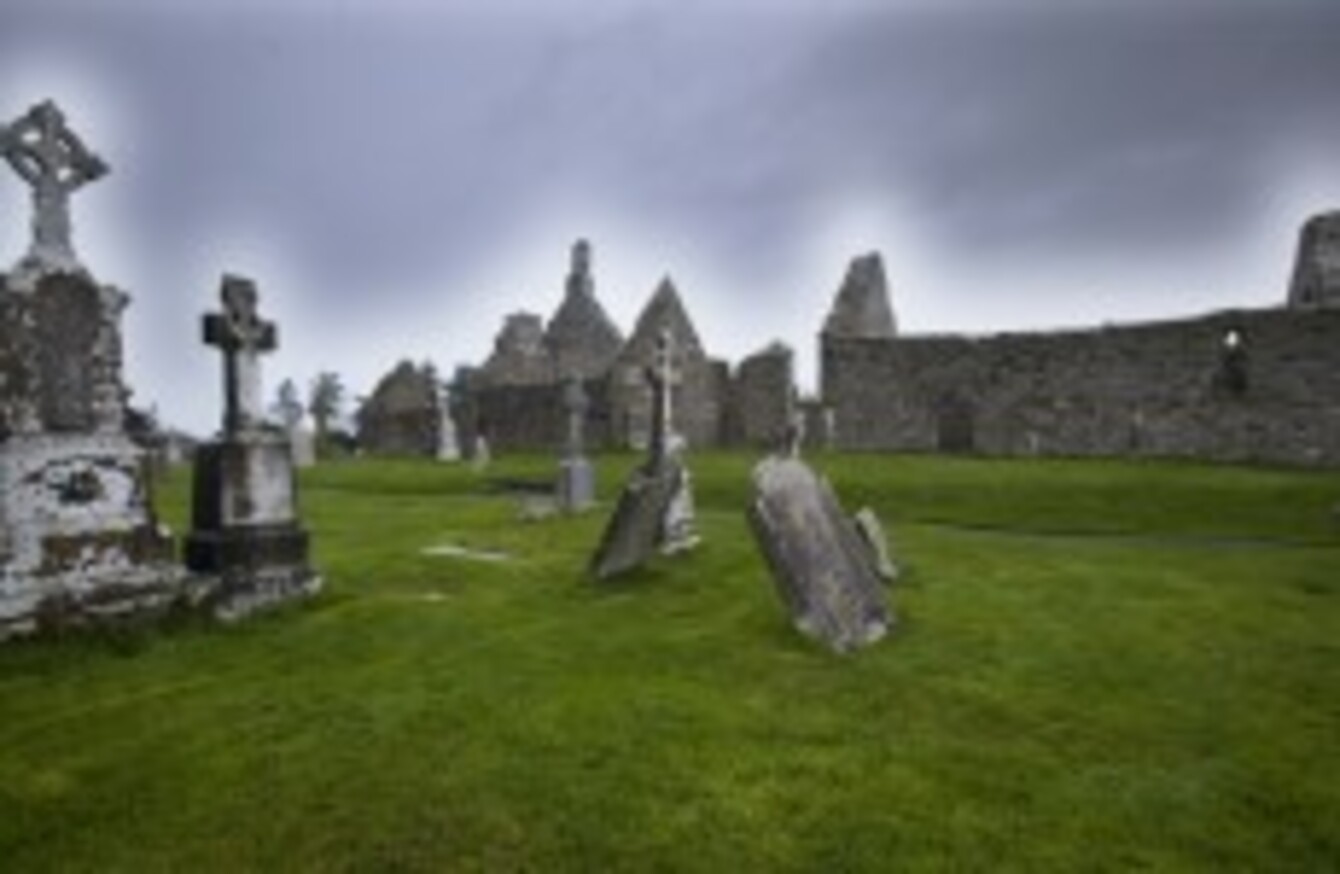 The Christian Monastic Site at Clonmacnoise on the eastern banks of the River Shannon in County Offaly, which dates from the mid- 6th century
Image: Eamonn Farrell/Photocall Ireland
The Christian Monastic Site at Clonmacnoise on the eastern banks of the River Shannon in County Offaly, which dates from the mid- 6th century
Image: Eamonn Farrell/Photocall Ireland
NATIONAL HERITAGE WEEK continues today, which will see more than 1,550 events taking place around the country over the next seven days with a view to protect and enhance the richness, quality and diversity of Ireland's national heritage.
The exciting look at Irish culture will see everything from archaeology, traditional skills, and historical re-enactments explored – and heritage properties not usually open to the public being unlocked.
More than 600,000 people are expected to take part in Heritage Week and most of the events are free for all. A list of events can bee checked by location and category through the free iPhone / Android Heritage Week Event App or through heritageweek.ie.
Here are just a few highlights for today…
Freemasons Hall, Dublin – (No public access normally)
20th – 25th August 11.30 – 13.00 and 18th – 26th August 14.30 – 16.00 (Free entry)
Visitors will be guided through the rooms of this Victorian Hall, home of the headquarters of Irish Freemasonry since 1869, which is usually not open to the public. Address: 17 Molesworth Street, Dublin 2.
Guided Tour of Traditional Farm Yard, Carrigadrohid, Co Cork – (No public access normally)
20th August 19.00 – 21.00 (Free entry)
A Guided tour, with Peter Scanlan, of traditional farm buildings with a display of old farm equipment at the home of John and Cathy Browne, Prospect House, Killinardrish, Carrigadrohid, Co Cork.
Archaeology For Kids, Clara Bog Visitor Centre, Clara, Co Offaly
20 August : 11:00 – 13:00
Ever looked at the ground and wondered what secrets are hidden beneath?  Archaeology for Kids helps to uncover the stories of our shared past. Visitors are asked to wear old clothes and shoes and bring a small item for the time capsule. Please phone the centre to book a place.

Uploaded by 
HeritageWeek
National Heritage Week 2012 will run from the 18th to the 26th of August