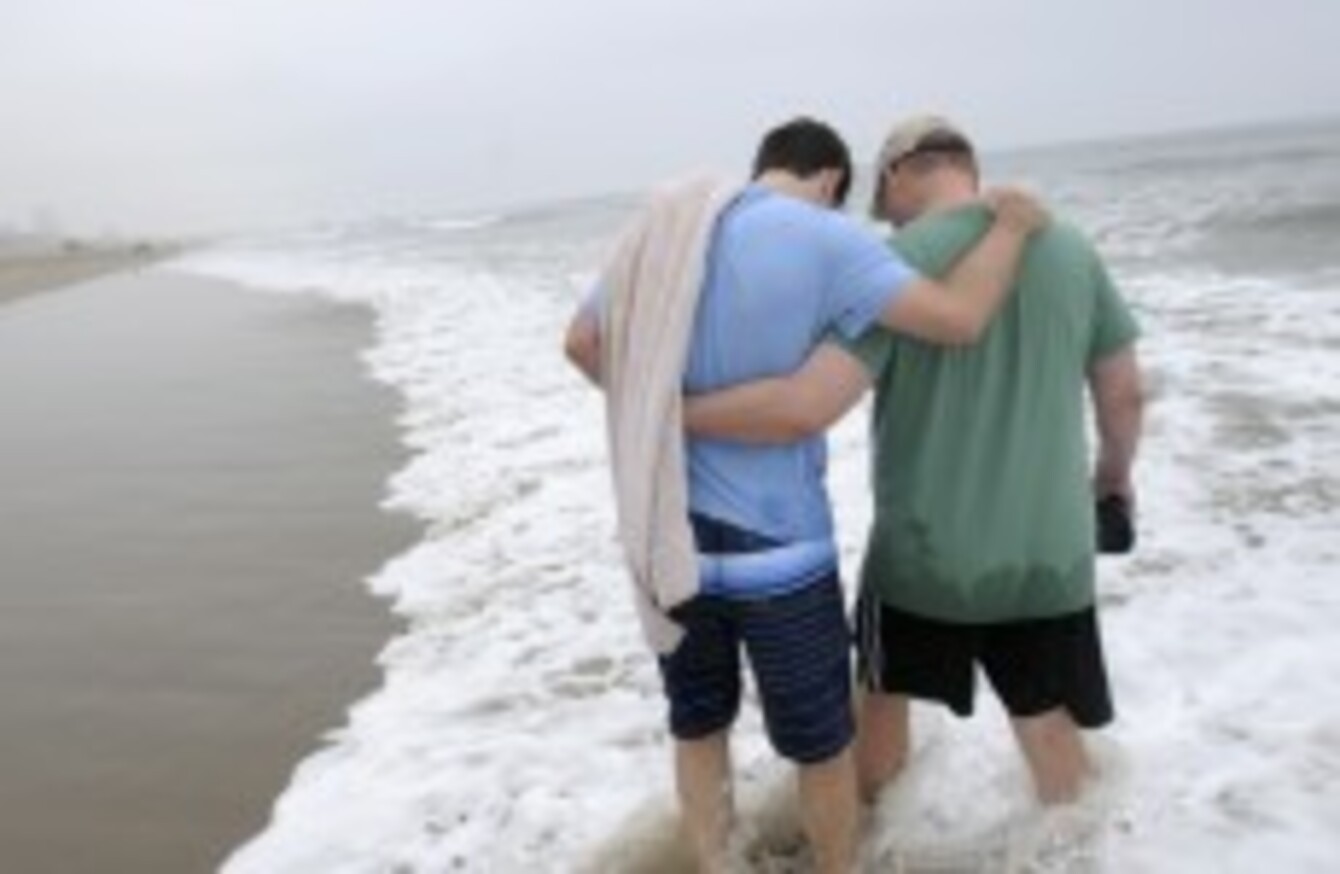 File photo
Image: AP Photo/Adam Lau
File photo
Image: AP Photo/Adam Lau
ALMOST THREE-QUARTERS of people in Ireland are in favour of gay marriage according to a new poll published today.
A Sunday Times/Red C poll found that 73 per cent of people agree that gay couples should be allowed to marry with 53 per cent of those agreeing strongly with the idea.
A total of 14 per cent strongly disagree with the idea while 8 per cent disagree slightly. The poll found that women were more likely to agree with the idea of gay marriage than men by a difference of 16 per cent.
Three in five also believe that gay couples should be allowed to adopt children, according to the poll.