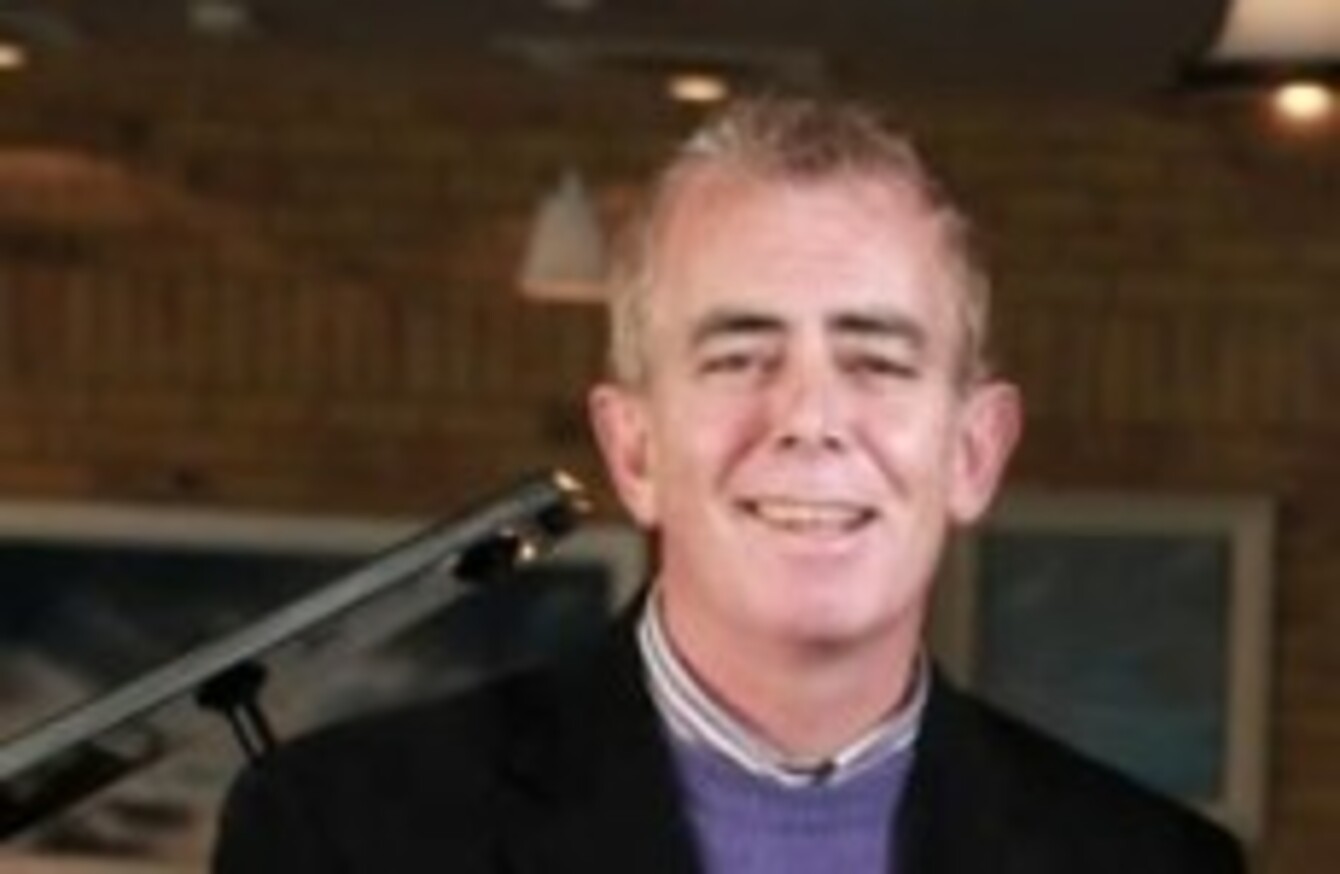 Image: www.theboardwalkbarandgrill.com
Image: www.theboardwalkbarandgrill.com
CORK RADIO PRESENTER Neil Prendeville will stay off air until at least garda investigations into allegations he exposed himself on a plane and masturbated have been completed.
The Irish Examiner reports that Cork's 96fm executives said that Prendeville, who presents the most-listened to show at the station, is unlikely to be back at the mic until at least the New Year.
Speaking on 96fm after the allegations came to light, Prendeville said he remembered nothing about the Aer Lingus flight or how he got home.
He said he remembered taking some painkillers for a neck injury and consuming alcohol, but did not recall the alleged events, saying: "I can't deny that they're not [true] because I just don't recall".
Cork's 96fm told the Examiner that there had been huge public interest in Prendeville's future at the station following the allegations. 96fm's chief executive Kieran McGeary said they had received "significant support" for the station and for Prendeville.
A garda investigation into the incident is underway, and Aer Lingus staff and two passengers are understood to have provided statements.