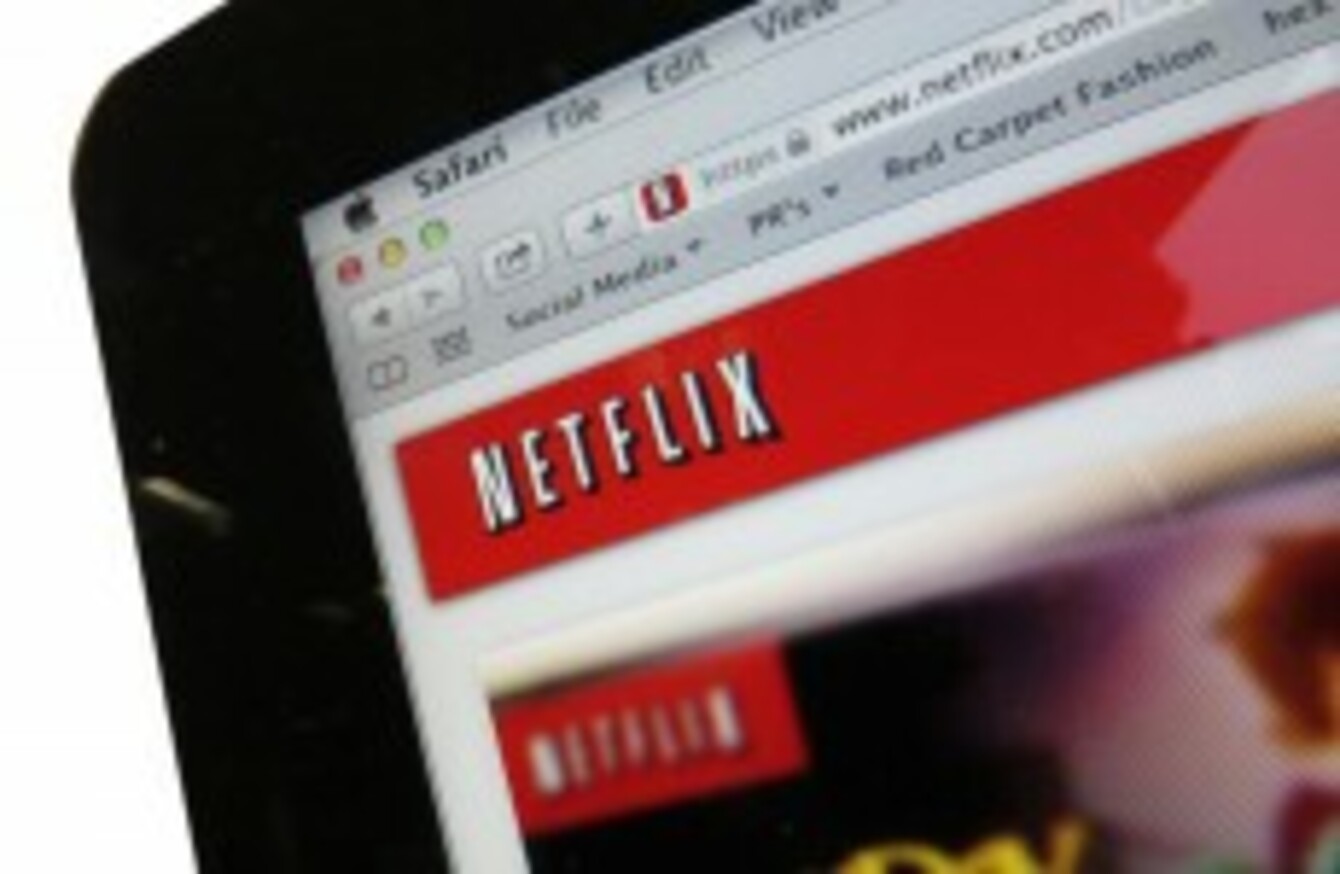 Image: Edward Smith/EMPICS Entertainment
Image: Edward Smith/EMPICS Entertainment
NETFLIX HAS UPDATED its service, adding a privacy feature which allows users to control what they share with friends on Facebook.
Any time you finish watching a show or movie, the site will prompt you to recommend them to one or more Facebook friends privately. This only happens when you finish viewing a show or movie.
If you connect to Facebook, it will not post or share any content on the news feed. Previously, connecting the two would result in all movies and shows being shared with those friends who are connected to both services.
If one of your friends uses Netflix, but hasn't connected their Facebook account to it, the recommendation is sent as a private message on Facebook Messenger. Otherwise, it will appear the next time they log in to Netflix.
The feature is now available on its site, iPad, iPhone, PS3, Xbox, set-top boxes and smart TVs. The company says that other platforms will be added over the next few months.
The company is also testing out a private mode which would allow users to hide a show or movie from their history and recommendations.
Source: Netflix/YouTube