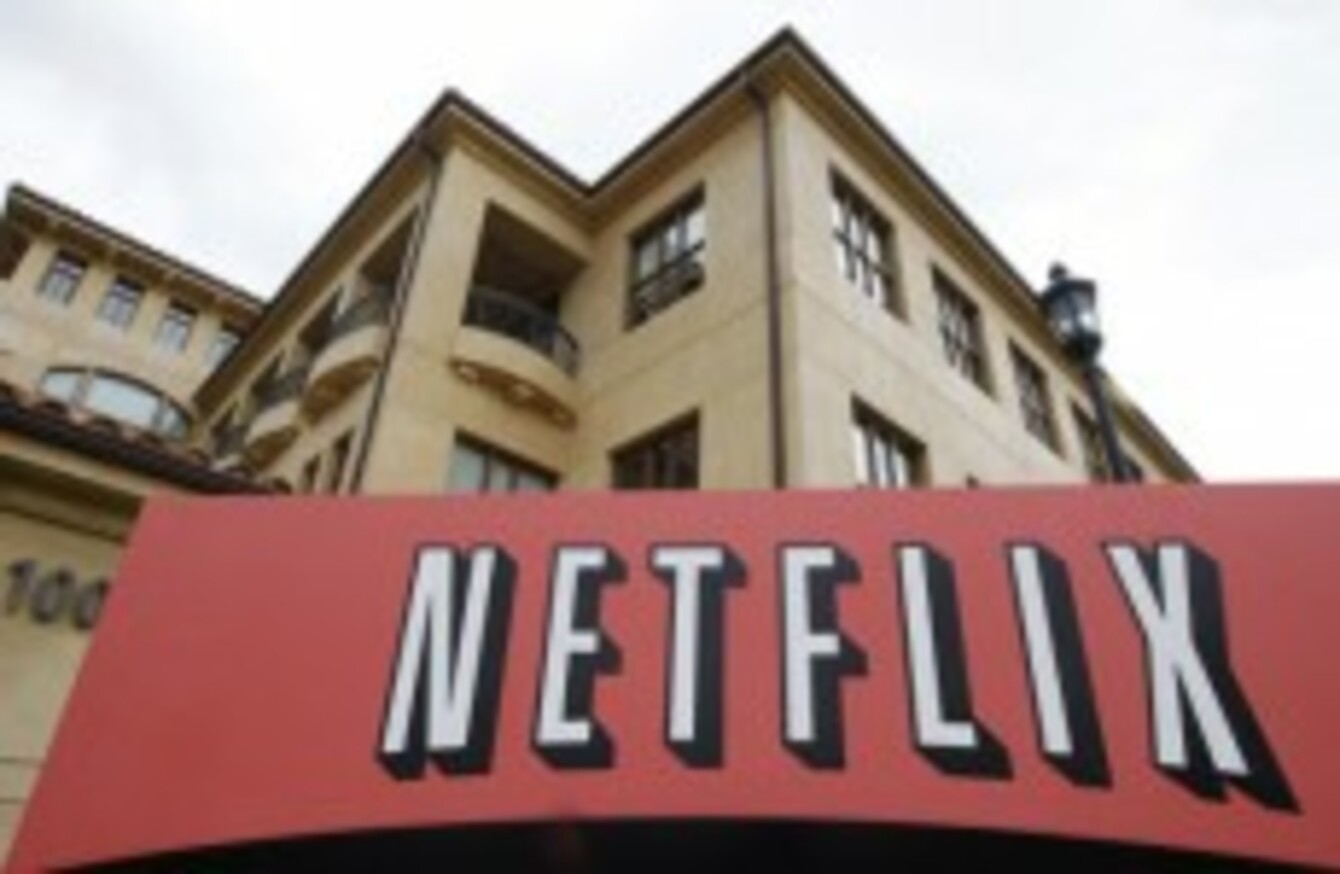 Image: AP Photo/Paul Sakuma
Image: AP Photo/Paul Sakuma
THE MOVIE STREAMING service Netflix has announced a new deal with the MGM film studio for its Irish and UK customers.
Netflix said last month that it would be expanding into the Irish and UK markets early next year and that it would provide an film and TV streaming service for a monthly subscription.
The company says that the MGM deal means customers here will be able to access an "extensive selection" of the studio's catalogue, including the films Capote and the Usual Suspects, and can stream a range of upcoming MGM titles within a year of their release, such as the two Lord of the Rings prequels.
MGM and Netflix already have a deal for the streaming service's US base. The studio said it was "thrilled" to be joining Netflix's expansion into Ireland and UK.
Netflix operates in over 40 countries and has over 23 million subscribers. The company lost 800,000 subscriptions in the third quarter of this year after it had split its service into two separate operations, one of which offered its DVD postal service, and the other its streaming service. It also increased the price of its postal service.
In a letter to its shareholders, the company acknowledged it had "greatly upset" some of its customers by raising the postal subscription price and it was backing down on the rebranding of that service.