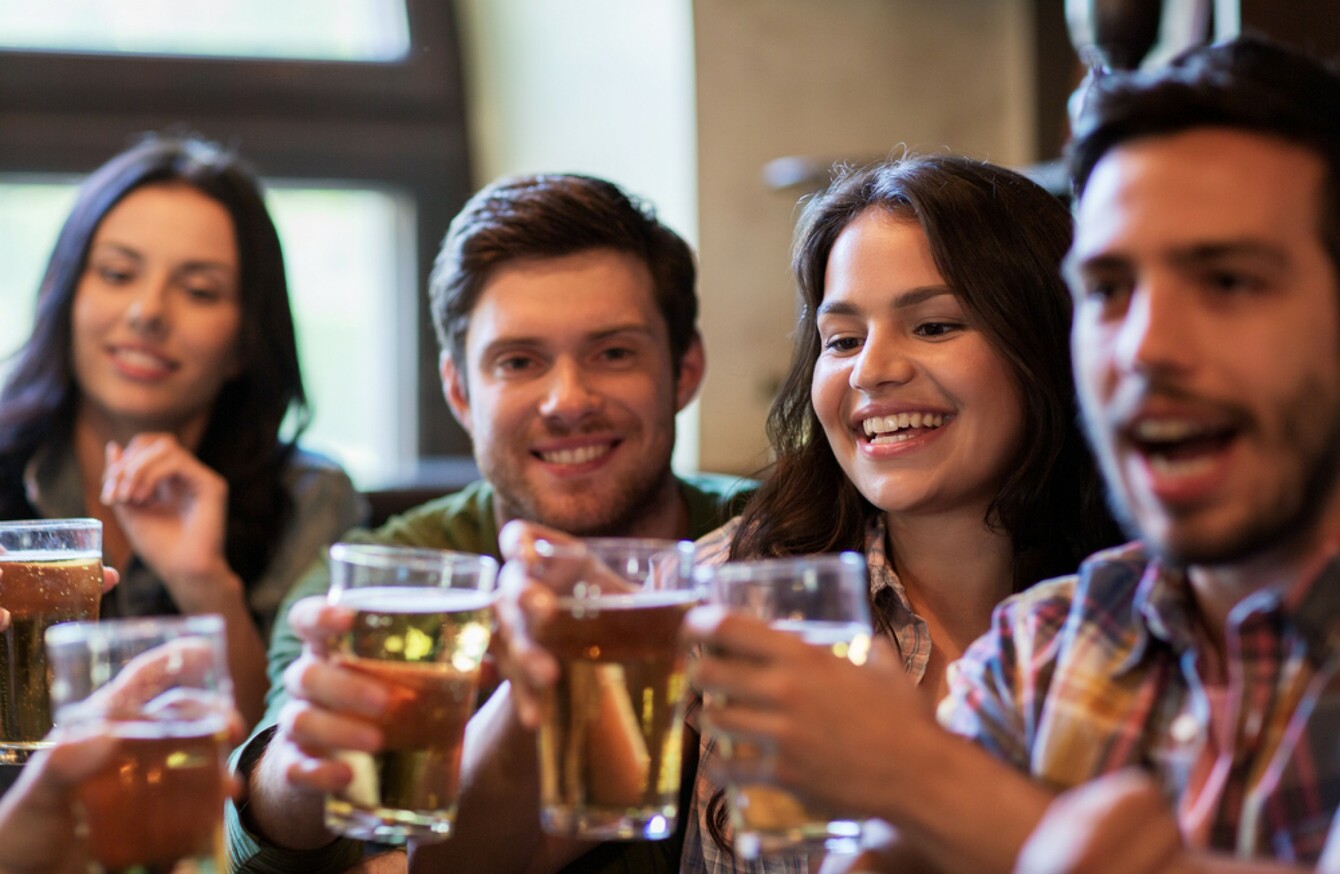 THE FIRST NEW English-Irish Dictionary in over 50 years has been published online this afternoon.
The dictionary, called focloir.ie, contains 3.5 million words in English and Irish – considerably more than most international bilingual dictionaries – as well as sound files, grammar files and example sentences in the dictionary, something that wouldn't have been possible in a traditional printed dictionary.
Some of the newer terms included in the dictionary are:
Selfie: Féinín
Mindfulness: Aireachas
Emoticon: Straoiseog
Pre-drinks: Réamhdheochanna
Filter: Scagaire
Gangland crime: Coireanna drongchoirpeachta
A post-truth society: Sochaí iarfhírinne
Last year, foclóir.ie reached 1.2 million unique users. 28% of those users access the dictionary from countries outside of Ireland, with 12% of them in the US.
Speaking today, editor Dr Pádraig Ó Mianáin said: "The New English-Irish Dictionary has brought Irish-language lexicography into the third millennium in every way. It contains contemporary Irish and English, and covers every level of language use, from formal to informal, from polite to vulgar, and from written to spoken."
The writing of the dictionary began almost 10 years ago, in 2008. The team began adding entries to their online dictionary focloir.com, and have just finished adding the final terms.
"When this dictionary is published in book form, [we hope] to continue with Irish-language lexicography and begin work on Irish-Irish and Irish-English dictionaries."
The physical version of the dictionary will be published in 2018. Between then and now, here are some fun put downs and that feature on foclóir.ie.
To come up trumps: An beart a dhéanamh
They don't know their arse from their elbow: Ní aithneoidís cat thar chóiste (literally means 'they wouldn't know a cat from a carriage')
He's turned into a laughing stock: Tá sé ina cheap magaidh anois
He's a pompous arse: Diabhal aithne air nach é féin a rug é féin (literally means 'he thinks he gave birth to himself')
He got a right skelp: Buaileadh sceilp mhaith air
I had the mother and father of all hangovers: Bhí póit an diabhail orm (literally means 'I had the devil's hangover')
To make an eejit of yourself: Asal a dhéanamh díot féin (literally means 'to make a donkey out of yourself').