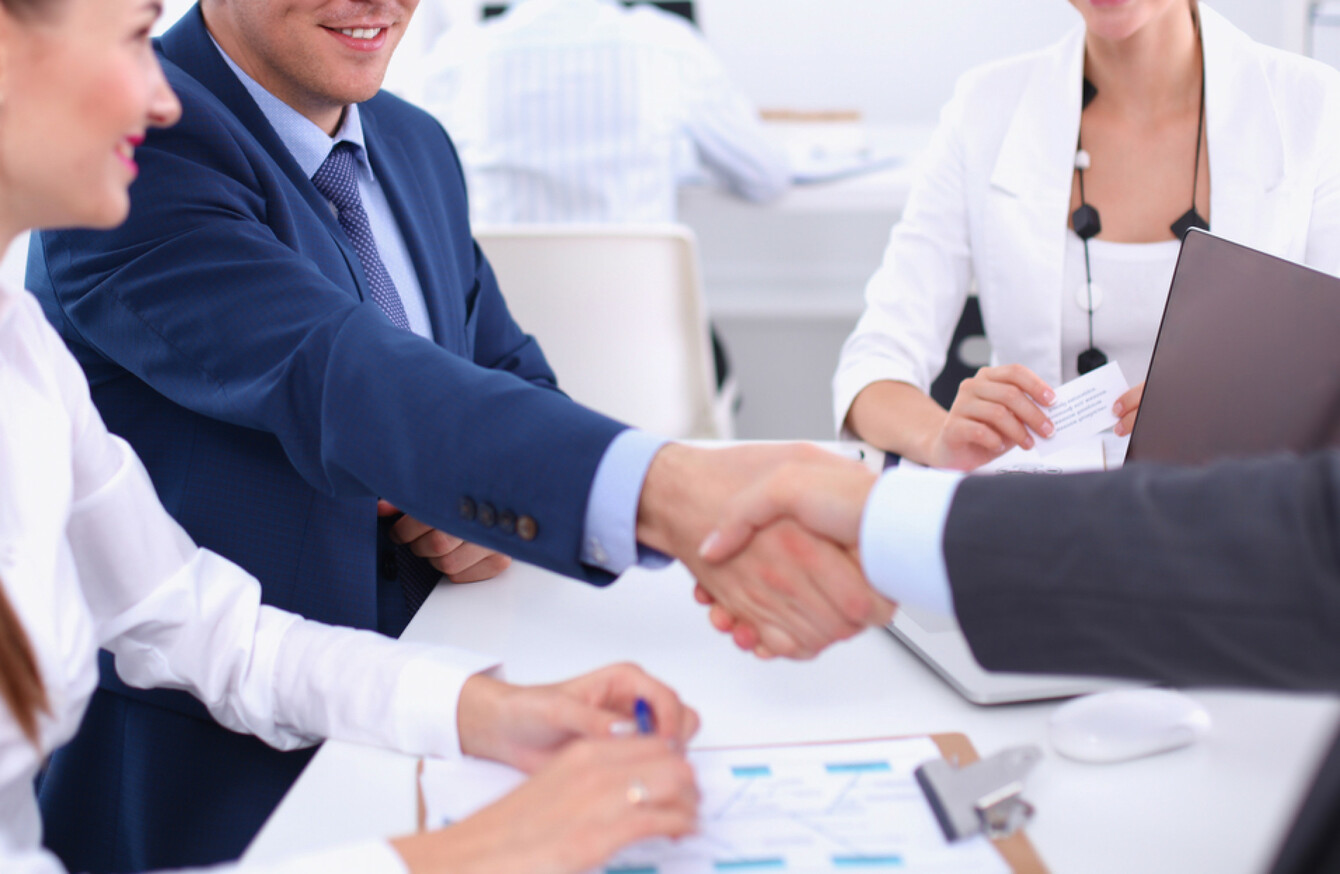 Image: Lenetstan via Shutterstock
Image: Lenetstan via Shutterstock
A PHARMACEUTICAL COMPANY that develops drugs and medicines for illnesses such as cancer and heart disease is to create 300 new jobs in Limerick.
Regeneron Pharmaceuticals will be creating the additional jobs in Raheen, on a site that formerly held a Dell building.
It will bring the total expected direct employment at the Raheen site to 800 people by the end of 2018 with a total investment of $750 million.
Fine Gael Limerick Senator Kieran O'Donnell said the Limerick plant will be the most modern plant of its type in the world, involving the manufacture of cutting edge lifesaving drugs.
"Since Regeneron first announced plans to invest in operations in Ireland three years ago, the company has consistently grown and today's announcement means a further 300 high skilled jobs on top of the 500 already in Raheen.
"Furthermore, we find that 42% of Regeneron's workforce in Limerick is female, which is very positive.
"Regeneron is one the biggest players in the global biopharma industry, a booming sector that employs tens of thousands here in Ireland."