BEEN PAYING ATTENTION this week?
Let's see about that. Take our weekly news quiz and see how well the stories of the week registered in your brain.
There are no prizes, so cheating is kind of pointless. You can, however measure where you are on the TMNT scale of intelligence.
Deep breath, here goes…
Whetherspoons bought this nightclub this week. What Dublin suburb is it in?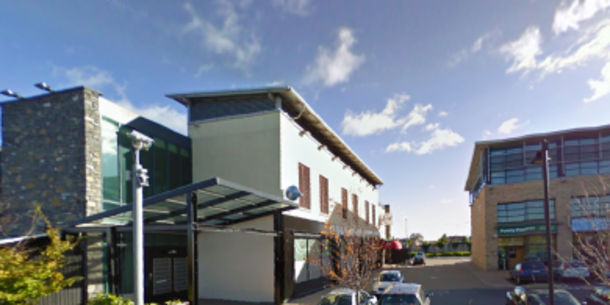 Which once panic-inducing illness made a reappearance in the UK this week?


Which biscuit was controversially axed from the Afternoon Tea biscuits this week?


What was killer Charles Manson given permission to do this week?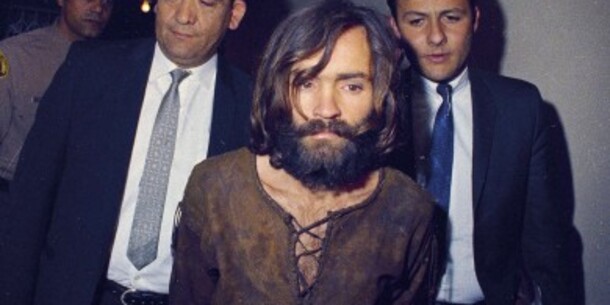 Which US city saw 8 people die while clearing snow this week?


How much will a single person pay for water for the the next three years? (If they sign up and avail of all allowances, that is)
Shutterstock


This TD made, then retracted, comments linking water protesters with ISIS. But what's his name?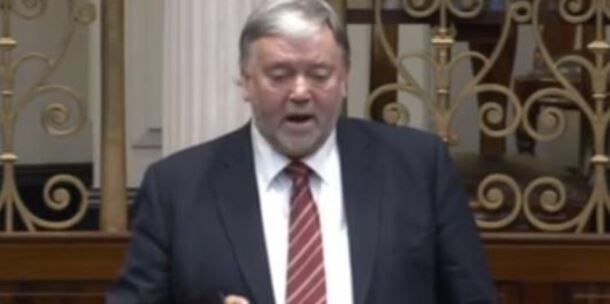 Which Newstalk presenter was on the end of a "daft" BAI ruling this week?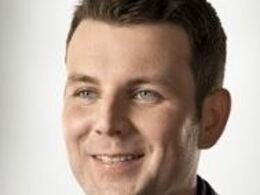 Chris Donohue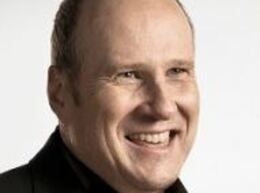 Ivan Yates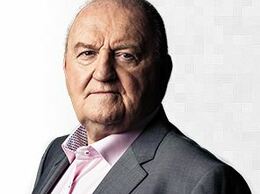 George Hook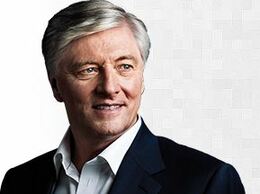 Pat Kenny


What did new files reveal the government had been briefed on in 1950?


Brian O'Driscoll and Amy Huberman welcomed a son this week. What did they name him? Answer all the questions to see your result!
You scored out of !
You're Donatello
You're a genius. You're smarter than your friends. And you know it.
You scored out of !
You're Leonardo
Not the smartest in your group, but you make up for it. Don't you?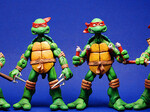 You scored out of !
You're Raphael
You're a different type of smart...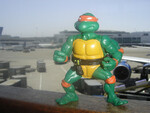 You scored out of !
You're Michaelangelo
At least you're fun, eh?