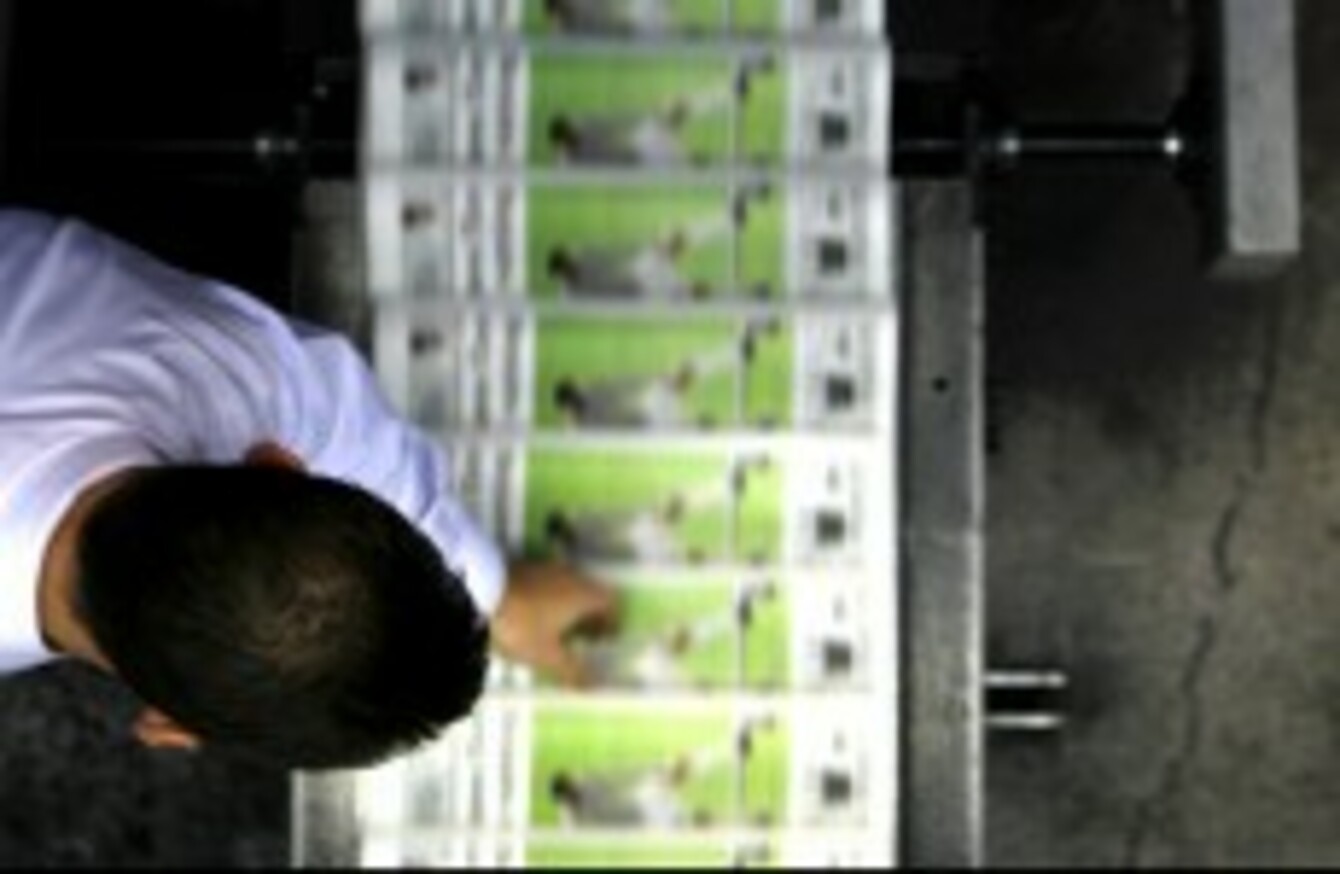 Image: AP/Press Association Images
Image: AP/Press Association Images
INDEPENDENT NEWS AND Media, which owns the Irish Independent, has announced it is to close a printing operation in Belfast, with the potential loss of 89 jobs.
The operation currently prints the Irish editions of several national newspapers together with many of its own titles.
INM says that the closure is down to the "continuing decline in print volumes, together with the ending of a key contract with a UK publisher in Belfast", which they say combines to make the plant unviable.
This unfortunately necessitates its closure, with the potential loss of up to 89 jobs. The company appreciates the difficult situation this causes for employees and will begin a period of consultation with the workforce and their trade union representatives.
"Discussions will also be held with the remaining publishers to find alternative arrangements for the printing of their papers before the Belfast printing operation closes, at the latest, in June 2016. INM will liaise with staff and update them on all developments."
The company says the closure INM's news publishing division in Belfast, whose titles include the Belfast Telegraph, Sunday Life and Sunday World, but says that it will means moving their offices.
"The closure of the print operation reflects the wider global trend in declining newspaper circulations, and the rise of news consumption via digital channels. INM remains committed to its long term strategy of multi-platform news delivery in Northern Ireland."