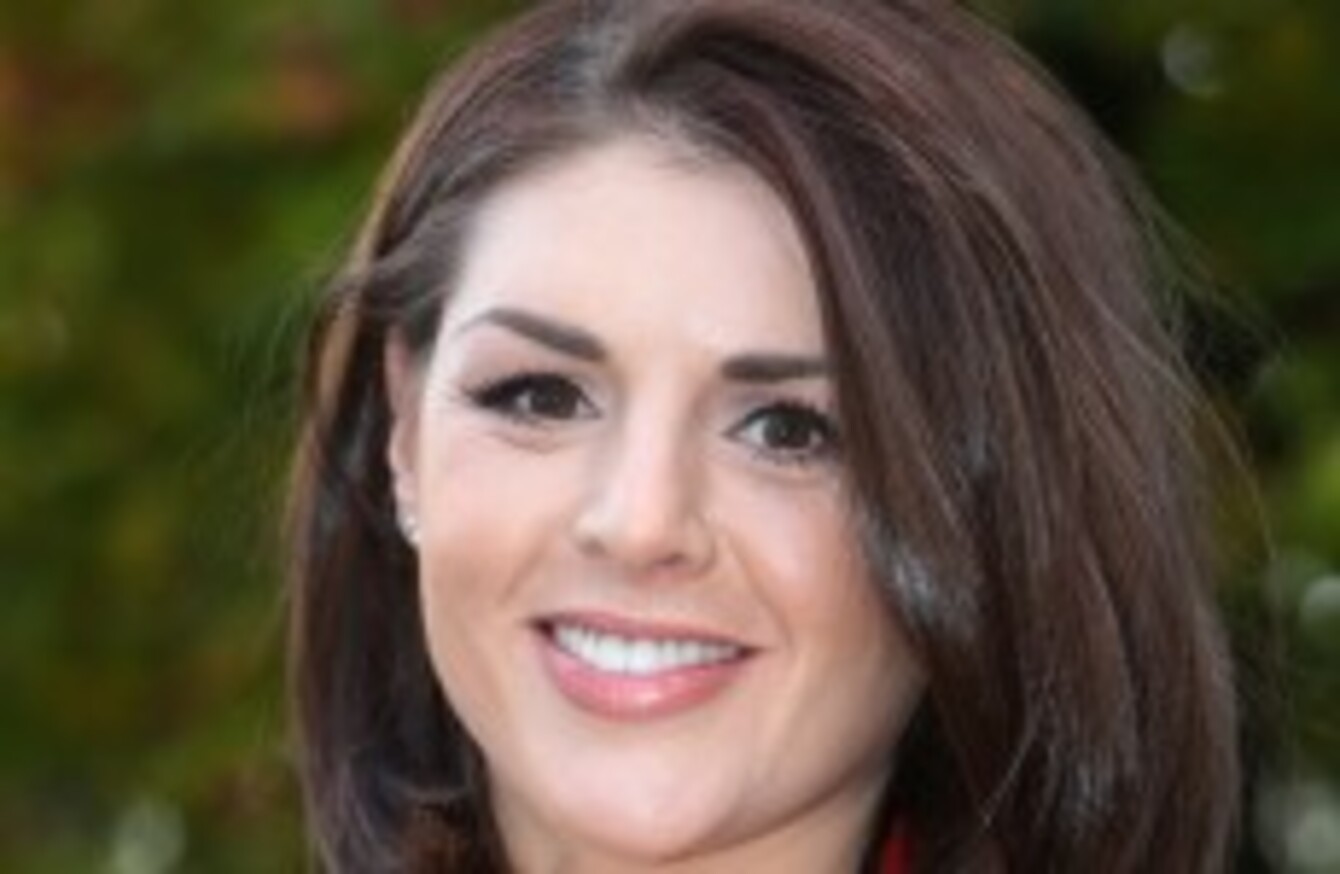 Síle Seoige
Image: Photocall Ireland
Síle Seoige
Image: Photocall Ireland
SÍLE SEOIGE HAS said that she "loved every second" of her time at Newstalk, after her show was cancelled.
Seoige was the highest-profile casualty of the revamped weekend schedule at the station, which will see Bobby Kerr stepping into the Galway woman's shoes, transplanting his 'Down to Business' show from Sundays to Saturdays, between 11am and 1pm.
Journalist Sarah Carey will move her show 'Talking Point' to 1pm on Saturdays.
Seoige took to her Twitter page this afternoon, responding to a flood of sympathetic messages before tweeting her own reaction.
"You guys rock!" she wrote, adding "Really feeling the love re my Saturday show finishing up on Newstalk. Thank you all so much for all the tweets."
I've had such a brilliant time with the station these past few years. I've loved every second of it! I've worked with some amazing people & have made friends for life.
Seoige added that she was excited about the future and believes things happen for a reason.
Newstalk's station editor Garrett Harte said that the decision had come about because of audience research.
"We conducted extensive research into our listener trends and demands and our schedule changes reflect those results.
There was a greater demand for key speech driven shows to hold prime weekend positions and the new weekend schedule showcases the wide and varied content available on Newstalk.
Harte added that Norah Casey will take up a weekend talk show on her return to the station in September.