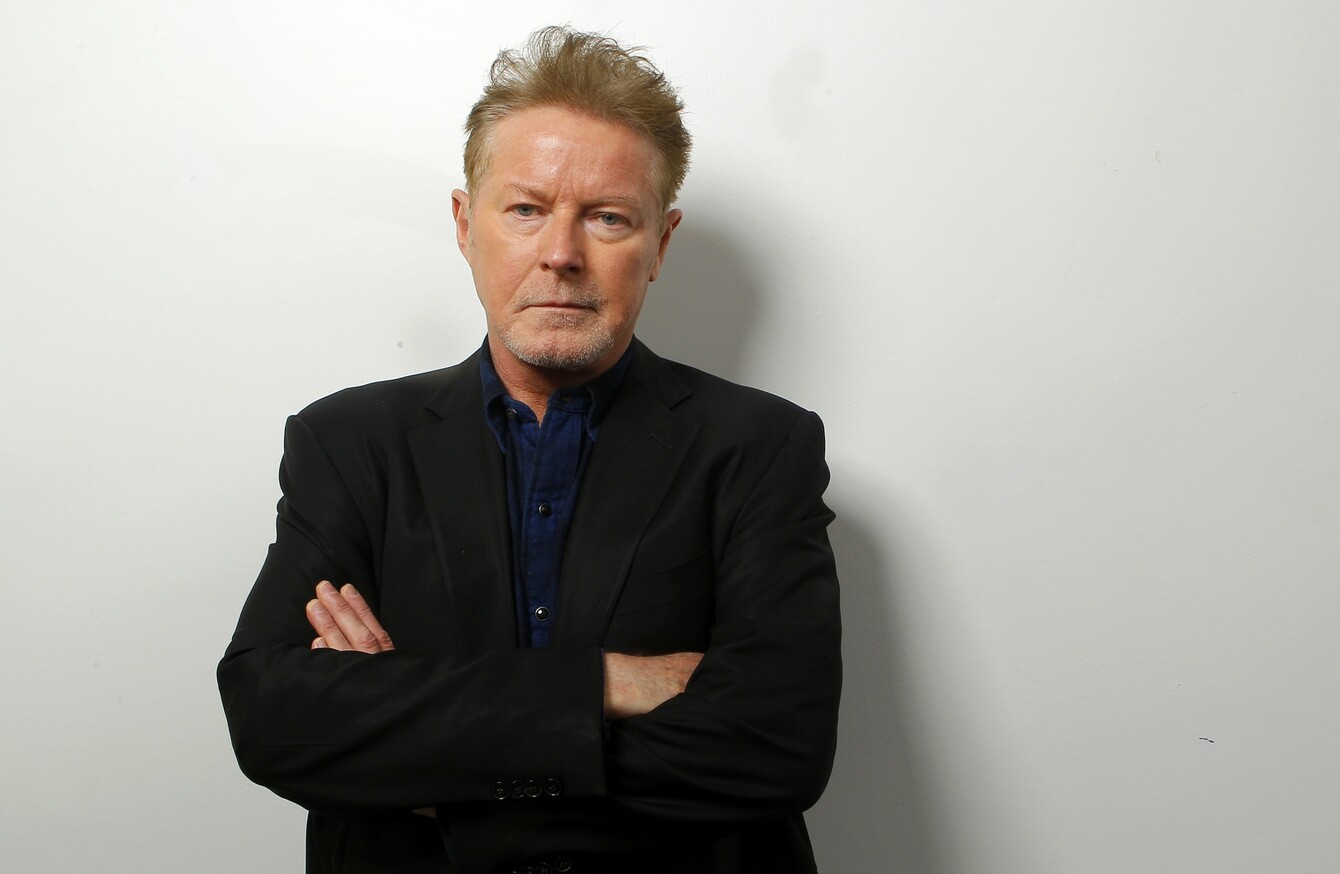 Image: AP/Press Association Images
Image: AP/Press Association Images
FANS HEADING TO the Don Henley concert in Dublin this weekend are being told to keep their phones strictly turned off at all times.
Any kind of mobile use – including texting, calling, taking photos or videos – has been banned from the Eagle co-founder's solo show at the 3Arena on Friday night.
"The use of mobile phones, cameras and recording devices is strictly prohibited in the auditorium during the performance," concert organisers Aiken Promotions, said in a statement today.
In order to maximise your enjoyment as well as the enjoyment of those around you, please turn off your mobile phones and other electronic devices during the concert.
Please do not text during the concert.  Please refrain from the use of any mobile device during the performance.
Most concerts are a sea of mobile phones as fans take video recordings and document the performance on social media.
But Henley has a big problem with it.
During the Eagles tour of Australia last year, he repeatedly told younger fans to pocket their mobiles, saying he was "sick of seeing Apple logos instead of faces" when he looked into the crowd.
In an interview with PBS last year, Henley said people "need to be in the moment".
"Texting is distracting to people around you," he said. "Holding your phone up to take a photograph blocks the view of the person behind you.
Source: Charlie Rose/YouTube
"We ask people as politely as we know how before each concert to please be with us in the moment.
We all have trouble being in the present these days. We're always somewhere else. So we ask them to please forego the phones and just be there with us in the moment and just enjoy the concert with their eyeballs, rather than through a viewfinder.