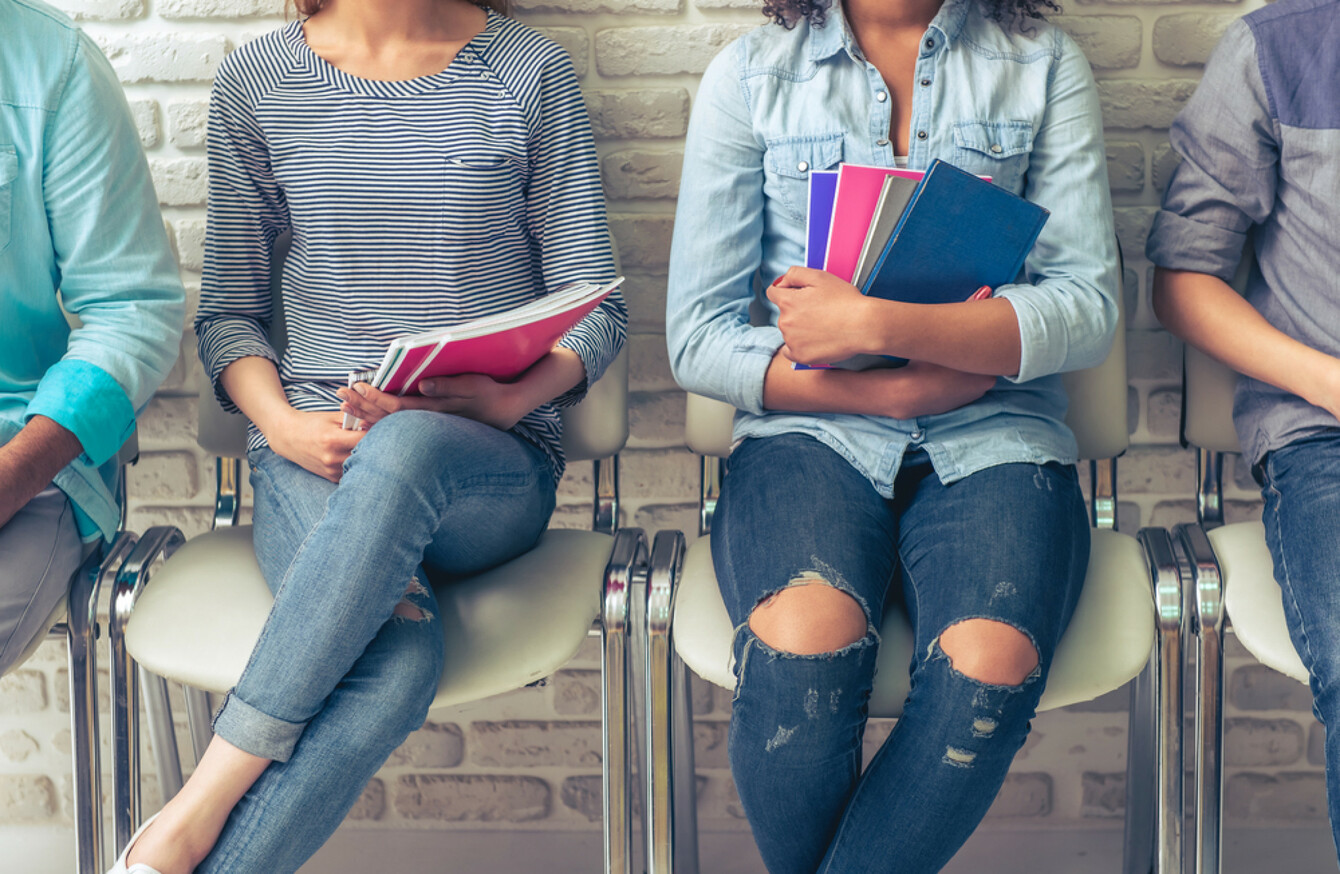 Image: Shutterstock/George Rudy
Image: Shutterstock/George Rudy
TERRORIST ATTACKS MAY sway public opinion, but they might not sway public behaviour according to a new study in the British Journal of Sociology.
Researchers at the University of Oslo conducted two experiments where people of Pakistani origin, and with a typical Pakistani name, applied for a series of jobs.
One experiment was conducted before the 2011 terrorist attacks in Norway, by Anders Bering Brevik. The other was conducted after.
The self-proclaimed fascist and Nazi killed eight people and maimed over 200 in a bomb in Oslo, and then shot and killed 69 people – the majority of them teenagers – at a summer camp on the island of Utoya.
Brevik said his attacks were in part a response to the large-scale immigration to Norway of non-Europeans, especially Muslims.
His actions provoked an outcry at home and abroad, with widespread condemnation of his anti-immigrant beliefs.
The researchers sought to test if Norwegians did indeed become more positive about migrants after these attacks.
However, both before and after the attack, job applicants with a typical Pakistani name were significantly less likely to get a job interview compared to those with a typical Norwegian name
The ethnic gap in call-back rates was very similar both before and after the 2011 attacks.
"Our experiments show that the terrorist attacks did not change employers' hiring practices even though the public opinion reacted to the attacks," said lead author Dr Gunn Elizabeth Birkelund, of the University of Oslo.