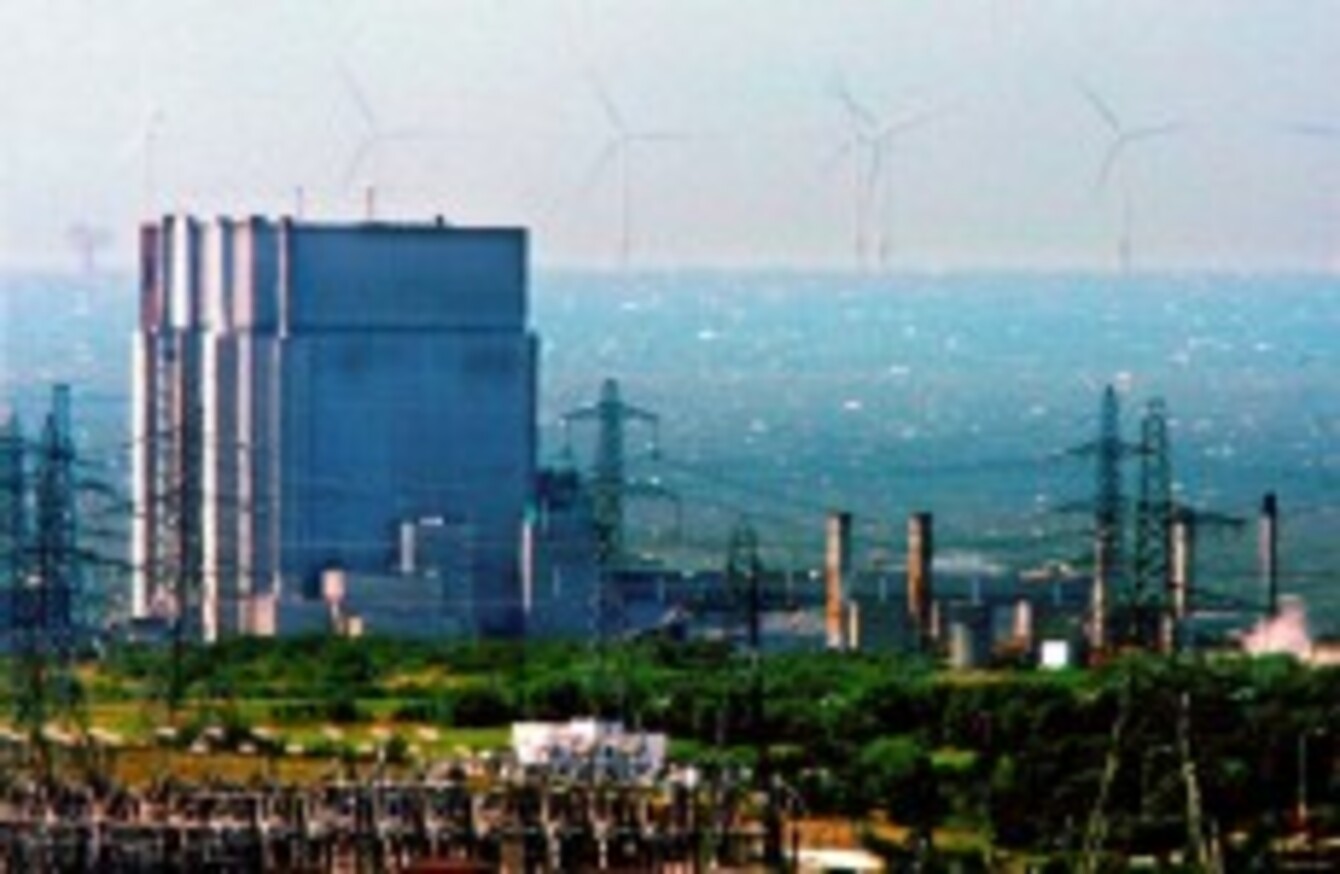 Image: PA Wire/Press Association Images
Image: PA Wire/Press Association Images
IT WOULD TAKE an unlikely combination of events for any any radioactive material to come into contact with Irish people, the Department of the Environment has said, after four UK reactors were shut down amid safety concerns.
The nuclear power stations at Heysham in Lancashire, and Hartlepool in Durham have been closed since June as EDF, the French energy giant which operates them, examines cracks in an important component called a "boiler spine."
Each nuclear plant hosts two reactors, meaning four reactors in total will be non-operational for another estimated two months, according to a statement released by EDF.
Responding to questions from TheJournal.ie, a spokesperson for the Environmental Protection Agency said today that the EPA had contacted the UK Office for Nuclear Regulation, and that they were "satisfied that appropriate and conservation action is being taken" in shutting down the nuclear power plants.
What exactly is the problem here? 
The concerns revolve around a piece of equipment called a boiler spine, which is located inside the reactor pressure vessel, and removes heat from the reactor core.
According to the Department of the Environment, each reactor has eight such boilers.
Is there any risk to us?
No. Not according to the EPA, which said this in their statement:
For the defects detected in the core spine to lead to a release of radioactive material to the environment would require not just the defects to lead to a fracture of the boiler spine but also coincident failure of a number of other safety systems.
Even if all these were to occur, the release to the environment would not be large enough to pose a health threat to people in Ireland.
Today's assurances come a week after Sinn Féin TD Seán Crowe raised concerns over a series of health and safety lapses at the Sellafield nuclear facility in Cumbria, on the north-east coast of England.