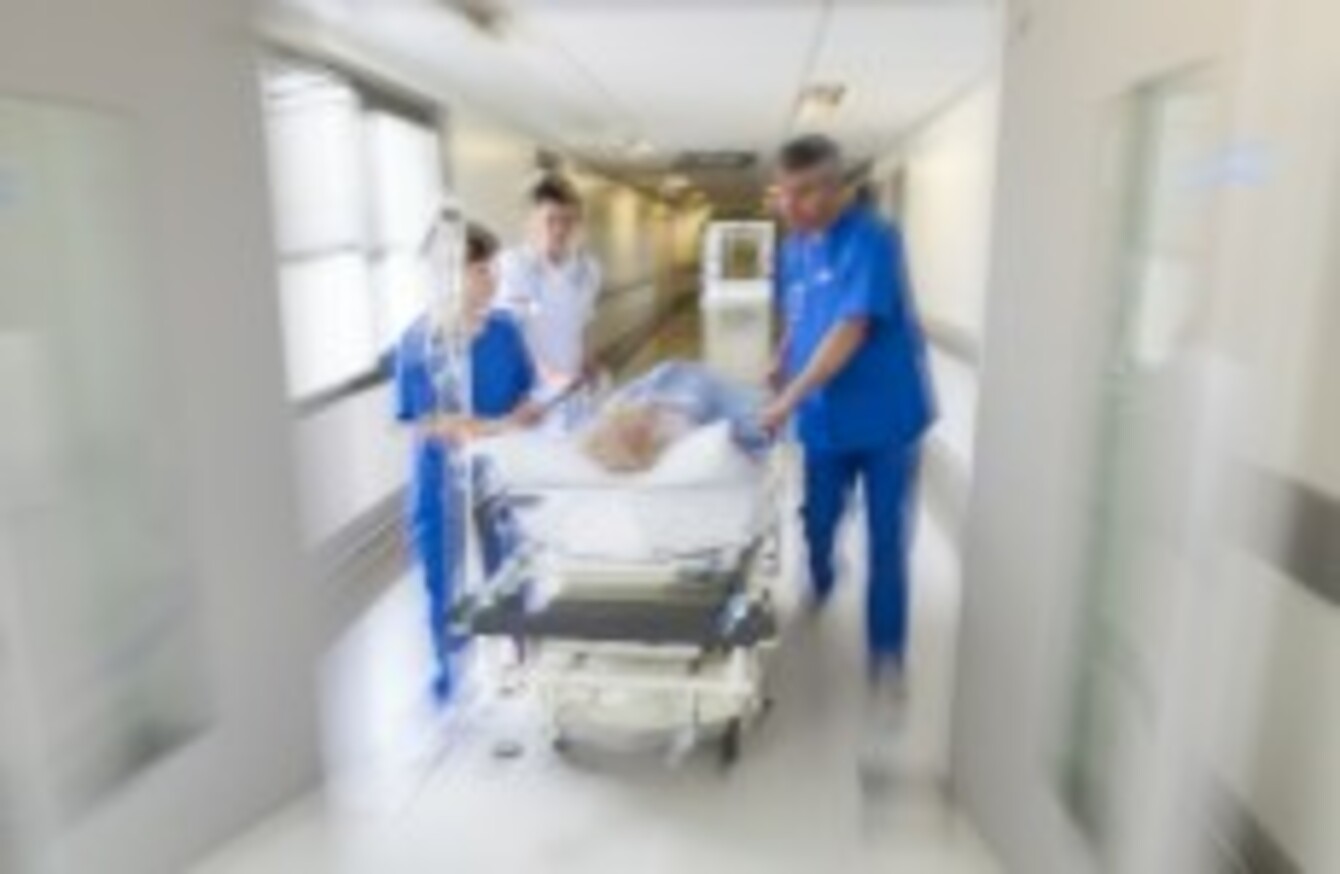 Image: Shutterstock/Spotmatik Ltd
Image: Shutterstock/Spotmatik Ltd
SOME 82% OF Irish nurses have attended work despite feeling ill – and mostly because they didn't want to let their colleagues down.
A new survey, carried out by DCU academics, found that a quarter of nurses have reported for work even though they were unwell on at least one occasion in the last year.
Half said this happened between two to five times, while 10% said it occurred over five times.
The main reason the nurses said they showed up for work while sick was because they "did not wish to let the team down" as they were already understaffed.
Pressure 
The nurses said that other reasons included fear of losing pay, pressure from hospital management and concern for patients.
Nurses on 12-hour shifts are more likely to go to work compared to those working an eight-hour shift.
The report also looked at the differences between nurses of different ages, saying that:
Between the ages of 19-25, 26-35 and 36- 45, the older the nurses and midwives are, the more likely they are to attend work while unwell. However, between the ages of 46-55 and 56-65, the older nurses and midwives are, the less likely they are to attend work while unwell.
Two in five nurses reported feeling that their employers do not value their health.
The report says that showing up for work while unwell has a negative impact on the wellbeing of nurses, who are less likely to recover as a result.
Analysis carried out based on the survey data revealed that showing up for while unwell is associated with higher levels of experienced burnout (emotional exhaustion and cynicism) and stress.
A random sample of 1,479 nurses filled in the survey, which was commissioned by the Irish Nurses and Midwives Organisation.
The union's director of industrial relations, Phil Ni Sheaghdha, has said it has sought an urgent meeting with the HSE to discuss the survey's findings.
She said the "underlying issues of low staffing levels, which add to the decision of nurses and midwives to attend work to ensure they do not compromise care by being absent, must be addressed without delay".