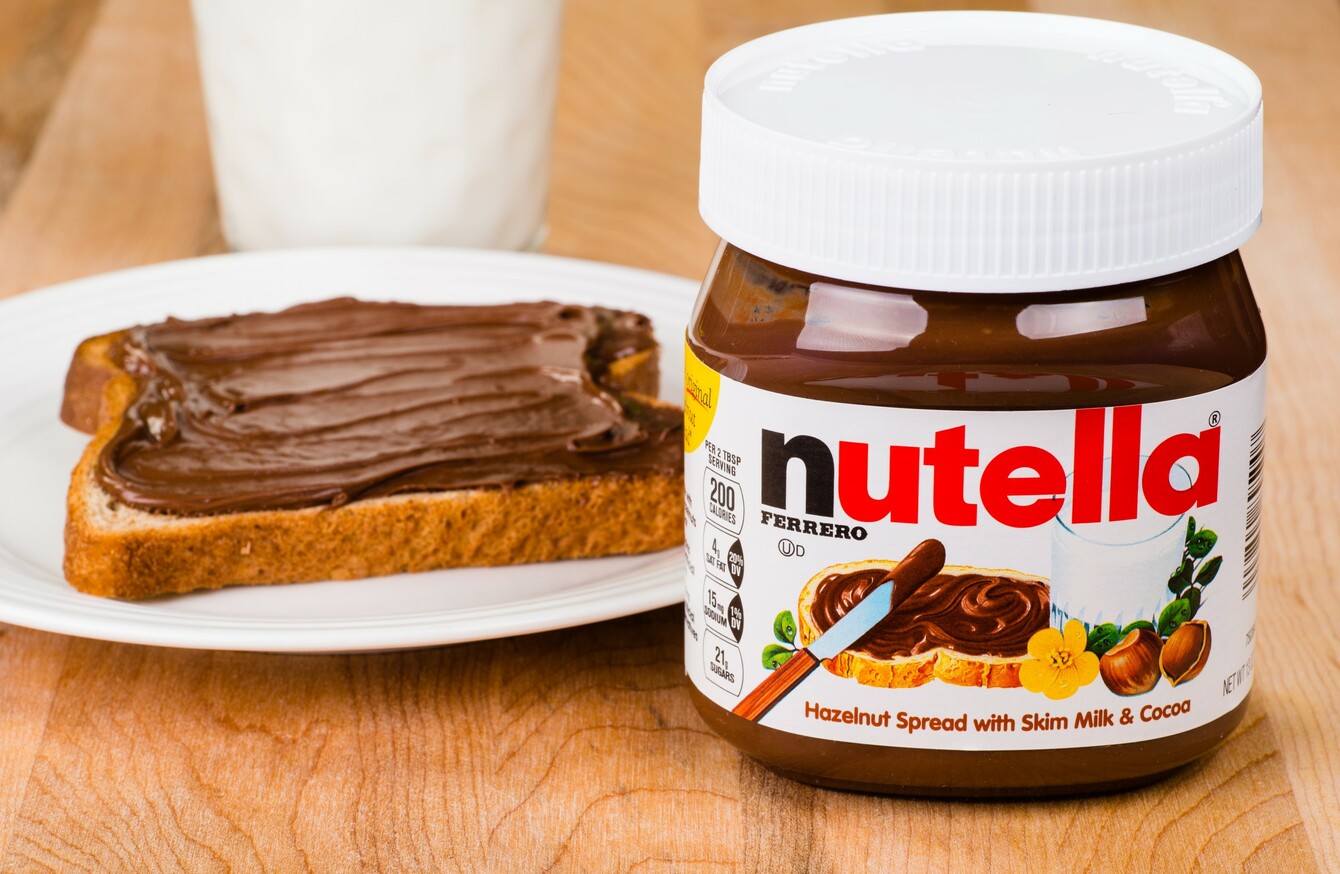 File photo
Image: Shutterstock/Rob Hainer
File photo
Image: Shutterstock/Rob Hainer
A CALIFORNIAN MAN was sentenced to two years in jail for punching an elderly man in a shop in a dispute over Nutella samples.
Derrick Gharabighi, who had been detained since the altercation last September at a Costco warehouse store in Burbank, received the sentence yesterday but was immediately released having earned credit for time served.
The 25-year-old was arrested and charged with elder abuse after punching a 78-year-old man in the face. The older man had challenged him for taking too many samples of the chocolate hazelnut spread.
"He takes two, three of them, left one," Sahak Sahakian told local media at the time.
I want to take that one, and he catches my hand. I say, 'What are you doing? Let me eat this one.'
Police said Sahakian suffered "significant laceration above his left eye and swelling around the same area of his face".
Free samples are a huge attraction at Costco stores throughout the United States. Hungry shoppers can often be seen crowding around a sample table to grab free food and drinks.