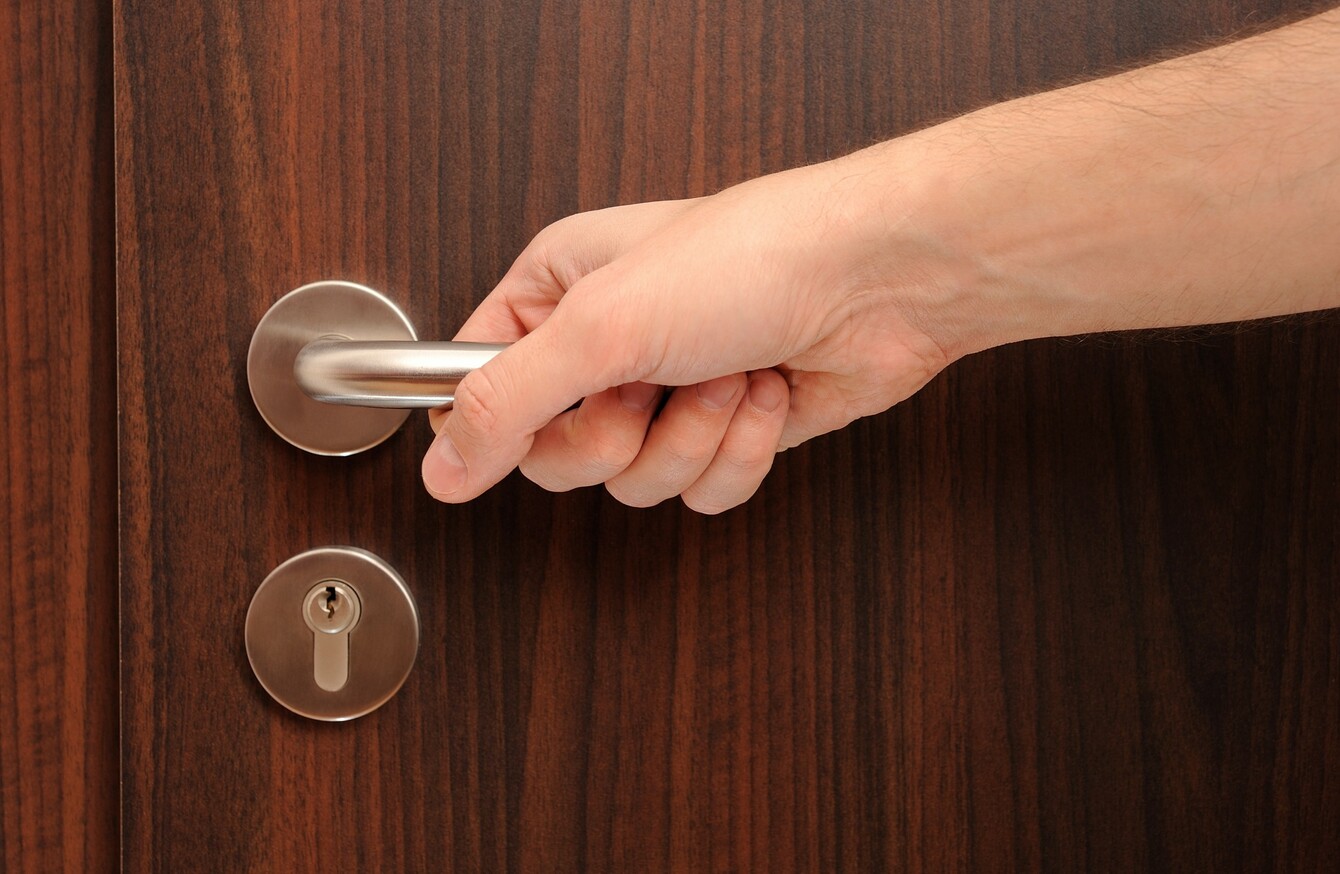 Image: Shutterstock/GGRIGOROV
Image: Shutterstock/GGRIGOROV
Updated 2.10pm
YOUNG PEOPLE AT the Oberstown Children's Detention Campus in Lusk, Co Dublin, have been locked in their bedrooms due to a work stoppage, management at the facility have said.
A statement said staff had been instructed by their unions not to open bedroom doors during the action – with work limited to medical and clinical services.
The action was taken by members of Siptu and Impact trade unions and was in place for four hours from 8am this morning until midday.
Staff are hoping that the action will highlight health and safety concerns at the facility.
"Management have been informed that staff have been instructed by [their unions] not to open bedroom doors for the duration of the work stoppage," this morning's management statement said.
As a consequence staff cannot give young people their breakfast and management are putting measures in place to ensure young people receive food and water.
The statement continued:
The health and safety of staff and young people on the campus is important for the campus management and areas of development have been identified as the campus continues to evolve.
Routines 
Also commenting this afternoon, Minister for Children and Youth Affairs Katherine Zappone has said that she regrets the decision of staff to engage in industrial action.
"I am concerned at the interruption that will result in the normal routines of children this morning," the minister said.
Including their attendance at school on the campus with state examinations taking place within the next week.
Staff at the facility have agreed to engage with the facility's management at the Workplace Relations Commission on Wednesday of this week – something that Zappone said should have stopped today's industrial action from going ahead.
The Oberstown Campus provides secure accommodation for young offenders between the age of 10 and 17.
According to Impact and Siptu trade unions, there were more than 100 violent incidents at the facility last year.
More than half of these were classed as critical, with assaults and injuries on staff members leading to 65 workers taking a total of 3,005 sick days.
Responding to the earlier statement from management, a representative from Siptu told TheJournal.ie that there had been some discussion between staff in the facility and management before the industrial action got underway this morning, and that food had been given to residents throught the hatches in their doors.
- First published 12.28pm