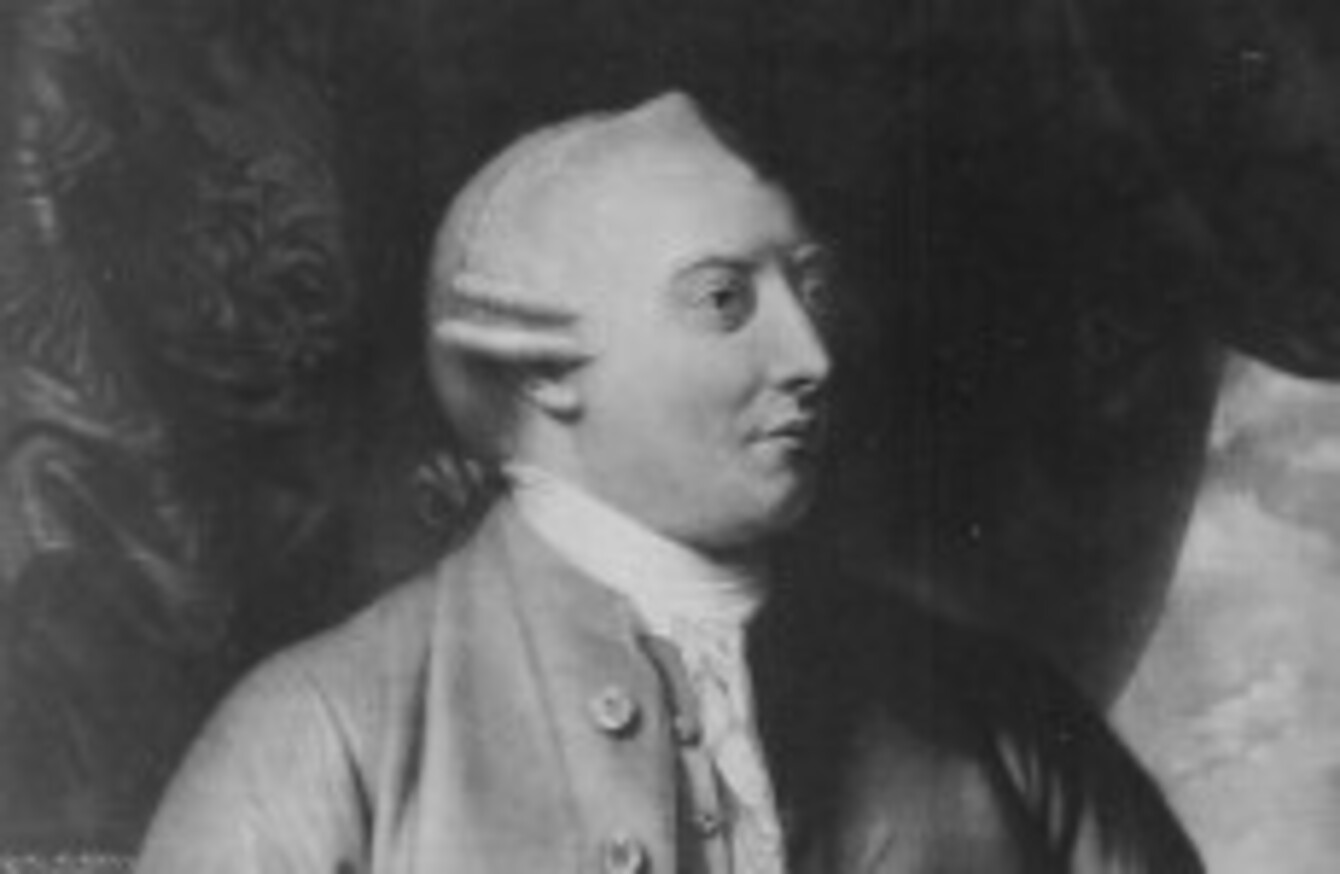 King George III
Image: Wikimedia Commons via Wikipedia
King George III
Image: Wikimedia Commons via Wikipedia
THOUSANDS OF OBSOLETE regulations and laws are to be cut from the Irish statute book as part of major overhaul.
It's part of an ongoing programme to cut the dead wood from Irish law and ensure the stock of legislation is simplified.
Amongst the passages destined for the chop is a 1764 proclamation "seeking the apprehension of a Kilkenny-based gang known as the 'White Boys'".
The group were convicted of "committing 'the most violent outrages" only to be freed by an angry mob "while en route to the county gaol".
Also in the firing line for officials is an order from King George III proclaiming that "'a general fast and humiliation' be observed throughout Great Britain and Ireland to celebrate the coming of the Union in 1801, so that his subjects may avoid '[God's] wrath and indignation' for their sins".
Announced by Public Expenditure and Reform Minister Brendan Howlin today, the overhaul aims to build on the improved clarity brought by the Statute Law Revision Acts of 2007 and 2012 which reviewed all primary legislation enacted prior to independence and repealed sections which were spent or obsolete.
The ongoing simplification process has been praised by independent observers like the OECD.