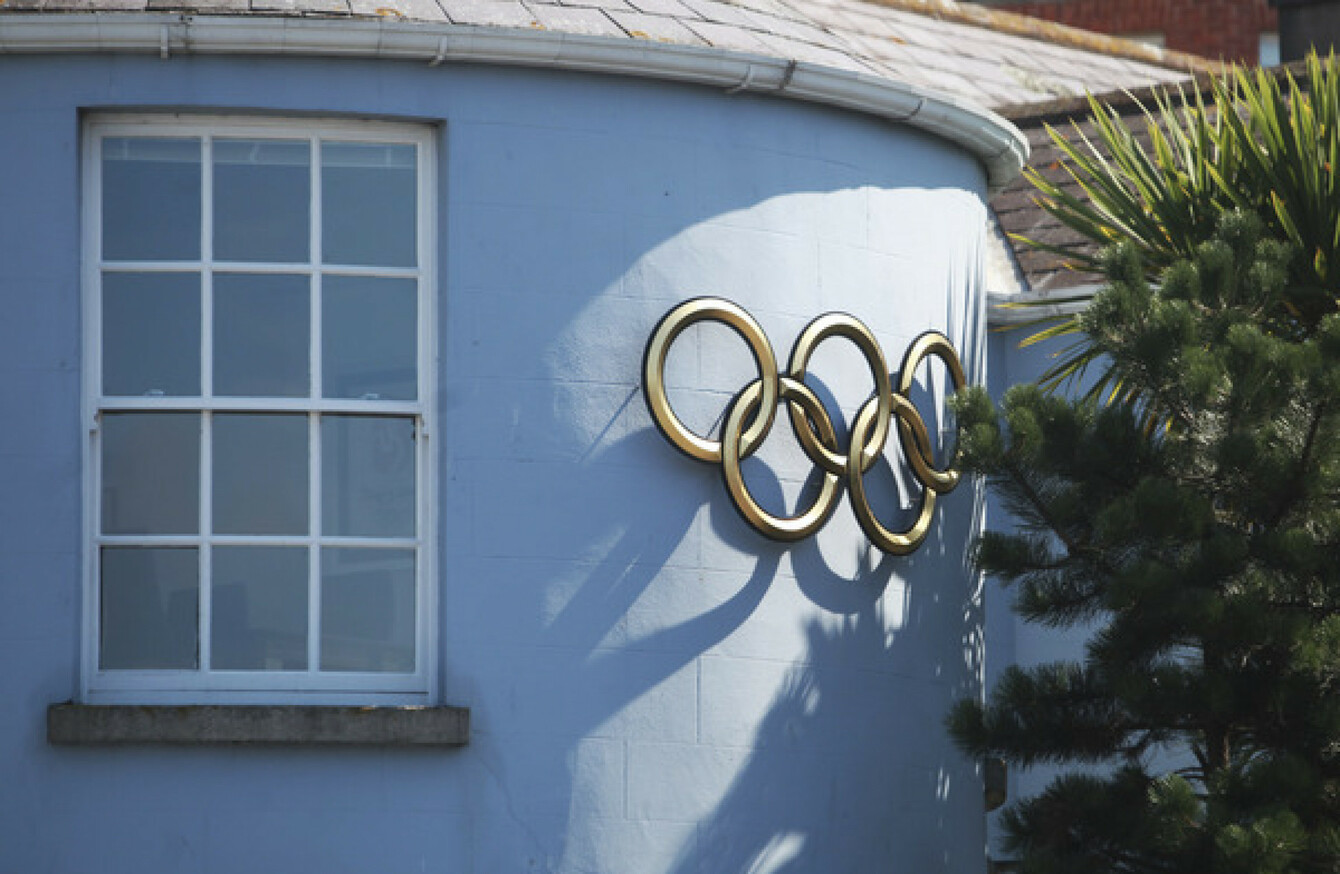 The headquarters of the Olympic Council of Ireland in Howth, Dublin.
Image: RollingNews.ie
The headquarters of the Olympic Council of Ireland in Howth, Dublin.
Image: RollingNews.ie
THE BOARD OF the Olympic Council of Ireland (OCI) met last night and agreed to accept all of the findings of the Moran report into the Rio Olympics ticketing affair.
The meeting was the first gathering of OCI officials since the Moran report was published.
The report found that Pro10, the OCI's Authorised Ticket Reseller (ATR) for the Rio games, was not "fit for purpose" and merely acted to disguise the role of sports ticketing company THG in the process.
THG – owned by the Marcus Evans Group – was Ireland's ticket distributor during the 2012 London Games and the 2014 Sochi Winter Olympics. It was rejected as an ATR by the Rio organising committee.
THG had a contract to be Ireland's ticket distributor until 2026 however the OCI revealed it will handle ticketing for next year's Winter Olympics in Pyeonchang, South Korea.
Ireland is expected to have a small team of between 5-10 athletes competing at the 2018 Winter Games.
In a statement the board said it is seeking an immediate meeting with Sports Minister Shane Ross in order to ensure the reinstatement of its funding.
The board also said it would "not accept the return" of former OCI president Pat Hickey and it said it will "fully co-operate" with an investigation by the ethics commission of the International Olympic Committee (IOC) into Hickey.
"Tonight the Board agreed to fully cooperate with that investigation and to share and provide requested information and documentation to the Commission, including the Moran Report," the statement read.
Hickey temporarily stepped down from his position on the IOC's executive board in the aftermath of the ticketing affair last year.
The OCI added that it is "eager to move forward" and focus on reform and on athletes pursuing Olympic dreams.
Comments are closed due to ongoing legal proceedings.