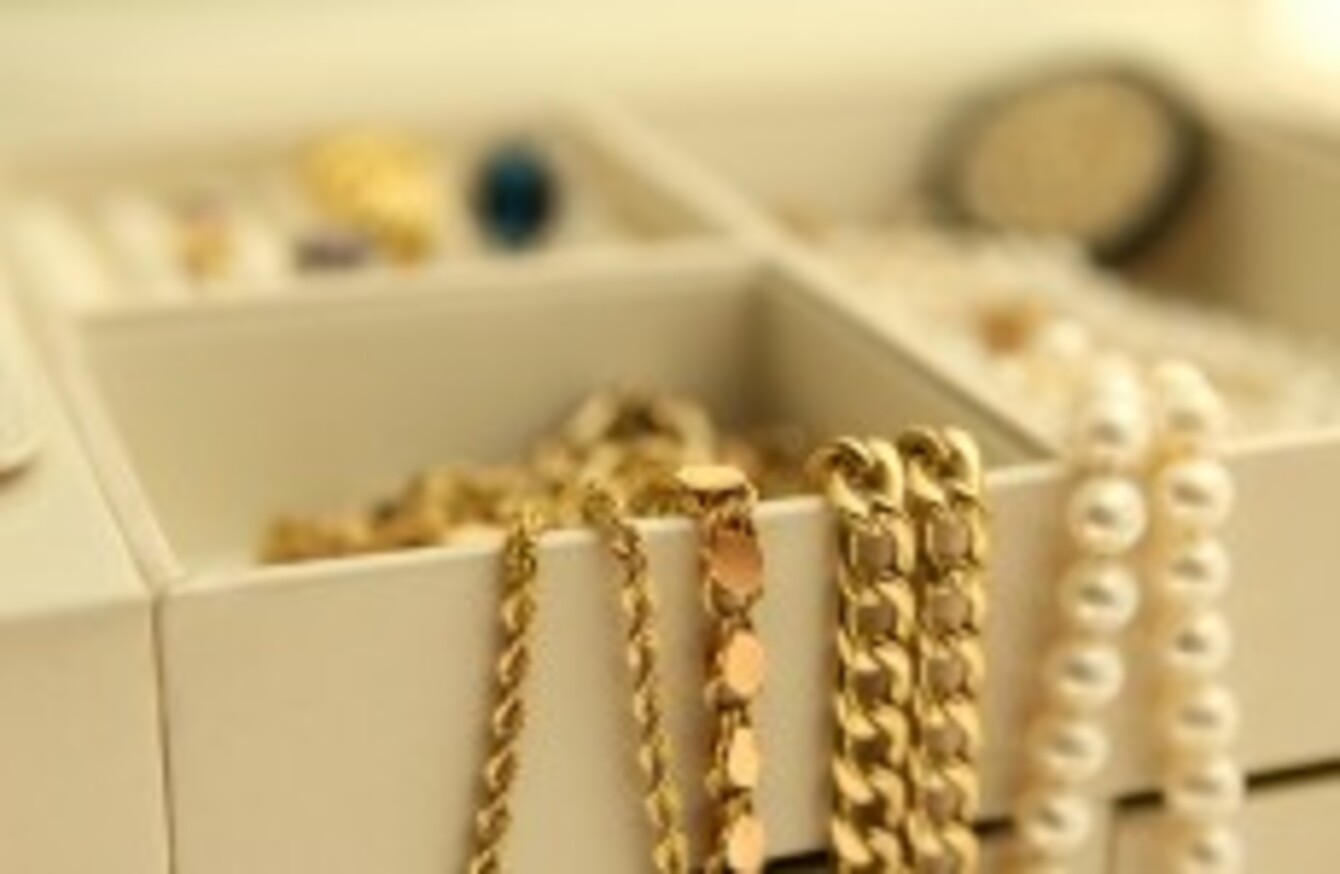 THREE TEENAGERS HAVE been arrested and charged in connection with a spate of burglaries in the Edenderry area of Offaly in the last few weeks.
Property, including jewellery, worth over €30,000 was taken in the raids, gardaí say.
Damage in excess of €300,000 was caused in the course of the recent series of robberies, which began last month.
Three male youths, aged 16, 17 and 19 were arrested.
All three appeared before court in Dublin this morning. The two juveniles have been released on bail, to appear again before court in Tullamore on Wednesday.
The 19 year old male was remanded in custody to appear again before the Courts of Criminal Justice on Thursday.