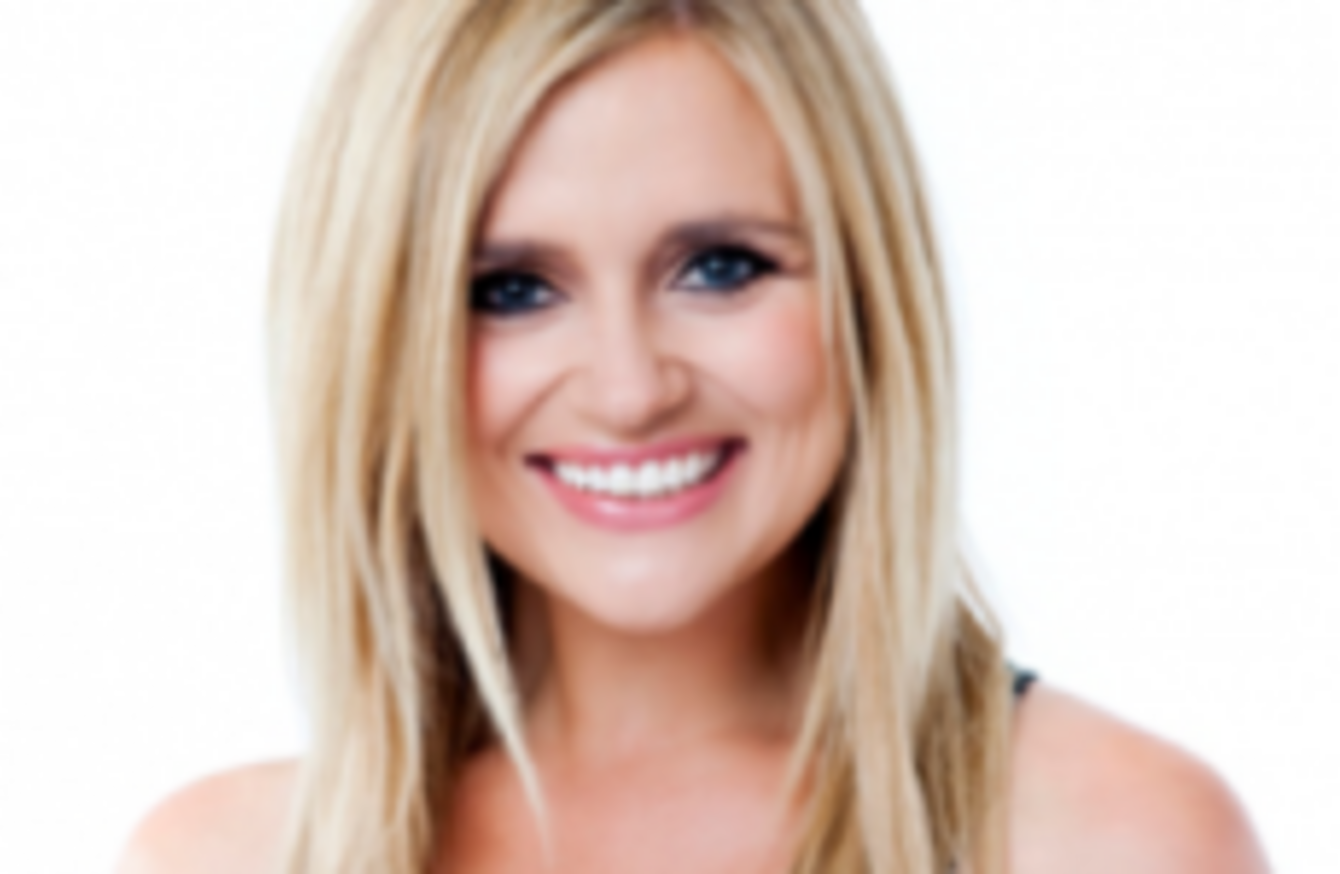 TV3 PRESENTER Karen Koster has been rapped by the Broadcasting Authority of Ireland after using the phrase 'OMFG' in an episode of Xposé – forcing one father into having to explain the phrase to his four-year-old daughter.
Viewer Freddie Symmons complained to the authority after the July 29 episode of the show included a clip where Koster used the term 'OMFG' to emphasise a point.
His four-year-old daughter was watching the clip when it aired at 6:10pm – and asked him to explain the meaning of the term. As a result, Symmons complained to the BAI saying TV3 had breached two parts of the Code of Programme Standards.
Glenda Gilson:
Now fancy knowing all of today's goss. Well Karen is standing by with your daily dish.
Karen Koster:
OMFG Glenda, one member of Girls Aloud has been axed. Here's everything you need to know…
TV3 defended itself by saying Xposé was aimed at an older audience – with 88 per cent of its viewers over the age of 18 – and said there was ambiguity as to the meaning of the F in the phrase 'OMFG', which could mean "flipping".
While the BAI acknowledged that the phrase was used within context, it was evident that the remark had been prepared and was not an off-the-cuff inclusion in a live discussion – and given the timing of the show, which was aired during a time when children could be watching, the complaint was upheld.
TV3 was the subject of another of the three complaints upheld by the BAI in its latest batch, when viewer Fiona O'Shea complained that The Apprentice had given enough obvious disclosures that it included commercial content.
In that complaint, the BAI found that the nature of some tasks given was obviously commercial beyond that which was acknowledged by TV3.
RTÉ also had one complaint upheld against it, after the BAI found that the children's fantasy series Legend of the Seeker featured violent scenes which were unfit for broadcast at 5:45pm on a Saturday.
Viewer Daniel Reynolds had been watching a rugby match with his 11-year-old daughter and had switched channels at half-time, only to come across a scene showing a boy of 10 or 11 slashing a man's neck with a dagger.
The BAI rejected a number of other complaints, however – three of which argued that RTÉ had inappropriately cut off its live TV coverage of the government's bailout news conference on November 22, when TV3′s Vincent Browne was beginning to question Brian Cowen and Brian Lenihan.
It also dismissed a complaint from mental health charity Headline over comments made by Browne on September 30, when he suggested that Kenny should lock himself in a dark room with a gun and a bottle of whiskey.