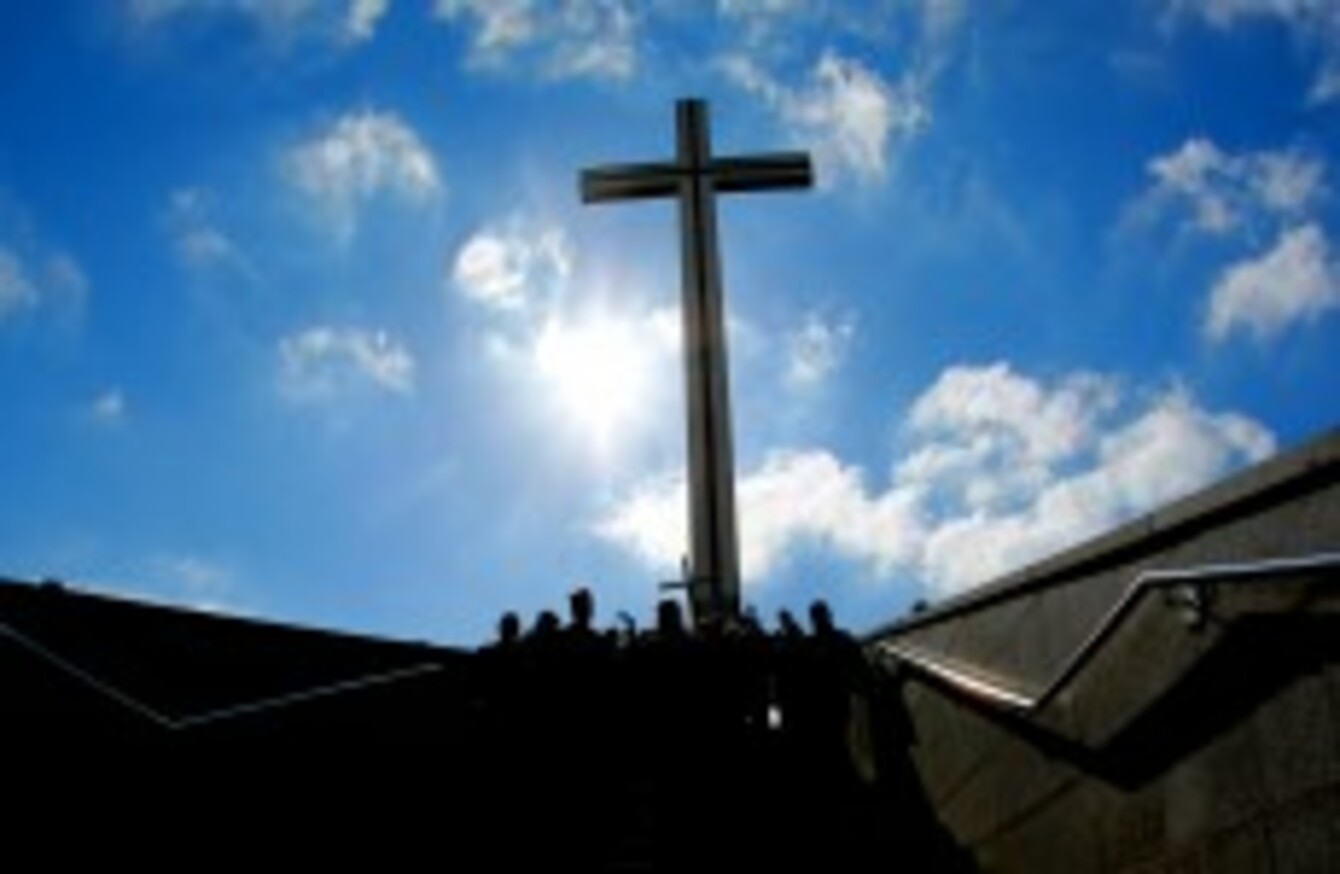 Image: Photocall Ireland
Image: Photocall Ireland
ONE IN FOUR, the advocacy group that represents survivors of clerical abuse, today said that the reviews by the Catholic Church's National Board for Safeguarding Children have been met with an overly legalistic response by the Christian Brothers.
Today's publishing of the reports shows that just 12 convictions have been made on the back of 870 allegations against 325 Christian Brothers.
While One in Four welcomed the publishing of the reports, they said they were disappointed with the response of the Christian Brothers.
Maeve Lewis of One in Four said that the findings of the report, which said that the Christian Brothers were too quick to resort to legal recourse, were in keeping with what the survivors of abuse had experienced.
One in Four clients' engagement with the Christian Brothers is often adversarial and legalistic and deeply distressing to them. In the case of the Kiltegans a major problem exists in that complaints of child sexual abuse made against priests working in developing countries have not been addressed.
"Only 12 Christian Brothers are convicted despite complaints against 325 Brothers: across the border in Down and Connor there are only 3 convictions out of 42 priests against whom allegations have been made. The same pattern exists elsewhere."
Lewis concluded by saying that while improvements were to be welcomed, work needed to be continued to ensure that children are kept safe in the Church.