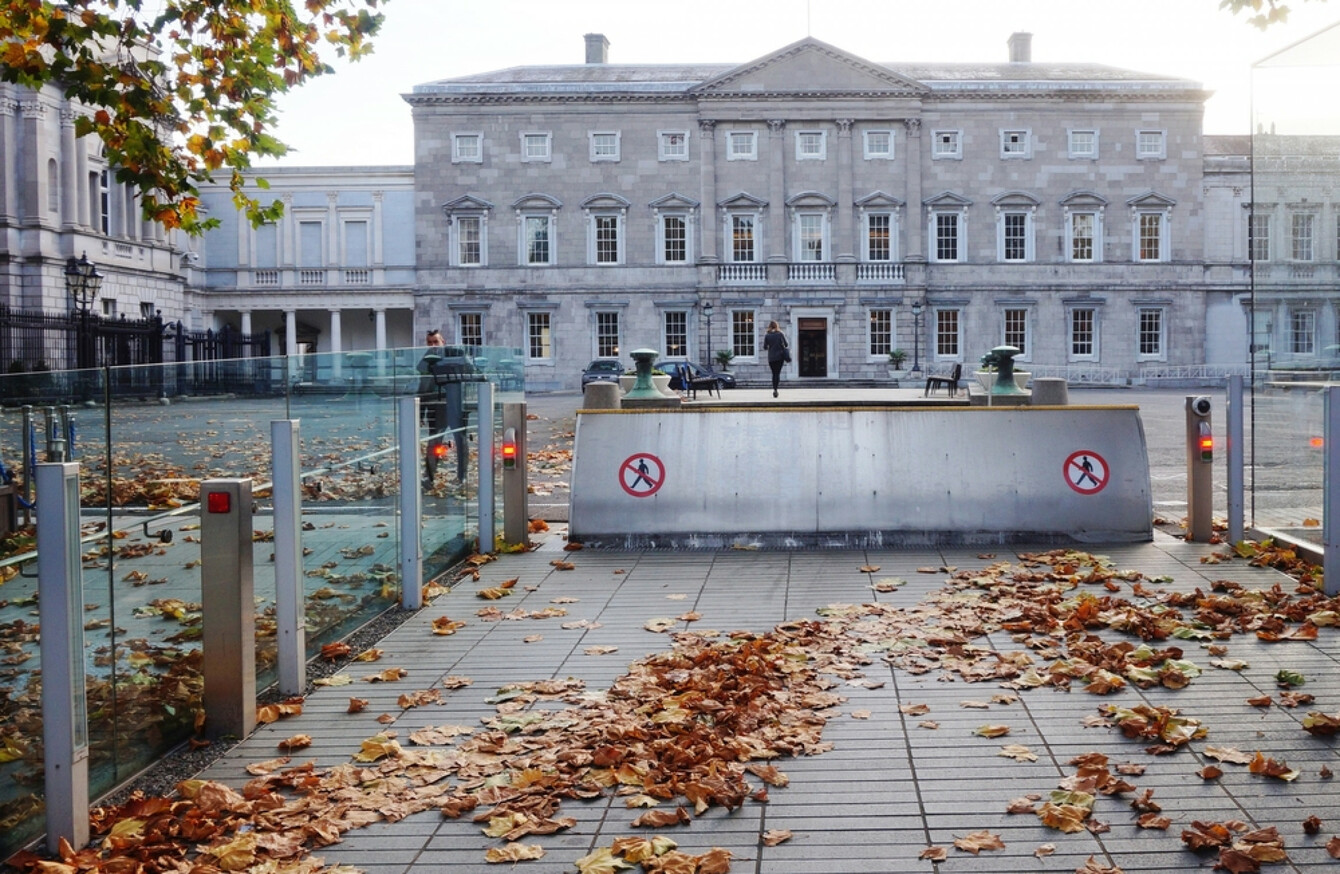 Image: Shutterstock/EQRoy
Image: Shutterstock/EQRoy
THE OIREACHTAS IS set to spend over €750,000 on an online news aggregator service for TDs, Senators and their staff to access.
The three-year contract requires an operator to supply online news content and with searching and alerting functionality. 
The Library and Research Service within the Oireachtas is looking to provide "best value for money access" as well as an "easy-to-use interface" to provide access to key Irish national and regional newspapers, UK national newspapers, and selected international daily newspapers.
"It also wants to provide best value for money access for the Service via editorially selected websites and blogs, A-listed social media content and selected trade press and newswires," the request for tender notes.
Such a service has been in place since April 2011 but, as the current contract is drawing to an end, the Oireachtas is seeking a provider to continue offering this service.
Prior to 2011, the Oireachtas had subscribed to various press monitoring and alert services but, to provide the best value for money, it sought one system 
This news content is used to help support research queries, legislative analysis and provide a single point of enquiry for online press content.
The minimum mandatory requirement for a successful tenderer is to be able to provide access to the Irish Times, Irish Independent, Sunday Independent, the Irish Examiner, the Irish Daily Mail, the Irish Mail on Sunday, the Herald and the Sunday Business Post.
Other print titles outside the mandatory requirements that are "specifically desirable" are the Sunday Times, the Irish Daily Mirror, the Irish Sun and the Irish Daily Star.
UK titles such as the Daily Telegraph, Guardian, Independent, Times and Financial Times are also requested as well as international titles such as the New York Times, Wall Street Journal and Washington Post.
The service must also offer access to TheJournal.ie, the Belfast Telegraph, the Phoenix, New Scientist and Time magazine.
The full text of articles in these titles should be reproduced in the service, which must be able to be accessed from any normal web browser. An app should also be available for use on mobile devices.
A requirement for the service is also that it be "user-friendly" with "simple and effective account access" procedures.
"It should be possible to limit search results by title, author, subject, date range or language for example," it said. 
The maximum number of people who could use the service is currently 1,184, including what the tender document refers to as "500 content readers".
An alert system should also be set up so that when particular news arises, users can receive an alert via email.
An Oireachtas spokesperson told TheJournal.ie: "This news aggregator service assists in contributing to a well-informed parliament.
The online news aggregator services informs the Oireachtas about important breaking news, topics discussed in the media; commentary on those issues and public opinion as discussed in the media.
The deadline for submissions to this tender is 12 November.