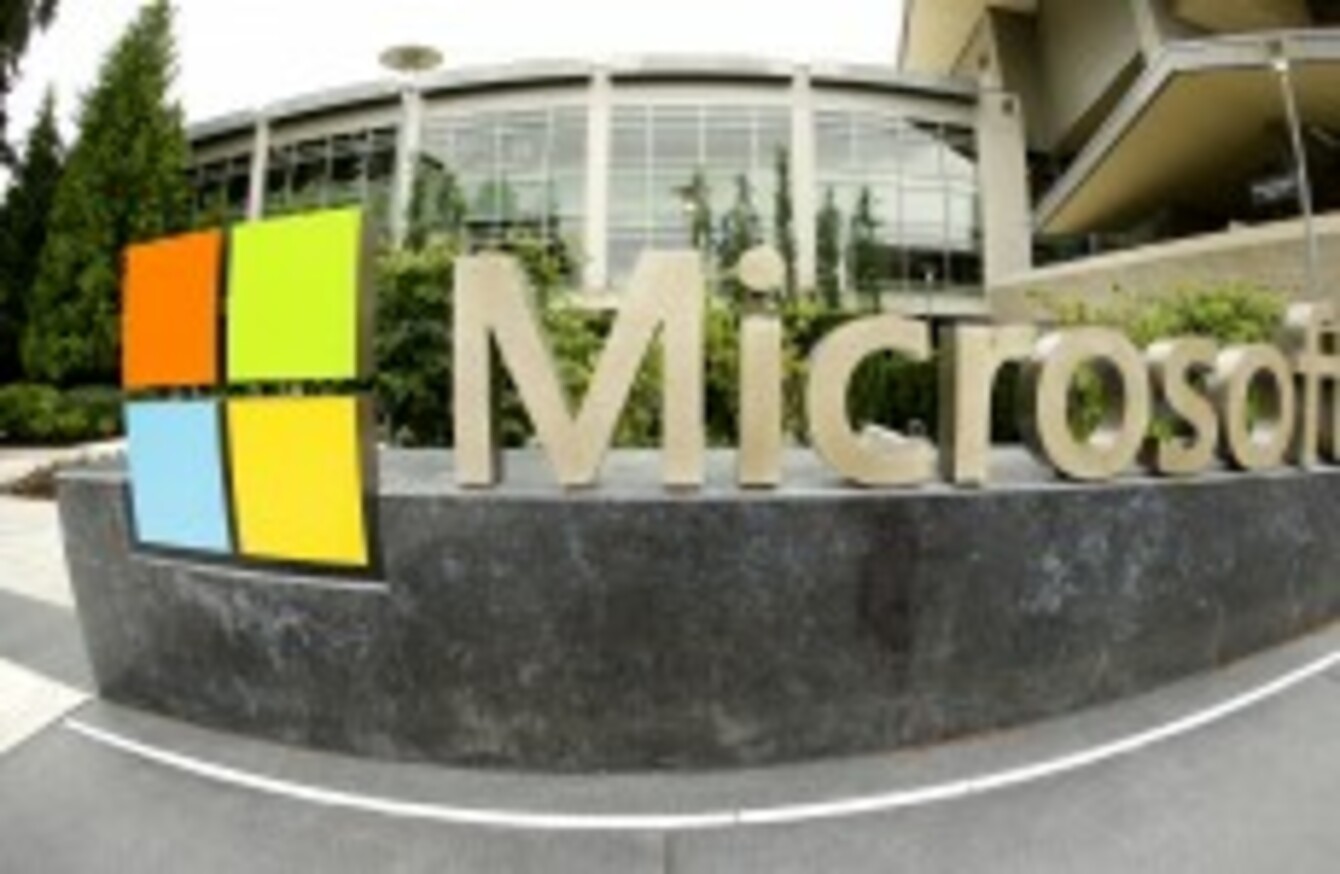 Image: AP Photo/Ted S. Warren
Image: AP Photo/Ted S. Warren
A LARGE PROPORTION of Irish people believe a person's should not be required to give up their privacy and freedom for safety from crime and terrorism, a new survey has found.
The research, published by Microsoft and carried out by Amarach Consulting, asked people about their stance towards privacy and their digital rights.
It found that 75% of people agreed there should be a balance struck between people's rights and using their data to fight crime, while 71% believed that they shouldn't have to give up privacy and freedom for safety from crime.
It found that 87% agreed that personal information stored on cloud services like Dropbox and Google Drive should have the same privacy protections as personal information stored on paper. Also, 89% said that a foreign government shouldn't be able to demand personal information stored in the country without first consulting the Irish government.
When asked whether they were concerned that Europe's uncertainty about data centre privacy could undermine Ireland's status as a technology hub and cost jobs and investment, 65% said they were.
Speaking about the survey findings, the CEO of IBEC, Danny McCoy said that the future growth of the data economy will "be inextricably linked to the consumer and business confidence in privacy."
Striking the right balance between the rights of the consumer, data protection and law enforcement is essential… The warrant is causing significant legal uncertainty and may hamper future investment.
'Ongoing legal battle'
And the reason for the survey: Microsoft is still in a legal battle with a US court about handing over email data that is stored in Ireland.
It received a criminal search warrant from prosecutors involved in a drug trafficking investigation, and while Microsoft argued that these emails belong to their customers and are outside of US jurisdiction anyway, the judge ruled that since Microsoft is a US firm and controls the data, it must comply.
This is concerning because handing over the data would mean the company would be in breach of Irish and European data protection law.
While there is a legal process for following such concerns, the Mutual Legal Assistance Treaty which allows US prosecutors to apply to Irish courts for the release of information, there had been no communication.
Recently, the Irish government has turned to the European Commission for help dealing with these demands and check if EU data protection laws would be breached if US authorities obtained data held in Ireland.
In a statement the Minister for European Affairs and Data Protection Dara Murphy said that while all three have "excellent relations with respect to cooperation on criminal matters… when it comes to the transfer of personal data, it is vital that we get the process right."