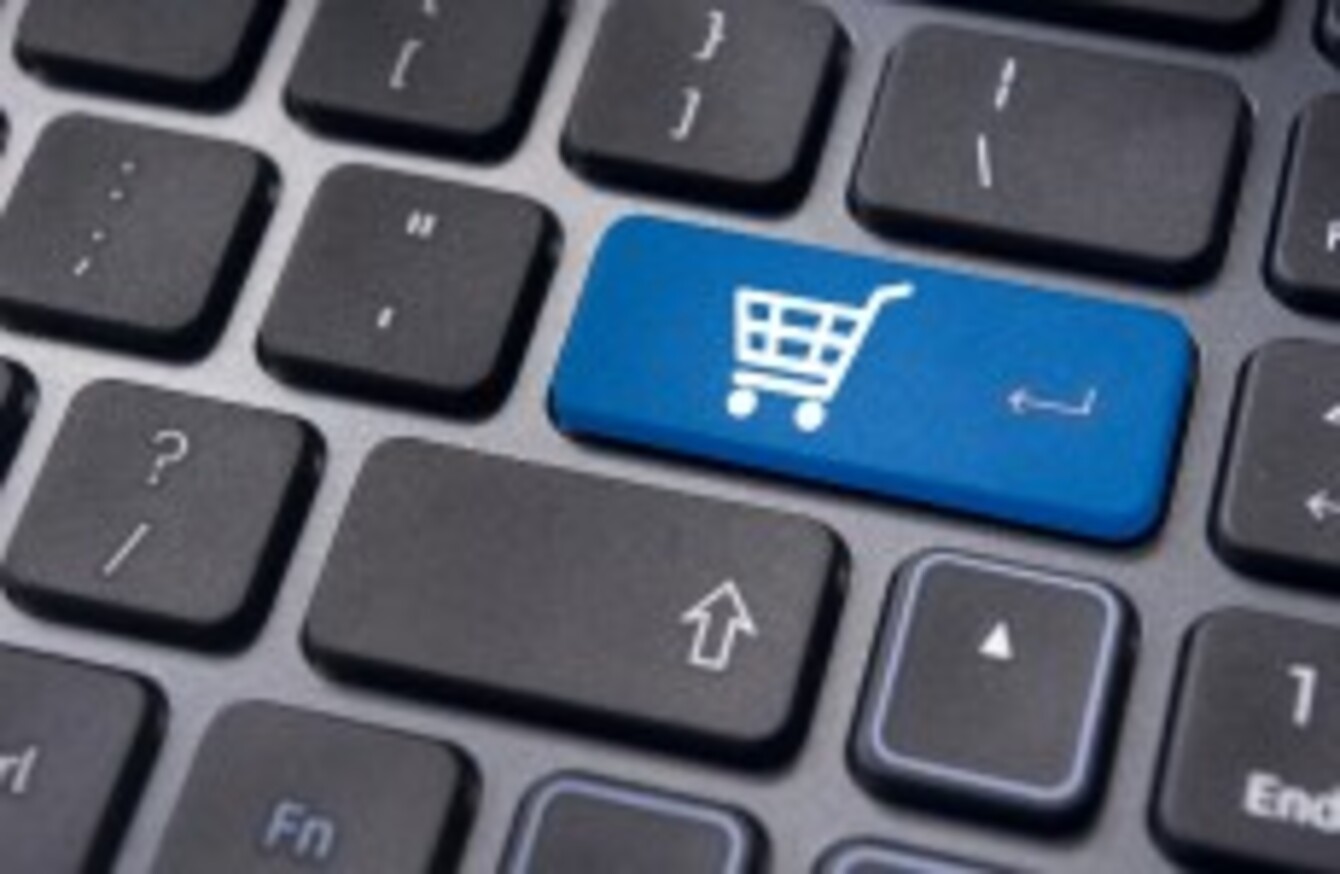 Image: Shutterstock
Image: Shutterstock
SO YOU'VE DABBLED in buying goods online through Amazon or eBay and you're thinking of doing the same with your grocery shopping.
It's an incredibly handy service to use not only because it's convenient, but because the chances of you getting distracted or picking up items you hadn't planned for is all but eliminated. Although if you haven't done it before, there are a few things to keep in mind first before you hit the checkout button.
Don't dive in head first
The worst thing you can do is to assume online shopping is exactly the same as a normal shopping trip, but with added convenience. While you can still buy the same range of goods, it's better to start off small and limit what you buy there while you get used to the service.
For the first few times you shop, limit it to non-perishable goods – avoid anything that has a short expiration date – as you get used to the service. When you've dealt with them enough times, you can expand to other goods.
Check to see where they deliver
It makes no sense to shop online if you have to wait a day for your groceries to arrive. Two of the biggest supermarkets in the country, Supervalu and Tesco, have the most expansive range, but still only deliver from certain stores. Supervalu has a map showing you which stores deliver while Tesco requires you to register first before telling you.
It's best to assume that if you live relatively near a mid- to large sized town or city, you will be covered, but double-check before you proceed.
Budget for delivery charges and other costs
How much this costs really depends on whether you're using, but all services charge a delivery fee of some kind. Also, in some cases, deals and discounts can (although rarely) change between checkout and order processed. Usually the added expense is small but it's still worth considering.
Offers are handy, but only if you're a regular user
Most online shopping services offer discounts and deals for signing up to delivery scheme. If you're getting groceries delivered to you regularly, then it's definitely worth exploring what your preferred store has to offer.
Some require you to spend above a certain threshold (€50 in some cases) to qualify for certain deals, but the same rules like any deal apply; it's only a deal if you had intended on getting an item in the first place, anything else is just an added expense.
Remember it won't replace everything
Online shopping is an incredibly handy service at your disposal, but there are instances where travelling to the shop is more beneficial. If you're serious about fruit and vegetables, for example, you might be better off paying a visit to the greengrocer instead or a butcher if you're looking for prime meat.
Whether you want to or not is entirely up to you, but it's worth shopping around so you get both the best deal and produce available.