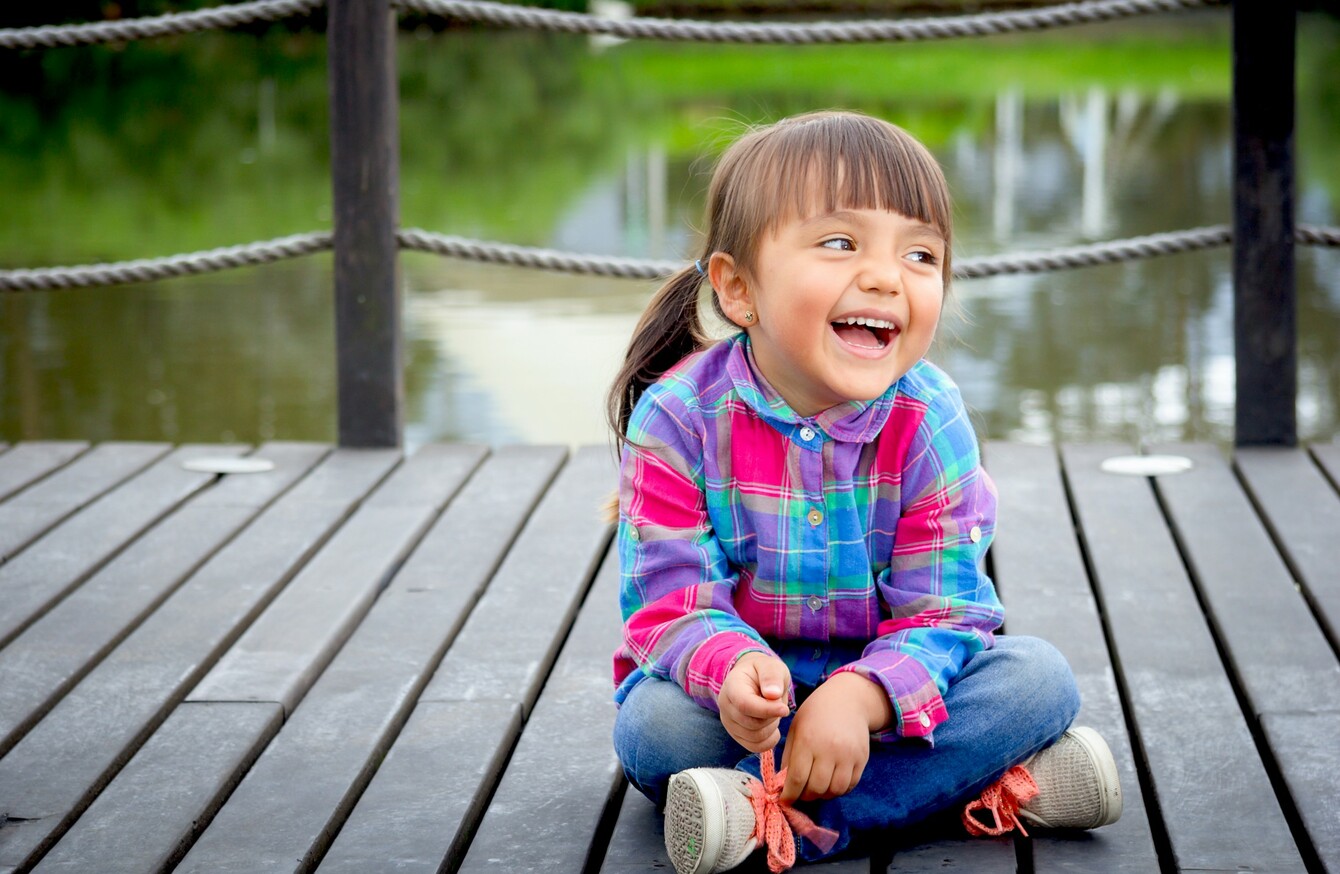 Image: Shutterstock
Image: Shutterstock
EACH WEEK, WE hear from a reader who can't figure out what to do about a tricky parenting situation. To get a balanced take on the dilemma, we ask Irish parenting experts to weigh in.
From choosing whether to push toilet training to allowing a baby to 'cry it out', being a parent involves decision after decision – and a whole lot of questioning yourself.
This week, one parent is conflicted over whether she should try to give her only daughter a sibling, after a comment by a family member made her question her decision to have an only child.
Have a parenting dilemma you're struggling with? Let us know anonymously here and we'll share it with our panel of experts. 
This week's dilemma
I have a four-year-old daughter and love her to bits. She's started primary school, we have a great routine and I'm finally starting to feel like I have things under control (even though I know that could change at any time!). However, my husband and I always said we'd love to have a big family. We both grew up with lots of siblings – and we're so grateful that – but now, with our lovely four-year-old here, we're unsure about having another child.
I was feeling fine with the idea of her being an only child, but my sister has made me feel bad for not giving my daughter a sibling, saying that she'll be lonely and that she should have a sibling to grow up with. Am I being unreasonable by not giving my daughter a sibling?
What the experts have to say…
I really can't say. This is such a personal life choice that it really doesn't involve anybody else but you and your husband. You both know what it's like to be part of a big family. You also know what the last four years have been like with your daughter being an only child. If anything, you have had a great insight into what feels right and what you want as a family. Often speaking to a friend that may understand your situation will help you talk it through and see it from a different perspective. Ultimately, it's your decision – trust that you both know what's important in your life.
- Aoife Lee, Parent Coach at Parent Support. 
You're not being unreasonable – although there's a lot to think about. Hands up everyone reading this who has siblings and was still lonely during childhood – or who has siblings and found their company more challenging than uplifting? I can see the hands! Siblings bring joy and challenges in equal proportions, so there is no guaranteeing what type of relationships they are going to have. Some siblings are too far apart in age to challenge each other, and some siblings are so far apart it is as though they were two sets of single children raised sequentially rather than raised together. Gender can also influence how much company siblings offer each other.
Different personalities also cannot be predicted, sometimes siblings make for a best friend for life and other times they make for sworn enemies worthy of years of therapy! Siblings come in useful when there are family holidays as children experience shared memories and a shared sense of belonging, but most "only" children manage well choosing their friends and enjoying their cousins, providing you offer lots of opportunities. I'd say do what your heart feels. If you don't hear the tick tock of a biological clock, then you probably have time to think about it!
- Krysia Lynch, Maternity Care Expert at Krysia.ie. 
So what's the final tally? Is this reader being unreasonable?
Yes – 0
No – 1
I'm not sure – 1
Have a parenting question you want answered? Let us know anonymously in our survey here or email us on family@thejournal.ie and we'll put it to the experts.