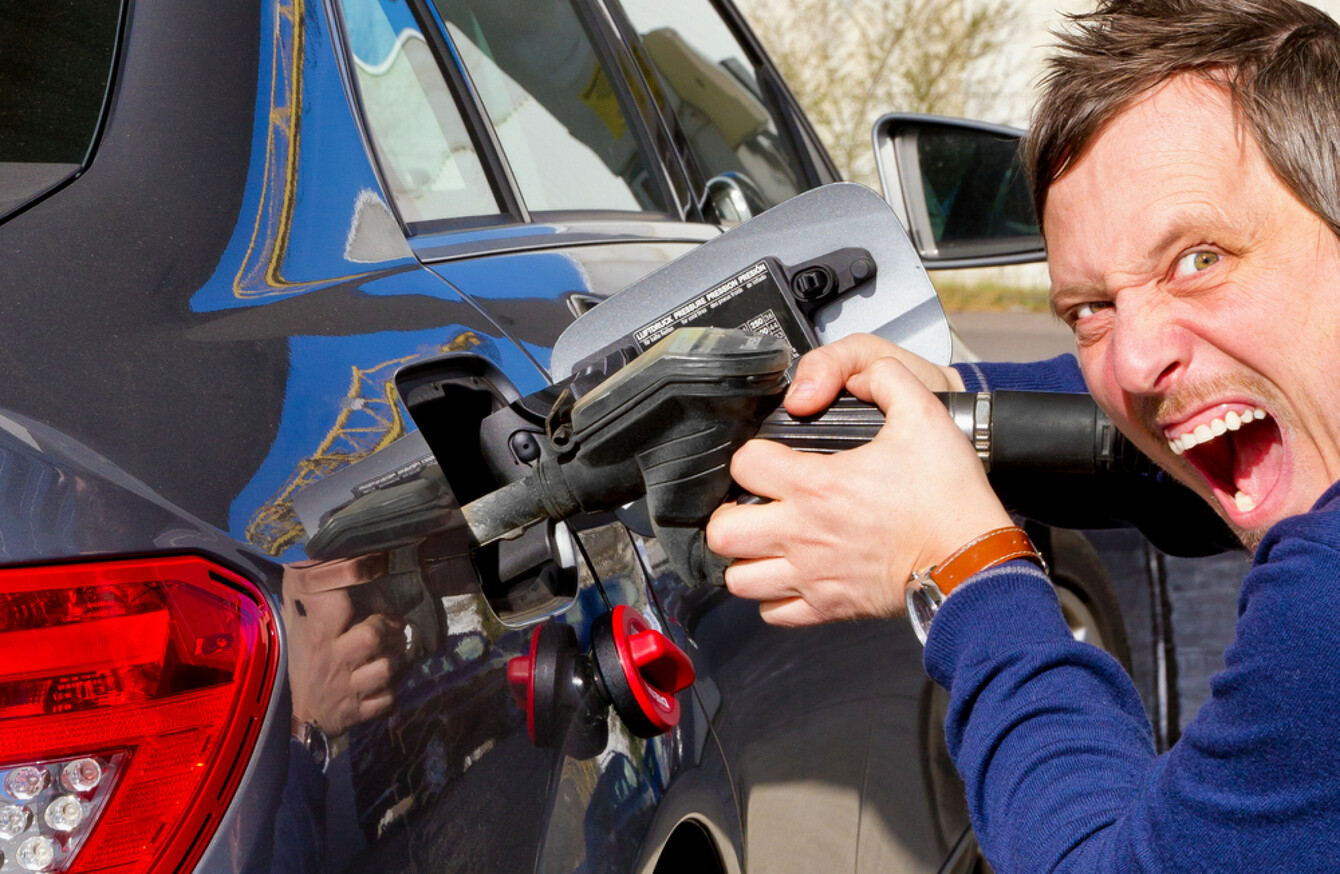 Image: Shutterstock/Juergen Faelchle
Image: Shutterstock/Juergen Faelchle
UNDER A NEW law only brought in on Monday, it is now legal for people in the US state of Oregon to use petrol pumps themselves to fuel their car.
For decades, the rules in the State meant that people in rural counties needed to have an a staff member put the fuel in the car.
Now, counties in places with a population of less than 40,000 people are allowed to have self-service gas stations.
In a post that has since gone viral on local news outlet KVTL CBS 10 News, some locals express concern at the thought of having to do it themselves.
Source: KTVL CBS 10 News, Medford/Facebook
Alongside people appearing to express genuine fear, the post was hijacked with ridicule of those mocking their concerns.
One woman wrote: "I don't even know HOW to pump gas and I am 62, [a] native Oregonian… I say NO THANKS! I don't like to smell like gasoline."
Another said: "Yuck! Pumping my fuel in freezing temperatures and handling a nasty ole fuel nozzle that 50 other people have touched that day (and who knows what cooties are on there), no thank you. It's nice to not have to pump your own fuel."
One man spotted a business opportunity: "Fear not Oregon! I've decided to move to Oregon to open a school to teach people how to pump their gas. Short-term business you say?"
While the law allows people to use the petrol pumps themselves, it doesn't automatically mean they all have to, however.
Oregon law even lists 17 different reasons why pumping your own fuel can be dangerous, as its reasoning for the law remaining in place elsewhere.
It calls it a "health hazard" that requires "properly trained" attendants to perform.
This Pacific state and New Jersey are the only two in America with such a rule.