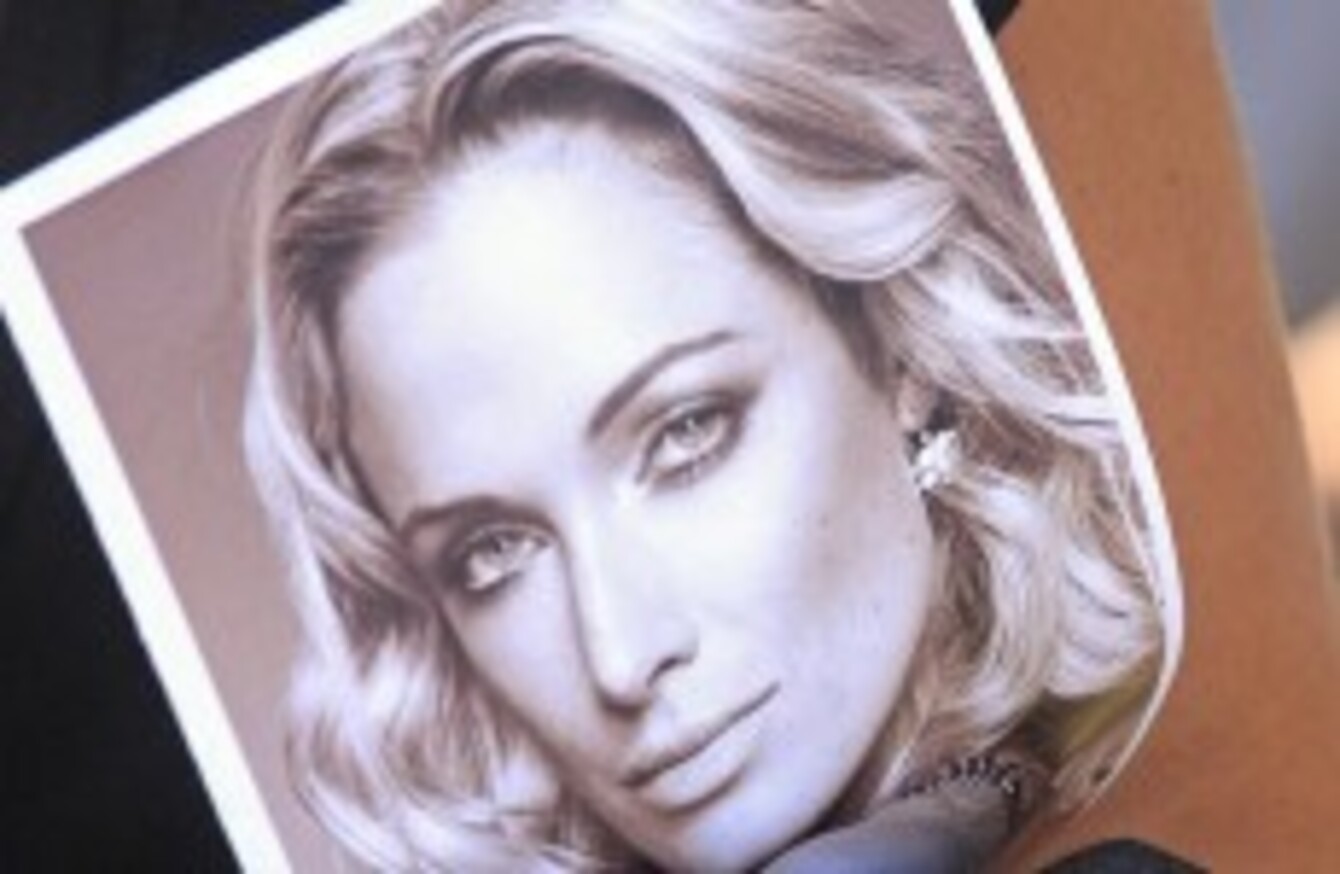 Image: Schalk van Zuydam/AP/Press Association Images
Image: Schalk van Zuydam/AP/Press Association Images
SINCE THE TRIAL opened exactly nine weeks ago, the South African court has heard from Oscar Pistorius, his friends and his neighbours, as well as police officials, doctors and ballistics experts.
But Judge Thokozile Masipa still has to hear from another 12 – at least – witnesses before she can retire to make a decision on the athlete's guilt, innocence (or something in between).
Pistorius is charged with the pre-meditated murder of Reeva Steenkamp, a 30-year-old law graduate with a promising modelling and television career.
The Paralympian – arguably the most famous man in South Africa after Nelson Mandela – had been dating the victim for about three months when on St Valentine's Day morning, he shot her three times.
The gun was fired from the other side of a locked bathroom door, and Pistorius claims he believed the person inside was an intruder – not his girlfriend.
He denies murder but insists it was a case of mistaken identity.
His legal team did not object to a request from the State's counsel for a two-week break in the trial. The hearings will resume today.
The defence team will then proceed with its case.
Once complete, Judge Masipa will have to sit with her two assessors to make a decision on Pistorius's culpability.
She told the court two weeks ago that the accused is "entitled to speedy justice" and that the court was "pressed for time".
There are currently 2,000 pages of detailed testimony in her hands.
She has a number of options available to her.
If she wholly believes Pistorius's version of events, and that it is backed by the evidence presented, she could find him 'not guilty' of all charges.
However, she has three ways of finding him guilty of some charges.
If she decides that the Olympian planned to kill before firing the gun, he could be found guilty of premeditated murder. That charge carries a sentence of at least 25 years in jail with no chance of parole.
She could also find that he intended to kill as he fired the shots, which could lead to a murder conviction and up to 15 years in jail.
Finally, she could conclude that he acted negligently and unreasonably, which would see him found 'not guilty' of the lesser charge of culpable homicide.
In that case, the sentence would be reduced and at the discretion of the judge. It could also be non-custodial, meaning he would escape jail.
Judge Masipa will also have to rule on two separate charges relating to firearms incidents. As part of its case, the State has portrayed Pistorius to be a hot-headed, gun enthusiast with little regard for rules and safety.
Police bolstered this tactic by adding the charges relating to an incident where he shot a gun out the sunroof of a car apropos of nothing and another event where he accidentally discharged a firearm while in a crowded restaurant.
The trial continues at 8.30am (Irish time).