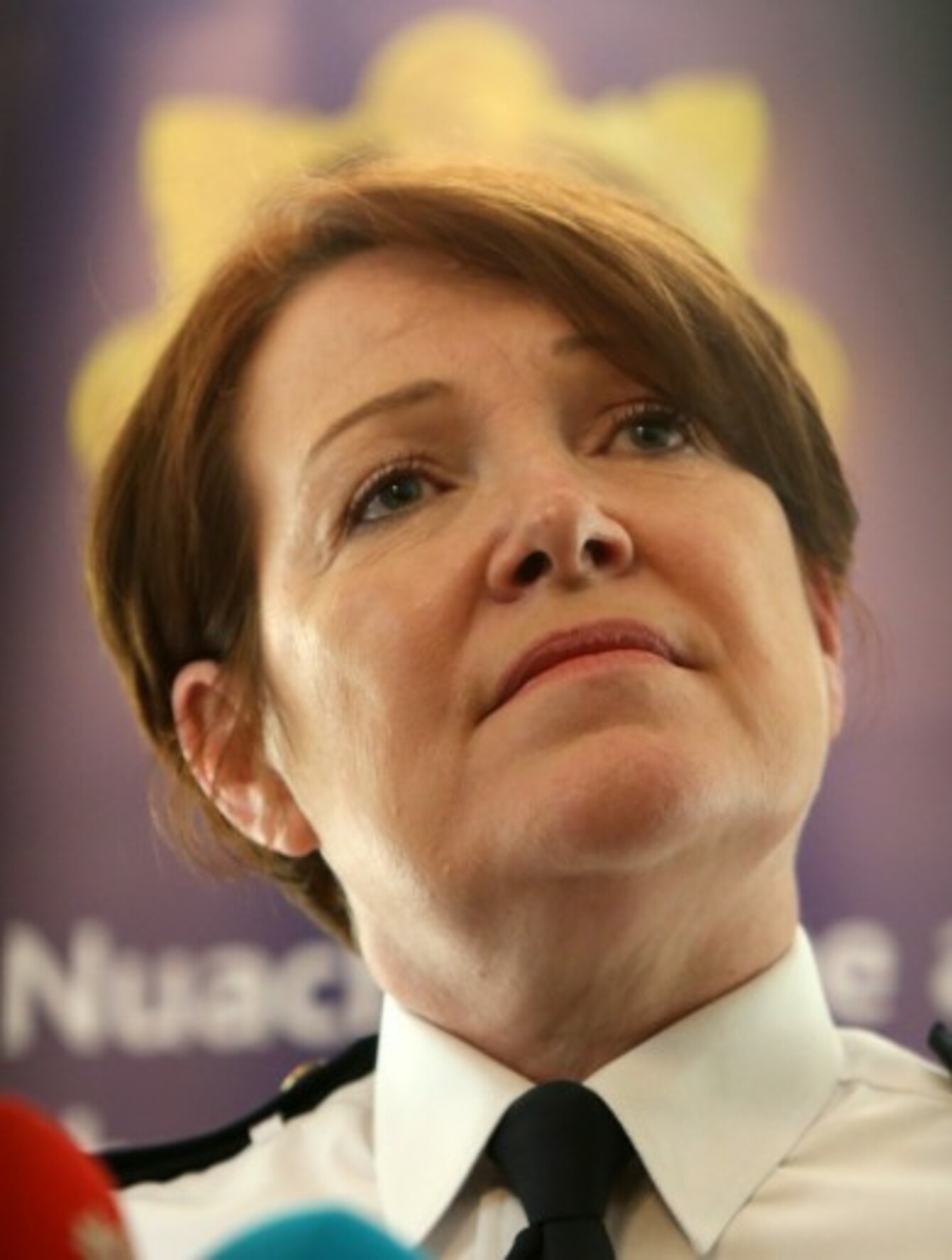 Image: Sam Boal/Rollingnews.ie
Image: Sam Boal/Rollingnews.ie
GARDA COMMISSIONER NÓIRÍN O'Sullivan has again faced calls to resign, with Sinn Féin and Fianna Fáil saying that her position is untenable following an appearance before the Public Accounts Committee yesterday.
The commissioner faced the PAC yesterday to answer questions over serious irregularities in the finances of the Garda College in Templemore.
These irregularities included a fund that was used for gifts and entertainment, rent collected for a site that should have been paid to the Office of Public Works and the transfer of money to the Garda Boat Club, which was described by one TD in the PAC as "embezzlement".
Sinn Féin said other evidence given to the PAC contradicts O'Sullivan's version of events, while Fianna Fáil said that the best option now would be for her to step down.
The main point of contradiction came between the commissioner and executive director of human resources, John Barrett, who openly challenged O'Sullivan about a meeting they had in relation to these issues in 2015.
In the more than five-hour hearing, the Commissioner told politicians that she first became aware of the extent of the issues when she received a report with recommendations from her head of legal affairs on 28 July that year.
Prior to that, on 27 July there was a very brief conversation in a room after meeting in Templemore in which Mr Barrett raised issues around work he was doing.
"The meeting was over two hours – it's in the minutes," Barrett interjected. He had become aware of audits from 2008 and 2010 that identified accounting irregularities and flagged them with his chief administrative officer. He had then compiled a report bringing the contents of these two audits together.
"My memory is that it was a brief meeting," the Commissioner commented, in response to his contradiction.
"Untenable"
Speaking to RTÉ's Six One News, Fianna Fáil justice spokesperson Jim O'Callaghan said that it was party's view that the "best option" would be for O'Sullivan to resign.
Referring to her testimony yesterday, O'Callaghan said that a State agency should be able to offer the public a consistent and accurate account of what happened.
It was not satisfactory that senior officers would be inconsistent in their accounts of what happened, he said.
In a statement this evening, Sinn Féin TD David Cullinane said: "Mr Barrett gave very clear and articulate evidence yesterday with notes to back up his views.
He spectacularly contradicted the commissioner on the nature of the meeting they had in Templemore in July 2015.
"It is clear from this evidence that the commissioner does not enjoy the confidence of the Gardaí's own head of its internal audit system.
O'Sullivan's position is not tenable and she should resign immediately.  If she does not then Minister Fitzgerald must intervene.
To date, the government has retained confidence in the garda commissioner.
This year alone, O'Sullivan has faced calls to resign over issues such as the garda whistleblower scandal, the 'phantom' breath tests and the incorrect fixed charge notices.
With reporting from Michelle Hennessy.