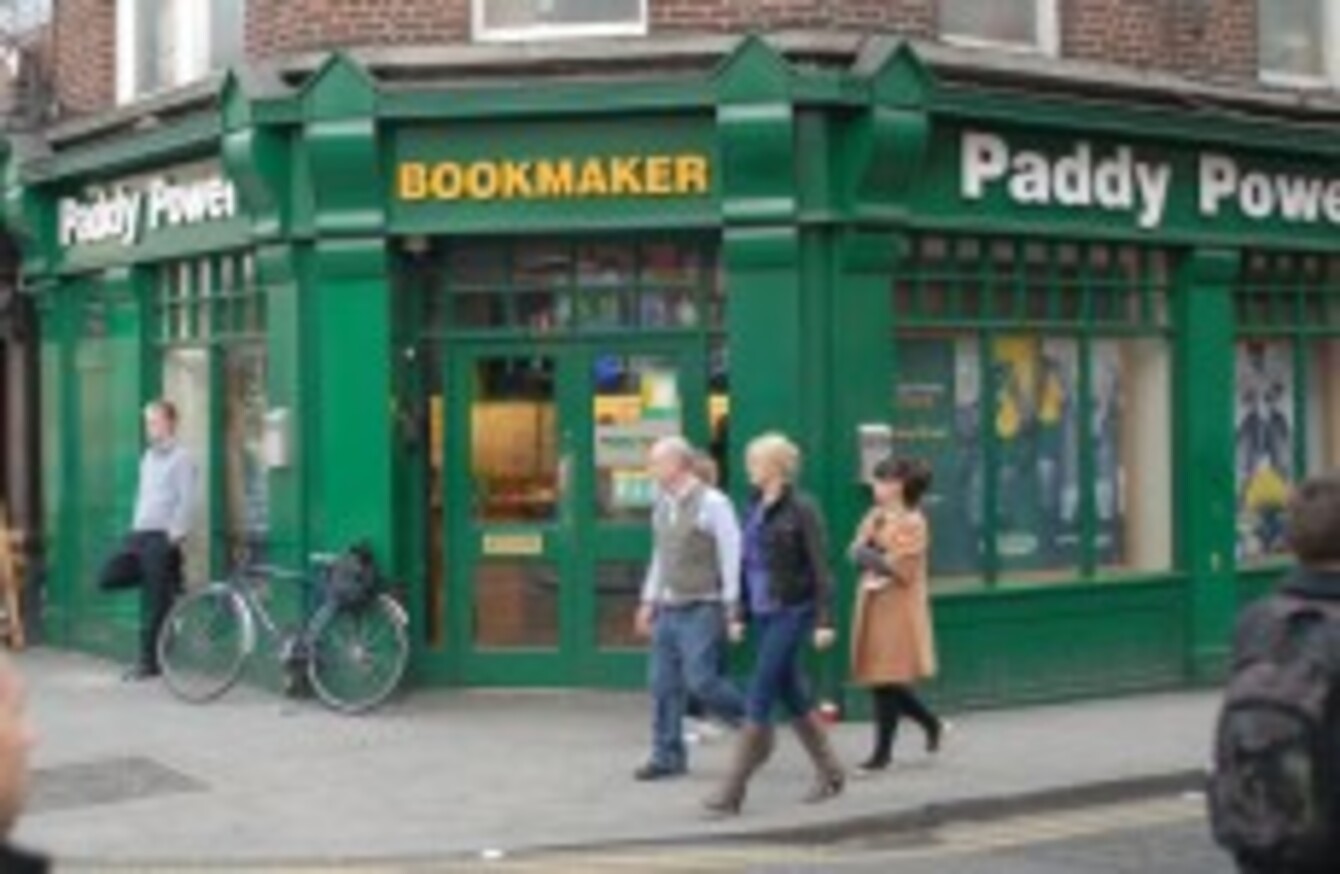 Image: Sasko Lazarov/Photocall Ireland
Image: Sasko Lazarov/Photocall Ireland
A PADDY POWER executive will go undercover in the business for a TV show broadcast tonight.
The company will be the subject of the Channel 4 award-winning series Undercover Boss when it airs on the channel at 9pm. Notably, this is the first time the television franchise has chosen a company outside the UK to feature.
The show's format is based on a senior executive working undercover in their own firm to investigate how the company really works. While doing this, they identify how it can be improved, as well as rewarding the hard working staff.
Companies previously featured on Undercover Boss include Carlsberg, npower, Ann Summers, Domino's Pizza, and Isuzu.
The person chosen to go undercover was Paddy Power board member and soon-to-be Head of Operations, William Reeves.
He goes undercover in various departments within the betting firm's Irish and UK operations. These include its high street betting shops, e-gaming division, phone betting and customer services department. There, he works with fellow employees without them ever realising who he is.
Paddy Power Chief Executive, Patrick Kennedy, said:
Undercover Boss presented us with a unique opportunity to find out what our most important asset, our people, really think about the organisation.  What we wanted most was the unvarnished truth, warts and all, and that's exactly what we got.
While working with the staff, Reeves experiences first-hand the fast-paced and high pressure demands of the betting industry – particularly as filming took place in May in the extremely busy build up to the Euro 2012 football championships.
At the end of the show, Reeves reveals his true identity to those who worked alongside him. They are rewarded with promotion and holidays while other employees are given training and better working conditions – including a major redesign of the workspace in the company's call centre.
One employee is even offered a once-in-a lifetime transfer to Paddy Power's Australian division, Sportsbet.
The show will be broadcast at 9pm tonight, and will also be broadcast in America on CBS later in the year.