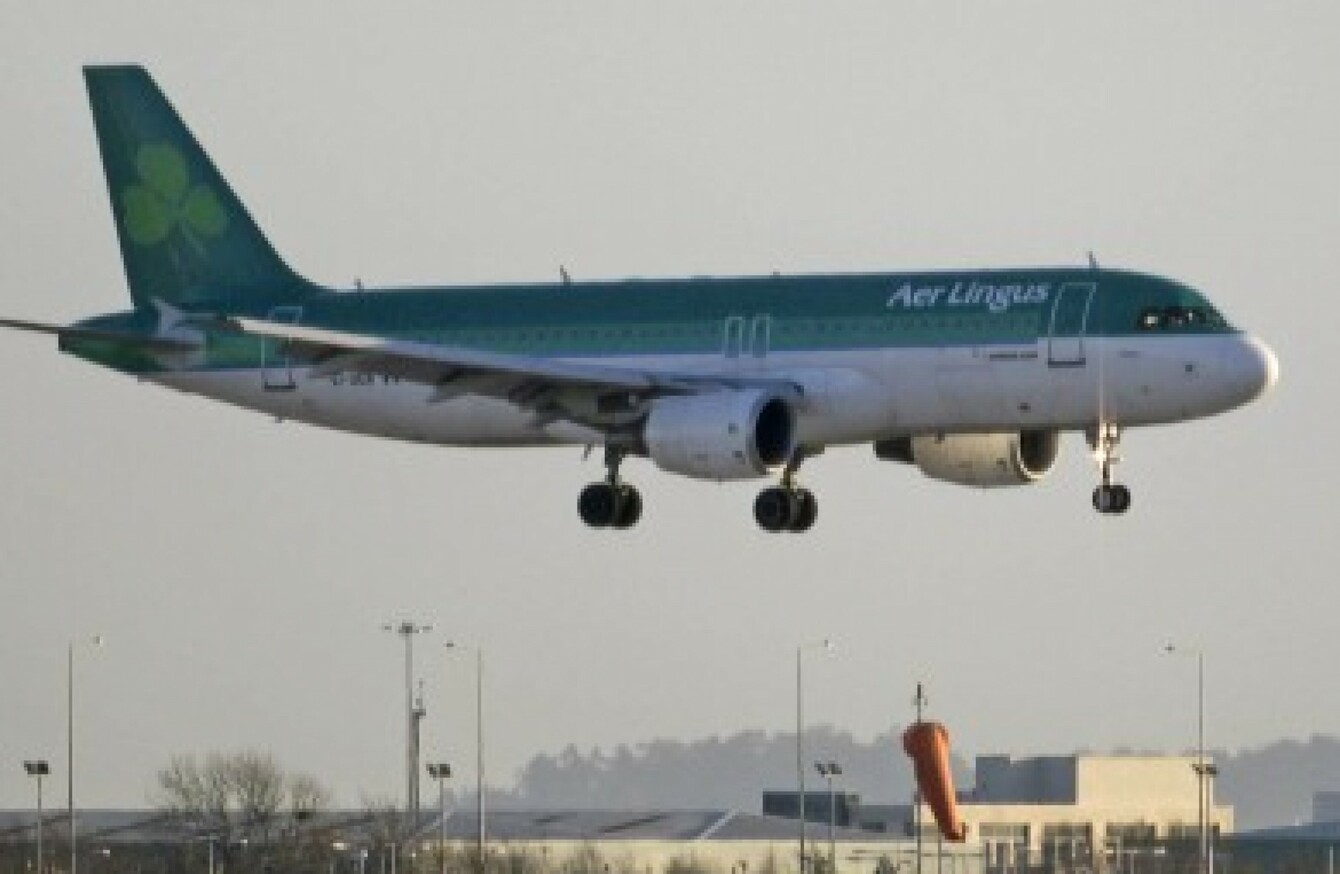 Image: Image: PA WIRE/Niall Carson
Image: Image: PA WIRE/Niall Carson
EVERY SATURDAY ON TheJournal.ie we bring you a selection of the statistics and numerical nuggets to help you digest the week that has just passed.
€100 million: The expected shortfall in the HSE's budget for hospitals next year. The organisation released its 2016 service plan this week.
18,000: The number of people who signed a petition requesting that Conor McGregor be given a civic reception in Dublin next month.
925,000: The number of passengers Dublin Airport expects to pass through its gates this Christmas season.
60 million: The number of people the UNHCR say will be displaced worldwide in 2015.
0: The chances of snow this Christmas.
25,000: The number of houses Ireland will need to build for the next few years to get out of the housing crisis.
20: The number of sex workers and supporters that held a vigil outside Leinster House on Thursday.
4: The number of league games Chelsea have won this season. Their manager José Mourinho was sacked this week.
2016: The year the GAA says it will start blood testing.
40,000: The number of cars Iran has impounded over women not covering their hair with headscarves.
1,087: The number of public schools that were closed in Los Angeles after a threat was called in.
144: The number of years the Lunacy Regulations Act was on Ireland's statute books before it was finally repealed this week.   
21: The age of a British traveller whose disappearance sparked an international search. It later emerged he had been just "chilling out" and "perhaps having a bit too much fun".