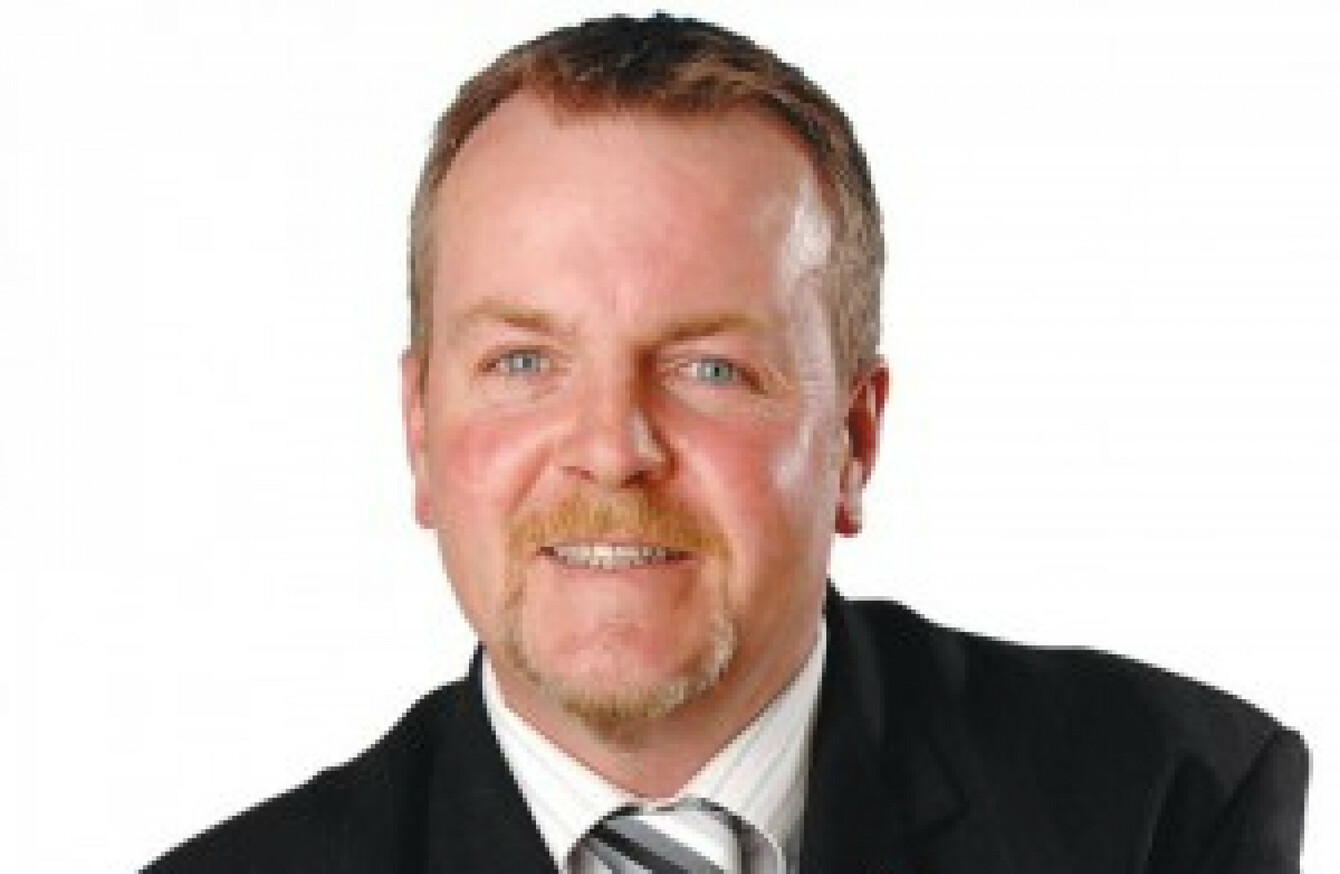 Image: Sinn Féin
Image: Sinn Féin
SINN FÉIN TD Pat Buckley has apologised for his drunken behaviour against gardaí which resulted in a public order charge against him.
The Irish Mirror reported that the TD for Cork East was arrested in August 2017 after verbally abusing gardaí who had told him to turn down loud music at a child's party.
In Midleton District Court yesterday, Inspector Tony O'Sullivan said that Buckley had called a garda "an asshole" told them "to fuck off" and demanded to know who made the complaint.
Speaking today, Buckley said:
"This was a family event, a celebratory affair involving a few drinks in my own home.
"Unfortunately, with alcohol on board, my attitude towards the Gardaí, when they arrived at my home, was not what it should have been.
I apologise profusely for any offence caused and I accept totally the punishment handed down to me in court yesterday.
Buckley was elected for the first time in the 2016 General Election and is Sinn Féin's junior spokesperson on Mental Health & Suicide Prevention.
The case yesterday was adjourned.