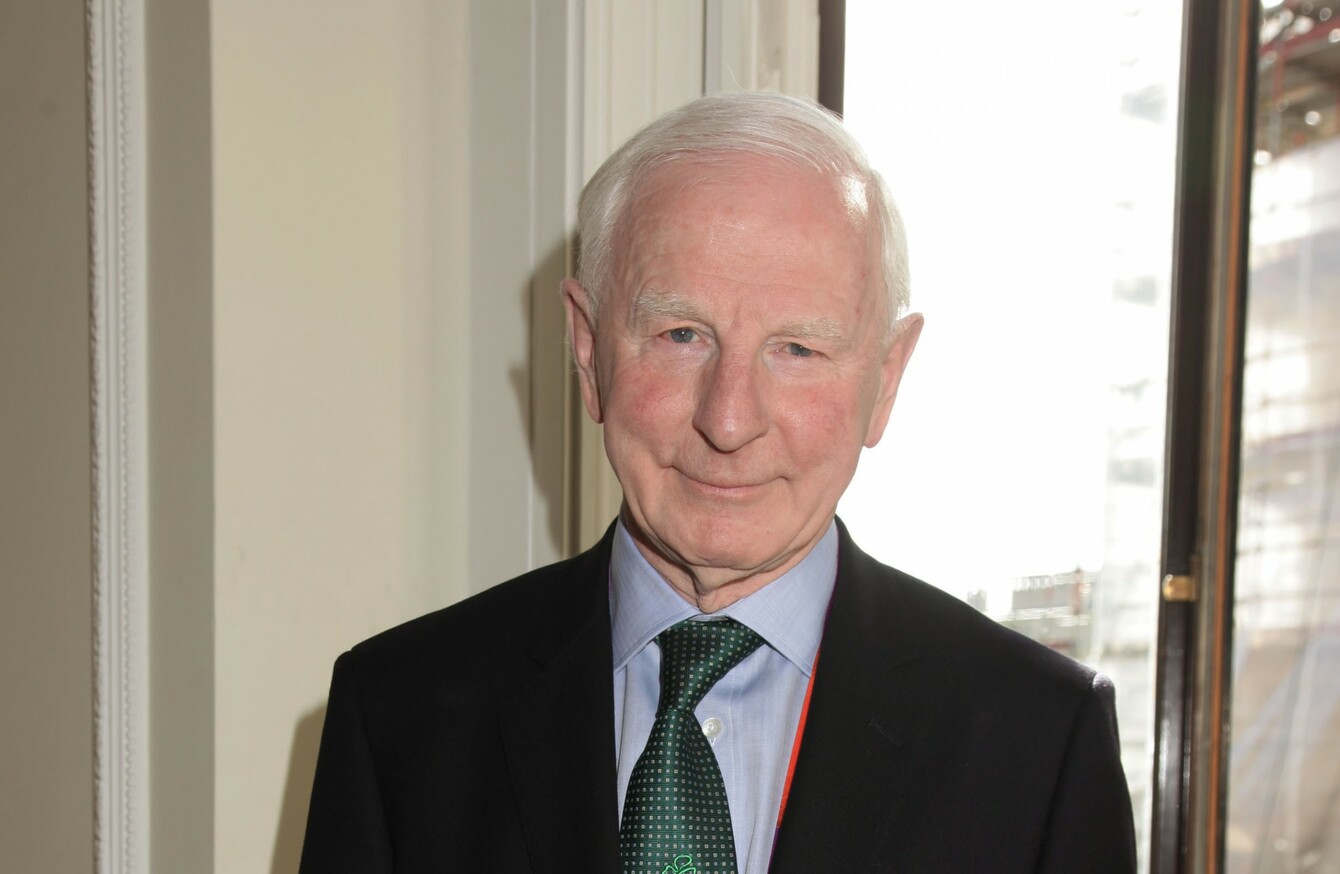 Image: Yui Mok/PA Wire
Image: Yui Mok/PA Wire
PAT HICKEY'S LAWYER in Rio de Janeiro said today that his client would fully accept the terms laid down by a judge this week, in order to liberate his passport.
Arthur Lavigne said Hickey would "accept the conditions" and "will deposit the money" stipulated by the judge.
However, he was not sure who exactly would pay the amount of one and a half million Brazilian dollars (€410,000), required to be lodged to the court in order for the passport to be returned, and for Hickey to return to Ireland to receive medical treatment.
He said Hickey is in good spirits.
In a decision made on Wednesday evening in Rio de Janeiro, Justice Juliana Leal de Melo, of the Special Court for Supporters and Large Events, ordered that the Dublin man's passport can be returned on the condition that he pay a security bond, and that he comply with, and attend, any necessary appointments relating to the ongoing legal process in Brazil.
A spokesperson for the courts service in Rio de Janeiro said the fact that the passport may be returned "does not liberate him from his obligations to answer to the court process", nor does it "allow him to leave eternally".
The bond amount is used to pay for any fines arising from the legal process, and legal fees, and/or any compensation ordered by the court; with the remainder, if any, returned to the defendant following the conclusion of the full legal process.
If the process reaches conclusion, and the defendant is absolved, the bond may be returned, subject to "monetary adjustments".
If the case is shelved, as Hickey's legal team has requested to the courts, the money would be returned. However, Justice Leal de Melo, in her decision on Wednesday, negated a request to shelf the case.
If any of the bail conditions are broken, the money paid to the Brazilian courts is retained, and normally donated to a local charitable institution.
Yesterday, the Olympic Council of Ireland confirmed it would not be paying the bond for its former president.
Hickey was arrested last August on charges of ticket-touting, formation of a cartel, and illicit marketing. He has temporarily stepped aside as the head of the OCI.
Comments are disabled as legal proceedings are ongoing.