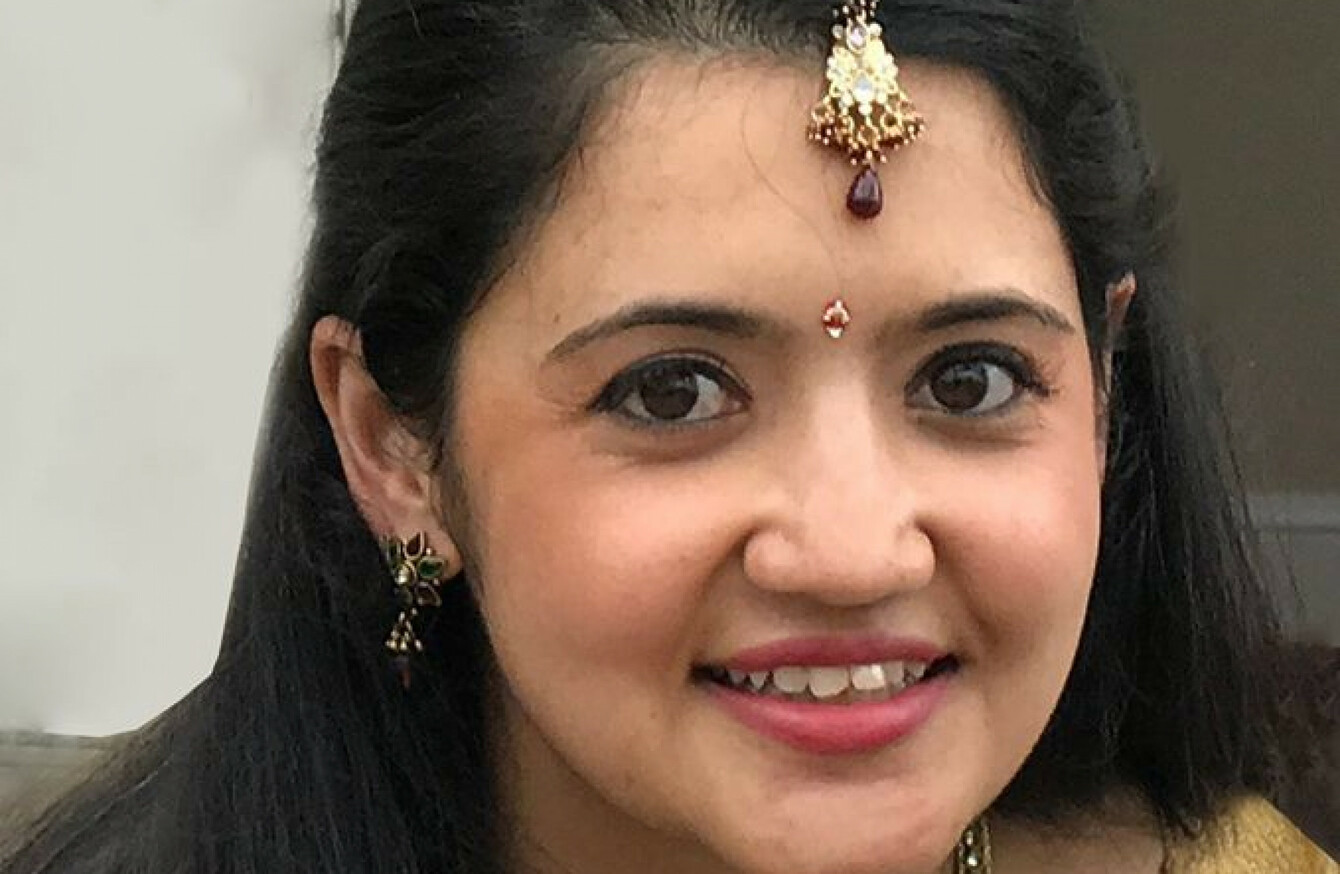 Jessica Patel was found dead in the couple's home
Image: Cleveland Police
Jessica Patel was found dead in the couple's home
Image: Cleveland Police
A NORTH-EAST England-based pharmacist has been sentenced to a minimum of 30 years in jail for murdering his wife so that he could start a new life with his boyfriend in Australia.
Mitesh Patel was convicted of strangling his wife Jessica, who was found dead at their home on The Avenue in Linthorpe, Middlesbrough on 14 May.
Despite insisting that he was out walking at the time of the murder, police said Patel had staged a burglary at the house to try to cover up his crime.
Officers were able to show, using the health app on his iPhone, the exact time when they believe he went upstairs to try to hide CCTV evidence. 
Detectives showed footage to the court showing Mitesh leaving the house after the murder and visiting a pizza shop nearby. He then returned home, where he would call police claiming a burglary had taken place.
Police said they unearthed evidence, that he had planned the murder for a number of years and planned to gain financially to the tune of £2 million.
The court heard that Patel had planned to start a new life in Australia with his "soulmate", a man he met on a dating app, Teeside Live reported. 
Speaking following the verdict, Detective Chief Inspector Matt Murphy-King said: "Jessica Patel was a wonderful daughter, sister and friend, loved and respected by many, who tragically had her life cut short by the man who should have been there to love, cherish and protect her.
In an effort to disguise his crime and seek to fool the murder investigation team into believing that Jess had been murdered whilst Mitesh was out walking, Mitesh went to the extreme of staging the murder scene making it appear as though Jess had been murdered during a burglary, something which the investigation categorically proved to be a lie – one of the many lies which Mitesh spun to conceal his guilt and devious lifestyle.
Even when faced with overwhelming evidence, Mitesh chose to inflict further pain and suffering upon Jess's family by not admitting his guilt, thereby exposing Jess's family to his deceitful, dishonest and wicked ways throughout trial.